Employee Spotlight: Pamela Briguglio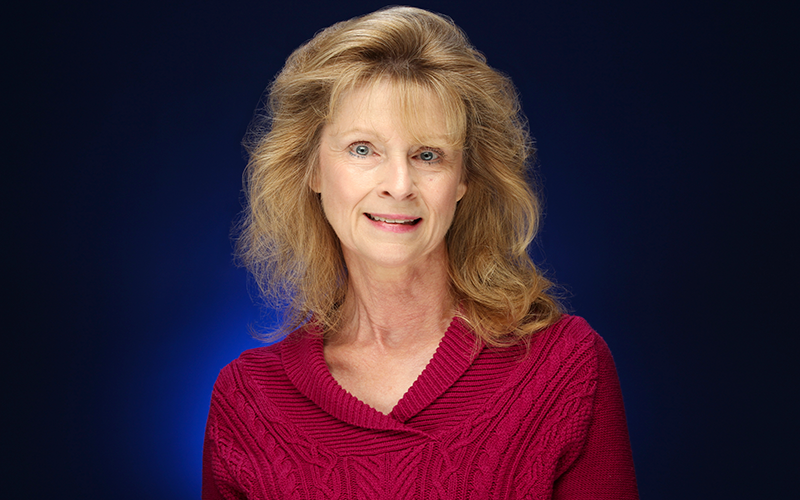 Pamela Briguglio - Procurement and Contracts
Pamela Briguglio works as a Contracts Coordinator for Procurement and Contracts Services (Purchasing) in Sierra Hall here at Cal State University, San Bernardino. She has worked at CSUSB since June 1988.
As a Contracts Coordinator, Pamela provides contract support for student internship requests.
"Many students are required to obtain a learning experience for their degree program, and we are here to support our students by ensuring a contract is processed," she says.
Pamela attended school in Jefferson City, MO before moving to California and finding her passion in supporting the CSUSB academic programs.
Outside of her office, Pamela enjoys baking and watching a good drama on TV. She hasn't traveled to many places outside of the USA, but she dreams of visiting the home of one of her favorite foods – Italy!
With her strong work ethic and dedication to helping the CSUSB community, Pamela Briguglio goes above and beyond making a difference within her field.
"CSUSB has been my family for 32 years and I am proud to be a part of the campus community," Pamela says.