Software Spotlight: Adobe Creative Cloud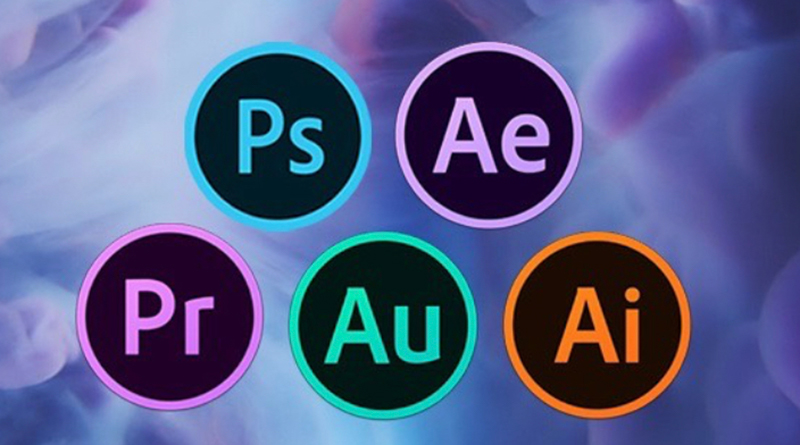 CSUSB students have access to download Adobe Creative Cloud at a discounted price through Information Technology Services (ITS). 
The subscription to Adobe Creative Cloud is $19.99 per year for students and includes access to over 20 desktop and mobile applications. 
The original price of Adobe Creative Cloud is $240.00 per year.
A popular application included in Adobe Creative Cloud is Photoshop. Photoshop is an image editing application that allows users to retouch images, enhance colors and much more!
Other features of photoshop include web design, video editing and gif creation. 
InDesign is a popular application used in graphic design that is also included in the purchase of Adobe Creative Cloud.
InDesign allows users to create logos, layouts and electronic publications. 
With so many applications to choose from, Adobe Creative Cloud has options for every project! 
To download, go to the ITS software tab and click "Download Adobe Creative Cloud" and log into CSUSB. This will direct you to OnTheHub, where you can add Adobe Creative Cloud to your cart and check out.