Employee Spotlight: Cierra Lavarias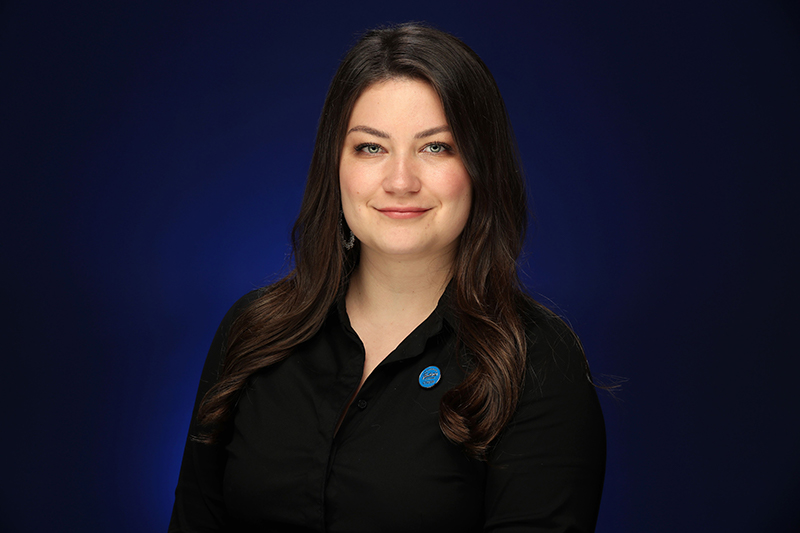 Cierra Lavarias serves as a Compliance Initiatives Analyst for the Compliance Initiatives Office in the division of Information Technology Services (ITS). 
Cierra is a CSUSB Alumna earning both her B.A. in Public Administration and M.P.A. in Public Administration.
Her career with CSUSB began in 2012 as a student assistant for ISET. After graduating in 2015 Cierra has held positions within other ITS divisions before beginning her current role in February 2019.
As an administrative analyst specialist, Cierra deals with access control of student information, "my main job duty is keeping our students, faculty and staff information safe and secure" she says. 
She is most proud of how her position ensures the safety of student data and that information is not overshared. 
Cierra loves vacationing in tropical places, her favorites being Costa Rica and Bali, Indonesia. She would like to visit Jamaica and the Dominican Republic someday.
In her free time, she enjoys spending time with her dog and baking deserts. 
Describing CSUSB, Cierra says, "CSUSB means opportunity."