CSUSB History Palm Desert Campus student and faculty member attend conference in Washington, D.C.
January 04, 2022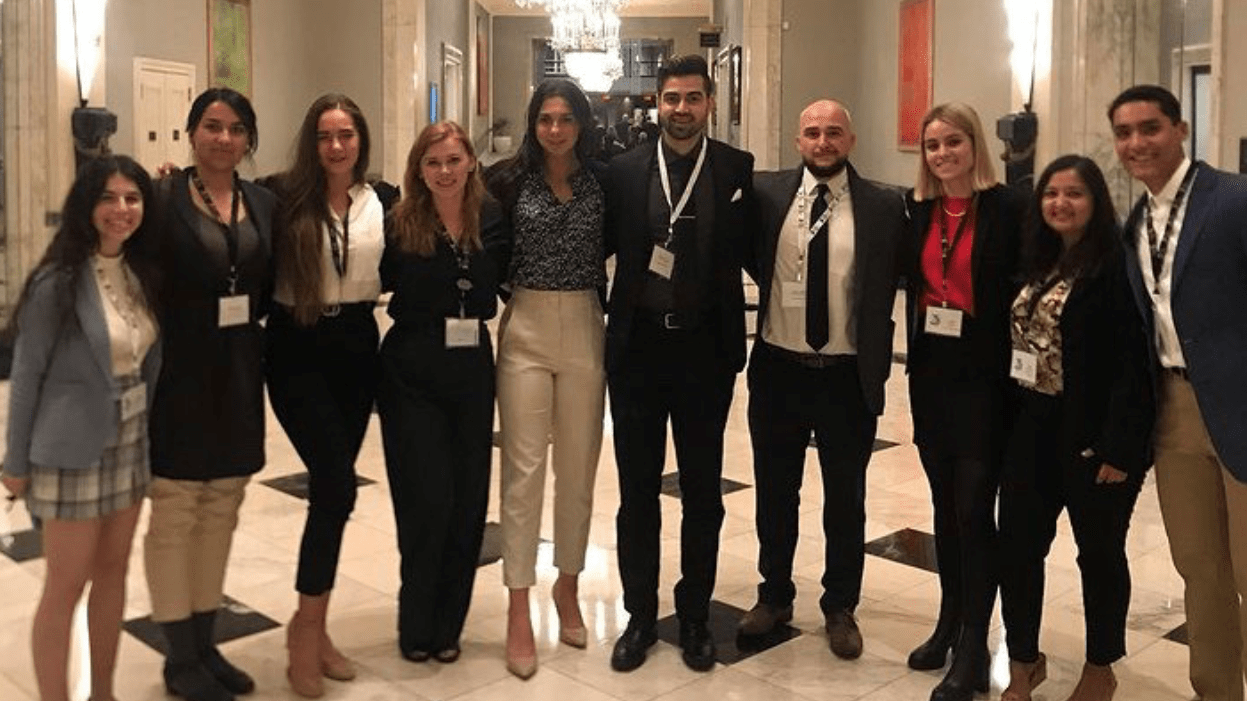 Armando Bolaños, a history major at the CSUSB Palm Desert Campus, won an all-expense paid scholarship to travel to Washington, D.C., to attend the World Affairs Councils of America (WACA) National Conference this fall.
The panels at this year's conference, which took place Nov. 17-19, covered U.S.-China Relations, Creating a Humane and Effective Immigration System, Climate Change and Women's Rights in Afghanistan, among others. 
Bolaños' advisor and professor, Michael Karp, also attended the conference with the financial support of the Porter History-Social Science Resource Center at the Palm Desert Campus.