CSUSB Partners with San Gorgonio Girl Scouts to Provide Free Cybersecurity Camp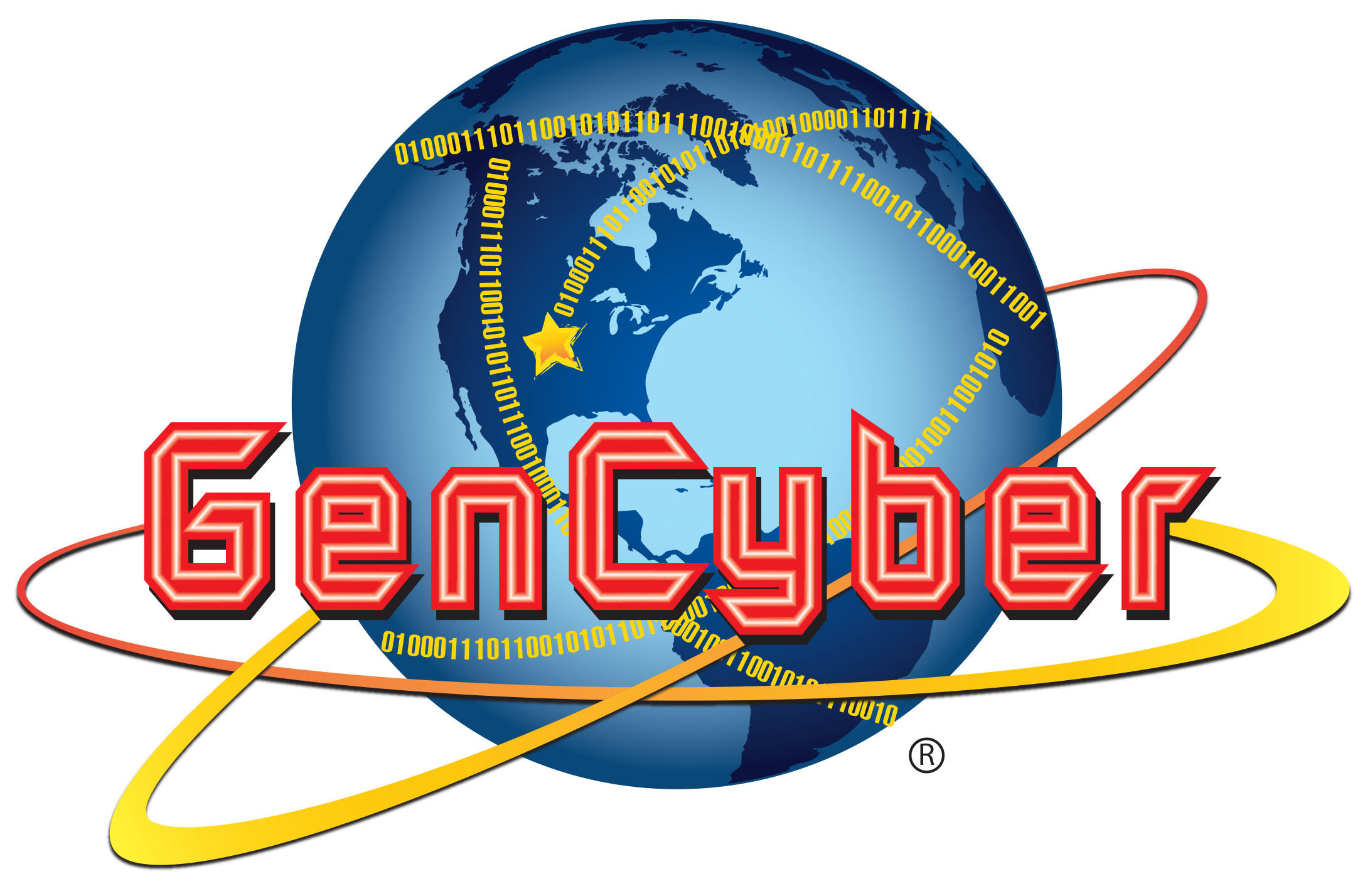 By Christine Hysell
San Bernardino - Two hours after registration opened for Gen Cyber, a Cybersecurity camp for girls in grades 6-11, all 250 spots were filled. The camp is divided into two weeks – 200 middle school girls meet June 19-23, and 50 high school students attend the next week, June 26-30.
A large number of students from Title 1 schools in underserved areas are recruited to participate in the event, and 62% of attendees in 2015 and 2016 qualified for free or reduced lunch. In the first two years of hosting Gen Cyber, a total of nearly 500 girls attended the camp.
Gen Cyber is funded by the National Security Agency as well as the National Science Foundation. The estimated expense of the event for each girl is over $2000. Every attendee receives a Raspberry Pi (micro-computer) that they will learn to use throughout the week.
Several corporations work with CSUSB, sponsoring the event and offering activities for the girls to be involved in, including Facebook, IBM, Cisco, Google, Bank of America, Northrop Grumman, and the Department of Homeland Security. Capture the flag, various presentations, drone and coding experience, and sundae bars are all a part of the experience.
The primary goals of the event are to provide girls with an understanding of what constitutes safe online behavior, as well as to increase diversity and interest in Cybersecurity and related careers. The camp itself welcomes students from all backgrounds, with 37% of past campers being Hispanic, 31% Caucasian, 14% African American, 5% Asian, 4% Native American, 2% Hawaiian Pacific Islander, and 7% other.
For more information, contact cyber@csusb.edu.