Community Member Amplification Toolkit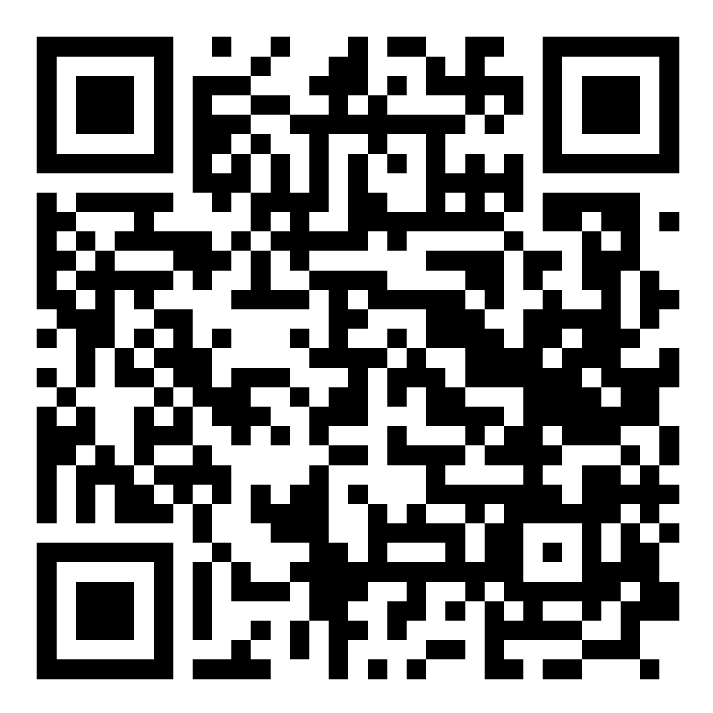 LEAD Summit XII Planners are thrilled to announce that this year, we're taking our engagement to new heights through social media. We invite all our valued community members to be an integral part of this journey by sharing our posts and content across your social media platforms and communities. Your support is crucial in spreading the message of LEAD Summit XII far and wide!
We've set up a dedicated Google Drive with a treasure trove of resources and assets that you can use to amplify our message. This drive will be regularly updated with fresh and engaging content to keep the momentum going.
Link here for the amplification guidance for sharing on social media:  https://docs.google.com/document/d/125t6pKtvEjtY1R2KXyZqRanR3fwiq_dZmLfs_ZJLV4Y/edit?usp=sharing
Make sure to follow our official social media pages for LEAD Projects to stay in the loop and never miss an update. 
Don't forget to use our official hashtags: #LEAD2023 and #RazadatabaseProject when you share your own thoughts, insights, or experiences related to LEAD Summit XII. By using these hashtags, you become a part of the larger conversation and help us reach even more people.
Let's make LEAD Summit XII an unforgettable experience by coming together as a united community. Together, we can inspire change, share knowledge, and make a real impact. Get ready to spread the word and make LEAD Summit XII a resounding success!
Let's connect and engage together - we invite you to:
Promote the event. Use content from the toolkit to post from your social media accounts. 
            Links to share:
Follow and share content and social media posts from: @leadprojects, https://www.facebook.com/LEADProjects/  and #LEAD2023,  #RAZADATABASEPROJECT
 
Use these handles/hashtags: #lead2023, #razadatabaseproject, @leadprojects, @leadcsusb 
LEAD Summit Social Media Handles
Facebook - @leadprojects
Twitter - @leadcsusb
YouTube - @leadcsusb
Instagram - @leadprojects
TikTok - @leadcsusb
Hashtags - #LEAD2023, #RAZADATABASEPROJECT
Follow Us on Social Media