Jovenes Comprometidos Youth Leadership Program XVI
Friday March 27, 2020 - as part of LEAD 2020
Movimiento y Compromiso:
"50 Years of Challenges, Accomplishments, and the Continuing Quest for Educational Equity"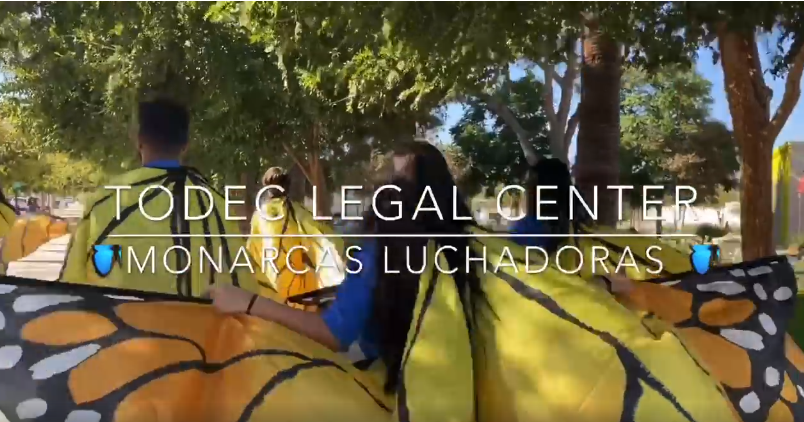 Location: Training Occupational Development Educating Communities Legal Center
- Headquarters 234 S D St., Perris, California 92570
About Jóvenes Comprometidos / Monarcas Luchadoras​ Youth Leadership Programs:
​TODEC's lifelong commitment to civic engagement and community empowerment continues with our youth led programs, Jovenes Comprometidos &  Monarcas Luchadoras.
TODEC's program integrates youth to young adults to commit to fight for justice, create social change and change systems that truly address real community issues to bring positive change for the grassroots. Our Jovenes Comprometidos program has different ways that we can all get activated, with our VOICE, with our VOTE, and in return we will activate OUR POWER!
Monarcas Luchadoras Program which translates to Monarch butterflies in the Struggle for justice, dignity, and equality. Alike the monarch butterflies many of our youth and their families have migrated to the United State to advance their well being.
​Staying silent is not an option. #MyVoiceMyVoteMyPower
Videos on Facebook