Healing Lounge: "A Judgement Free Space where you are Seen + Heard"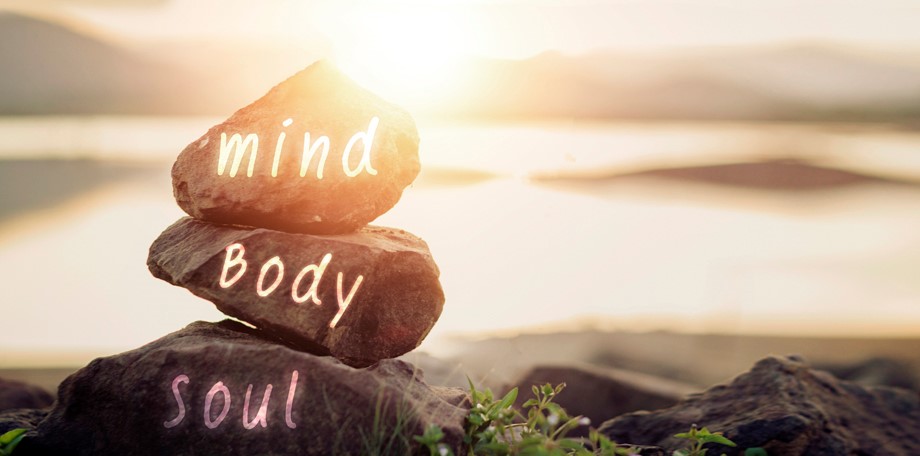 *Available all-day SMSU South, SUS-104
Jazmin Rodriguez, LMFT and Suzanna "Susy" Anderson, LPCC, from CSUSB Counseling & Psychological Services (CAPS) have joined the LEAD Summit XII event to facilitate a Healing Lounge for the attendees. Healing is a counterpoint to violence, rupture, and stress — both sustained and sudden.
Trauma and healing (or a lack thereof), challenging disparities/inequities, oppression, poverty, social disfunction, violence, and seeking justice and accountability, across multiple sites of lived experiences among various communities, are themes that may emerge in many ways throughout the conference proceedings. We acknowledge the topics covered may sit heavy with some at times.
The Healing Lounge is a safe and judgement free space, where we hope to create a peaceful environment where folks can take a break from the events happening throughout the day. It may be beneficial for people who are concerned about how they relate to other people, or who feel isolated, depressed or anxious.
Our LEAD planning committee invites you to join Jazmin and Susy in the Healing Lounge as you feel called.