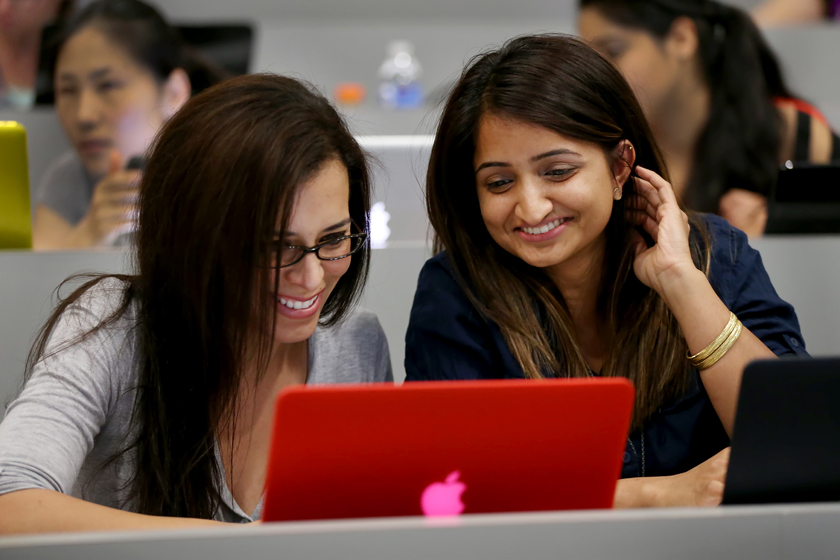 We are committed to helping you determine the best way to pay for a CSUSB education by finding the best solution for your situation and needs.  As professionals, our staff and management will provide you with services in a confidential, compassionate and fair manner.
We hope the financial aid options and information described in this web site, as well as financial aid tools, will help you decide how to best pay for your CSUSB education. As you develop your individual college payment strategy or if you encounter an unexpected situation that affects you financially, feel free to contact us for assistance or if you have questions. 
We look forward to serving you in the coming year.