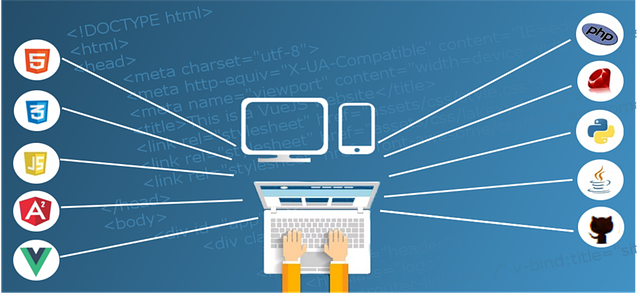 Web developers design, build, and maintain websites.  They may write programming code, as well as create and edit website content.  
Skills and Responsibilities
Design and write content for websites
Be able to design and write code in HTML, CSS, and Javascript.
Be skilled in graphic design
Think creatively
Possess excellent communication skills, both spoken and written
Where They Work
Web developers may work for companies or organizations, or they may freelance. Some companies who hire web developers include WebMD, Walmart eCommerce, Disney ABC Television Group, and Amazon.  Companies in California that have recently posted jobs for web developers in California include Esri, Tours4Fun, Ganex Studios, and OMNI Media.