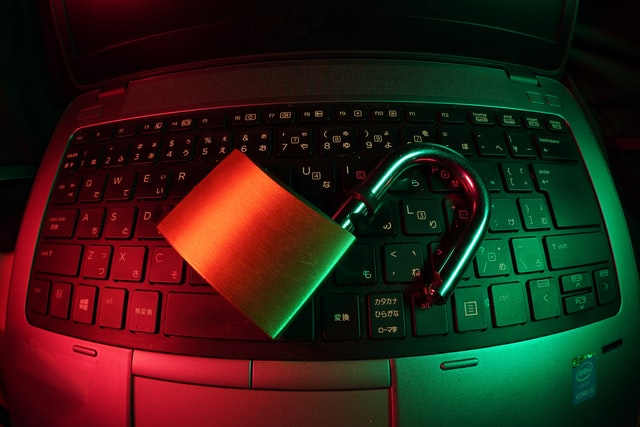 Cyber threat intelligence analysts track cyber activities that threaten information systems.  Such activities may involve computer hacking or malware attacks aimed at stealing data or financial resources from companies and organizations.  To identify these threats, analysts draw on multiple sources of intelligence, as well as follow geopolitical events. They also write reports about current or future cyber threats, making recommendations about how to address them.  
English majors bring valuable skills to cyber threat intelligence work.  They are able to discern patterns in messages, interpret meaning, and synthesize material from a range of sources.  An English degree alone, however, is generally insufficient for working in cyber intelligence; analysts typically need supplementary certification and experience in cyber security.
Skills and Responsibilities
Identify cyber threats to companies and organizations
Track adversarial cyber activities via social media, intelligence reports, and current events
Identify purpose, context, authorship, and linguistic features of cyber activity
Write reports and prepare presentations
Be able to analyze, synthesize, and evaluate complex information
Collaborate well with team members
Possess excellent communication skills, both spoken and written
Where They Work
Cyber threat intelligence analysts often work for large businesses and organizations, government agencies, and universities. Companies and organizations that have recently posted jobs for cyber threat analysts in California include Sunwest Bank, NBCUniversal, Northrop Grumman, DigiTrust Group, RAND Corporation, and University of Southern California.