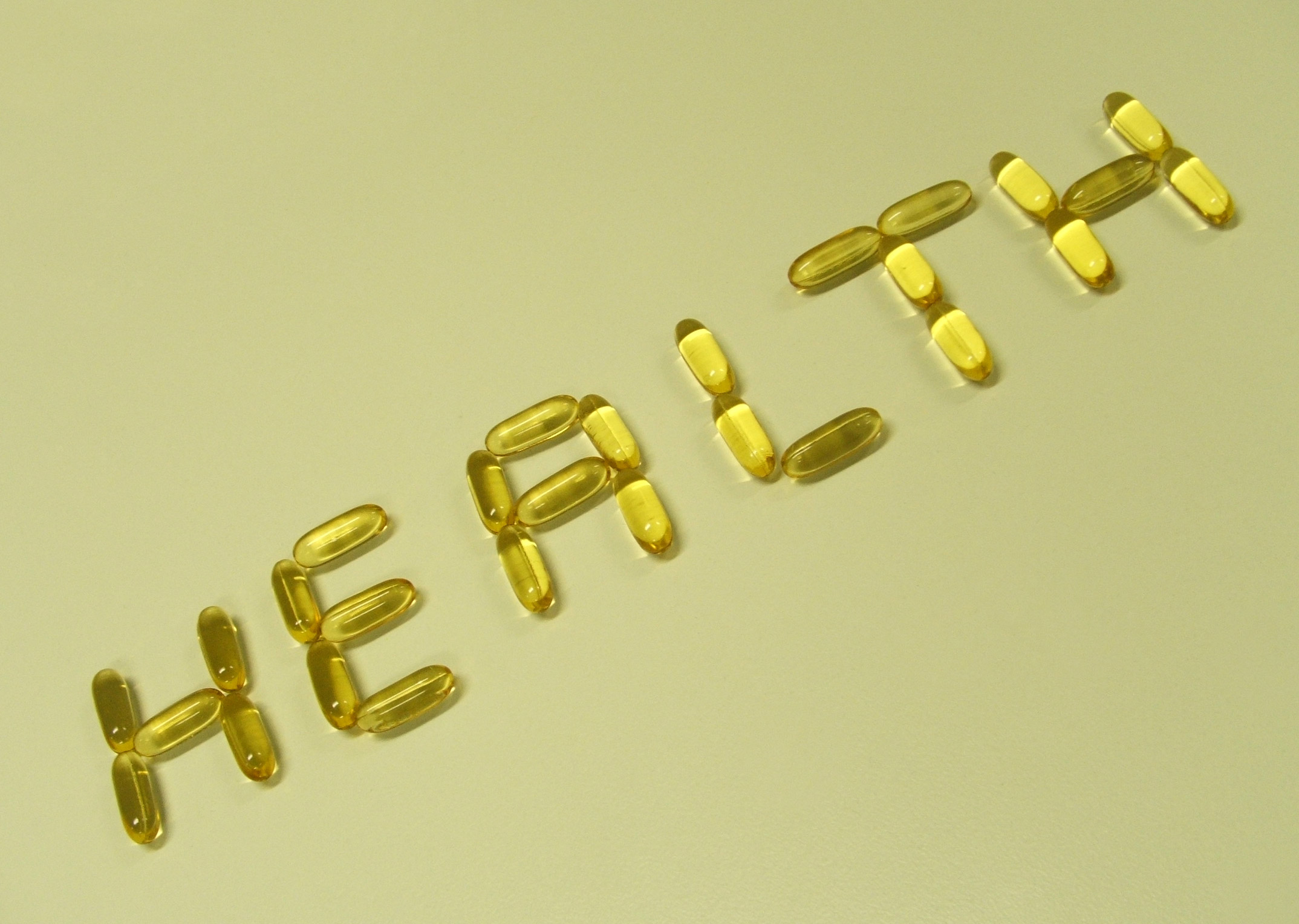 Part technical writer, part public relations expert, a health communications specialist develops messages about health and wellness for particular target audiences.  They are employed by hospitals, medical clinics, pharmaceutical companies, news organizations, universities, private non-profits, and government agencies such as the Centers for Disease Control and Prevention.  For these contexts, health communications specialists address such topics as nutrition, environmental safety, disease prevention, and wellness programs. They also compose within a variety of genres, including press releases, websites, newsletters, brochures, online videos, public speeches, and social media.  As such, health communications specialists must be rhetorically flexible, able to adapt messages for different situations, audiences, and media.A health degree is not required to work as a health communications specialist.  In fact, a background in a communication-oriented major such as English may be preferred.  Those who work in this field, however, must be able to research and develop expertise in health-related subject matter.
Skills and Responsibilities
Communicate messages on health-related topics to particular audiences
Compose texts for print, digital, and visual media
Plan social media campaigns on various health issues
Locate and interpret health and medical research
Be creative and rhetorically-savvy
Have excellent writing, editing, and design skills
Where They Work
Health communications specialists work for medical clinics, pharmaceutical companies, private non-profits, universities, and government agencies.   Companies and organizations that have recently posted jobs for health communication specialists in California include Davita Medical Group, UC Santa Cruz, and Cal Poly San Luis Obispo.