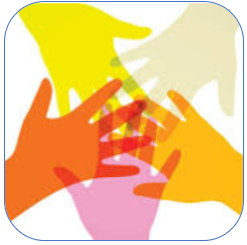 Advising Services
9th and 10th grade advising
A-G Requirements
College Making It Happen workshops
Career Exploration workshops
College Application Assistance
College and University campus visits
Financial Aid & Scholarship presentations and workshops
Cash4College workshops
SAT/ACT Registration Assistance
Annual College & Career Day
Career Technical Education presentations & workshops
Summer Academy Programs
Bilingual family college awareness workshops
Essential Skills workshops
Financial Literacy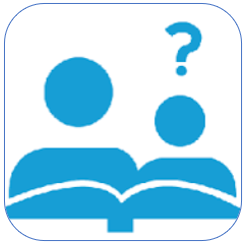 Tutoring
Cal-Soap San Bernardino County tutors will work with 7th-12th graders as both a tutor and a mentor. Tutors not only can help students with academic questions, but also with questions involving college. Our staff makes sure that our tutors are trained to answer questions involving college preparation and financial aid. Tutoring will always be free.
Moreover, Khan Academy is a non-profit company that provides free education to students of all grades as well as provides tools to parents and teachers. To learn more about Khan Academy, please visit khanacademy.org.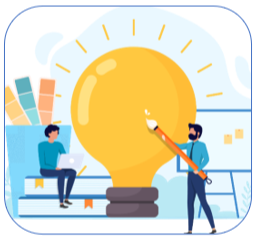 Workshop Request Form
Do you want to request a workshop for your student organization or class? We at Cal-SOAP are available to lead requested presentations and workshops with at least two weeks in advance of the intended presentation date.
Please allow up to two business days for us to respond to your request. If you have questions about requesting a presentation or to check the status of your request, contact Cal-SOAP at 909.537.3638 or send an email to calsoap@csusb.edu
 Workshop Menu of Services 2020-2021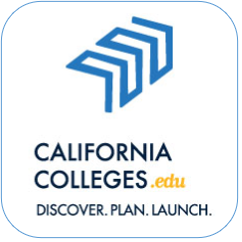 CaliforniaColleges.edu
In an effort to continue to streamline information and resources for students and since 60% of districts in SB County are using CaliforniaColleges.edu, this seems like a strategic decision to support K-12 districts in gathering important data on their students' college interests. Also, CaliforniaColleges.edu is where students will find the most accurate information about CCCs outside of individual CCC websites, as our data comes directly from the CCCCO. The districts not part of College Next (aka partnered with CCGI) can still use CaliforniaColleges.edu for free.