OUR MISSION
The Cal-SOAP San Bernardino County Consortium will foster a collective impact model that supports the cradle to career focus that is the foundation of the San Bernardino County mission to improve educational and life outcomes for all citizens.
OUR HISTORY
The California Student Opportunity and Access Program (Cal-SOAP) was established by the state legislature in 1978. Today, Cal-SOAP is instrumental in improving the flow of information about postsecondary education and financial aid while raising the achievement levels of low-income, elementary and secondary school students or geographic regions with documented low-eligibility or college participation rates, and who are first in their families to attend college.
Cal-SOAP San Bernardino County responds to a variety of student needs and delivers services reflective of the diversity of students in the Inland  Empire. Services include academic, advisement, and outreach activities. 
The intent of the Legislature is that the Cal-SOAP will accomplish the following goals:

Increase the availability of information to students about the existence of postsecondary education, the available sources of financial aid, and career opportunities 
 Improve students' access to higher education by raising their achievement levels
Reduce the duplication of services by coordinating outreach efforts Each Cal-SOAP project activity shall directly or indirectly assist to further the above stated goals.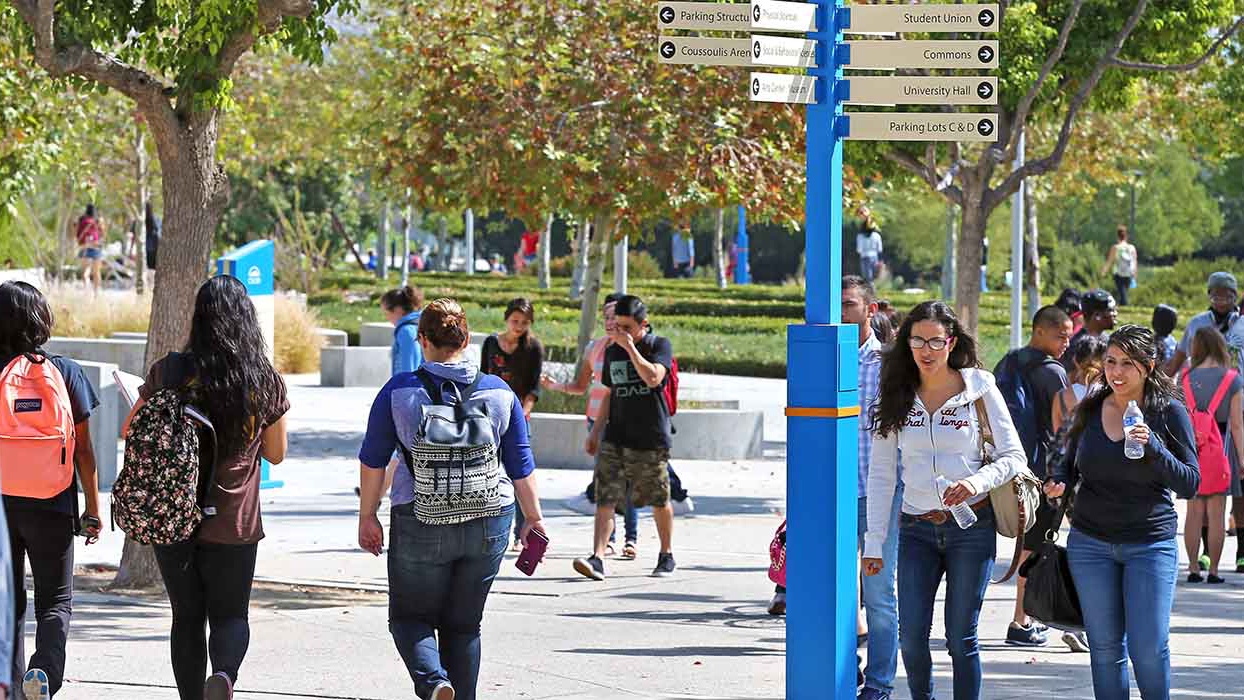 The university, in partnership with the San Bernardino County Superintendent of Schools, begins the California Student Opportunity Access Program (Cal-SOAP) in the county this summer.