The Dr. Olga Bright Scholarship
The Olga Bright Scholarship was established by Olga's daughters Corinne and Rachel Bright to celebrate her retirement from CSUSB in 2019 after 25 years of teaching for the Sociology Department. Olga's focus of interest was in Medical Sociology and Gerontology with an emphasis on Social Policy. In order to encourage students to enter these fields, the scholarships (5 awarded in Fall 2021 and 5 awarded in Spring 2022) are aimed at students in their junior and senior years who have taken some Sociology health-related courses. The $500 scholarship will alleviate some of the financial stress of pursuing a college degree.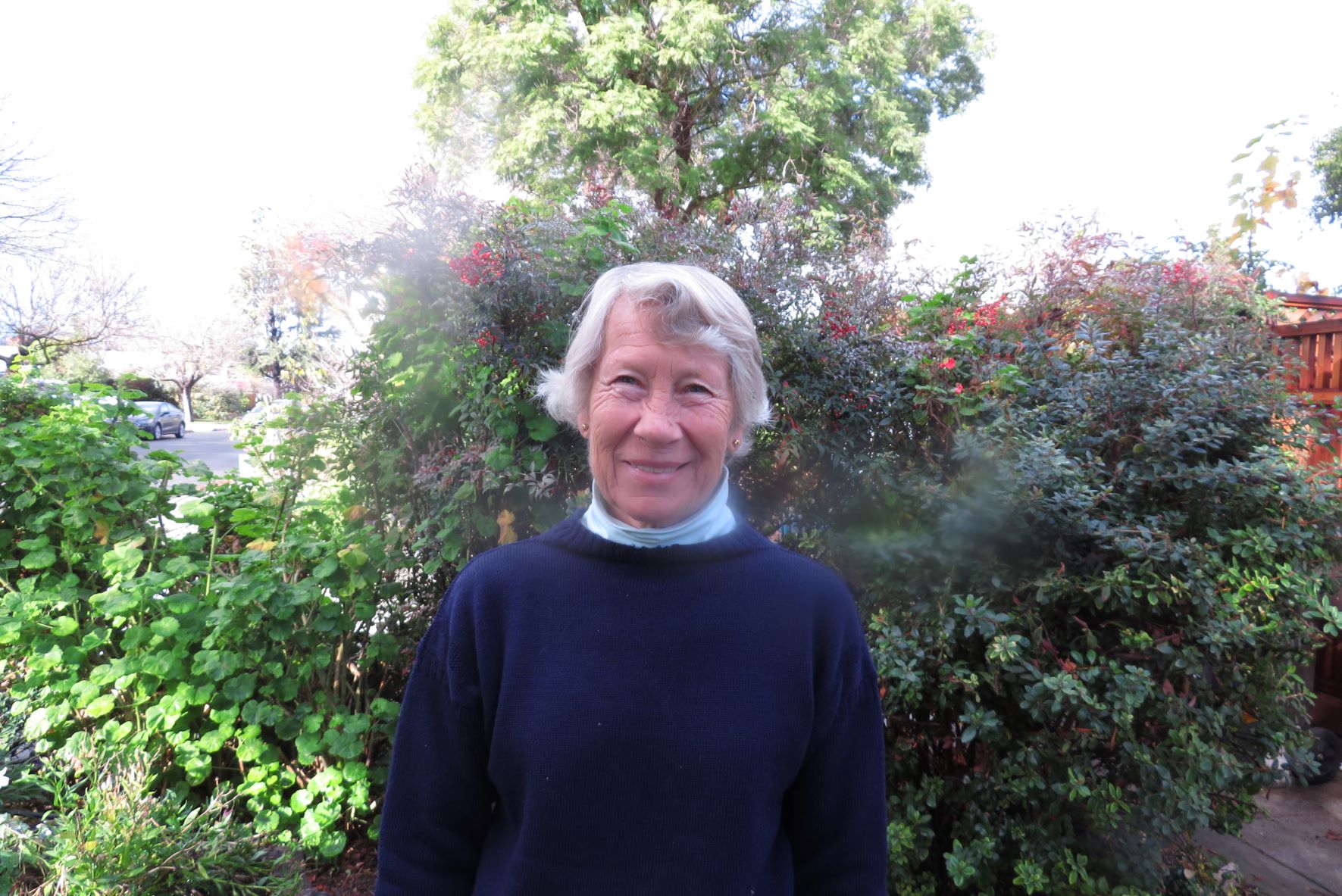 The Dr. Dominic Bulgarella Scholarship
The College of Social and Behavioral Sciences at California State University San Bernardino's Sociology Department announces the Dr. Dominic Bulgarella Scholarship
Dr. Bulgarella was a member of the CSUSB Sociology Department from 1969 to 1993. Shortly after his retirement, Dr. Bulgarella passed away. In his honor, his family has established a scholarship to be awarded to a deserving Sociology or Sociology/Social Service track major.