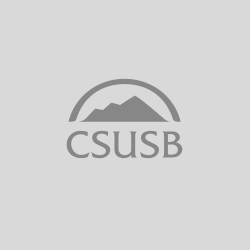 Vacant
Technician
Accounts Payable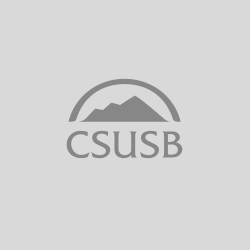 Adrienne Davis
Technician
Accounts Payable - Responsible for vendors G - O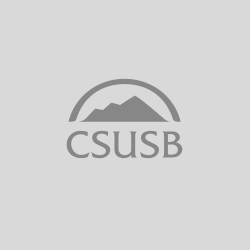 Tessa Alex
Technician
Accounts Payable - Responsible for Vendors A - F, #'s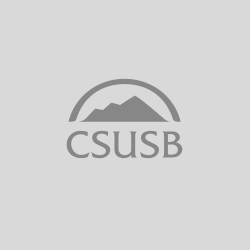 Grace Parra
Technician
Accounts Payable - Responsible for vendors P - Z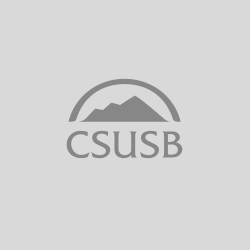 Sylvia Perez
Technician
Accounts Payable - Responsible for business units: ASI, SMSU, UEC, PHL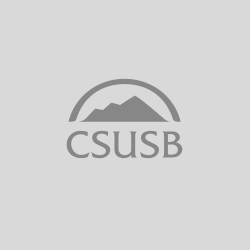 Lawrence Figuerres
Technician
Accounts Payable – Responsible for business units: ASI, SMSU, UEC, PHL
lawrence.figuerres@csusb.edu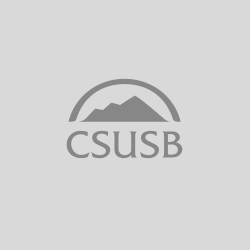 Amber Schneck
Accounts Payable Lead
Accounts Payable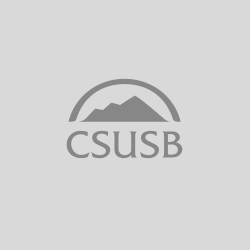 Jay Wood
Accounts Payable and Disbursements Manager
Accounts Payable
Vendor Information
We encourage our vendors to sign up to receive payments via Direct Deposit.
Vendors wishing to submit their invoices via email, may do so to payables@csusb.edu. The invoice will be forwarded to the appropriate technician for processing (please see Contact information above for AP technicians and what assigned vendor letters they are responsible for. 
Vendors calling for the payment status of an invoice, please call the main line at (909) 537-5155 and you will be directed to the appropriate technician. When calling to check on payment status of an invoice, please be prepared with the following information:
Vendor Name
Purchase Order Number
Invoice Number
Invoice Date
Dollar Amount
Campus Personnel
Please call or email us with your questions and the Accounts Payable staff will be happy to assist. If you wish to visit the Accounts Payable Office with your inquiry, we are located in Sierra Hall, room 105. If you are planning to visit, we ask that you take a moment to call ahead to arrange an appointment with the appropriate technician. This will allow the staff time to prepare or pull the necessary paperwork and ensure that the technician you wish to meet with is ready for your arrival.