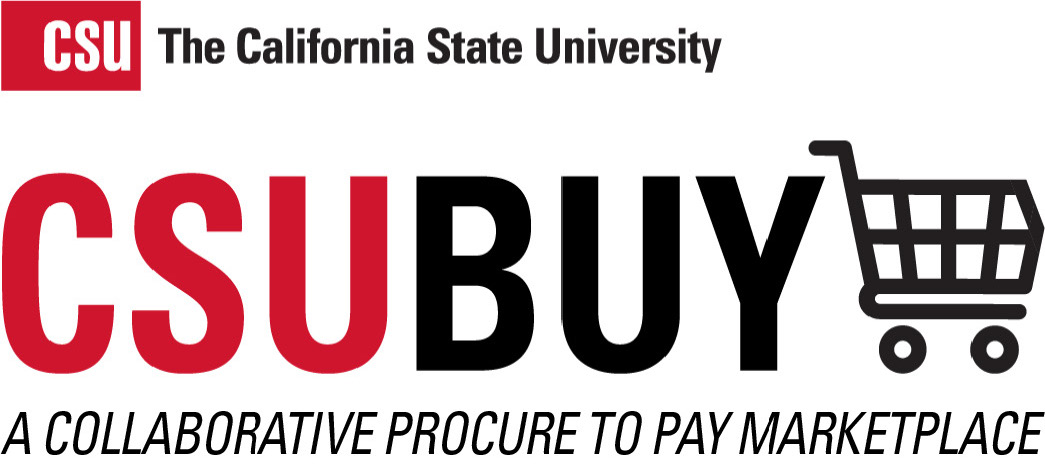 Welcome to CSUBuy, the first step in transforming the way the CSU manages the Procure-to-Pay process!
This site provides access to multiple supplier catalogs at CSU contract pricing that will create the foundation for future implementation of automated workflow, requisitioning, purchase orders, a​nd AP functionality through integration into CFS and Oracle. 
CSUBuy Log-in:
You can log into CSUBuy using your MyCoyote credentials, your Coyote ID and password. This is the same name and password that you use to access your email, PeopleSoft, or other campus systems. At this time only CSUSB Procurement Cardholders have access to shop through CSUBuy. Access is granted at the time of card issuance.
Log in to the CSUBuy Portal
Login to the MyCoyote campus portal using your regular CSUSB MyCoyote username and password.
You will land on the CSUBuy page.
Training Guides and Resources:
Program Administrator:
Amy Beran 
(909) 537-5145
aberan@csusb.edu