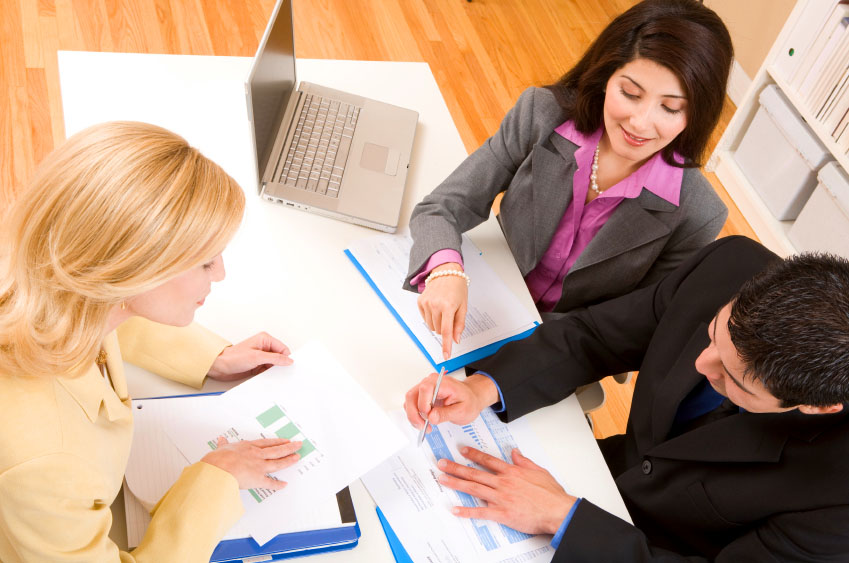 CSUSB does business with a wide variety of vendors from all over the world.  Purchase orders with Net 30 terms are required in advance for most transactions for goods and for all services performed on campus. Evidence of general liability, automobile and workers compensation  insurance with specified endorsements as outlined in our general provisions are required for services and will be requested at the time a purchase order is being prepared.  A Payee Data Record (STD204) is required to be submitted by the vendor prior to a payment being made.  Vendors are also requested, but not required, to complete a Voluntary Statistical Data Sheet upon receipt of their first purchase order.
California based small and disabled-veteran owned businesses are encouraged to register with the Department of General Services, Office of Small Business and Disabled Veteran Business Services (OSDS).
CSUSB posts bids to the State's eProcurement website.  Vendors interested in bidding should register there to receive notifications of bids and to download bid packages.
To view a list of current CSU bids from the eProcurement site: choose "Quicklinks" in the menu bar, enter 6640 in the Department field and then click the Search button.
To view bids released prior to December 23, 2015 see the State's legacy bidding site powered by BidSync.
For smaller purchases, please contact the staff member most closely associated to the commodity/goods/service that your company provides.
General Provisions
The following documents are provided for information purposes. Each purchase order will specify the set of general provisions appropriate to the procurement.
---
To locate other business opportunities within the CSU system go to: Contract Services & Procurement, California State University Chancellor's Office