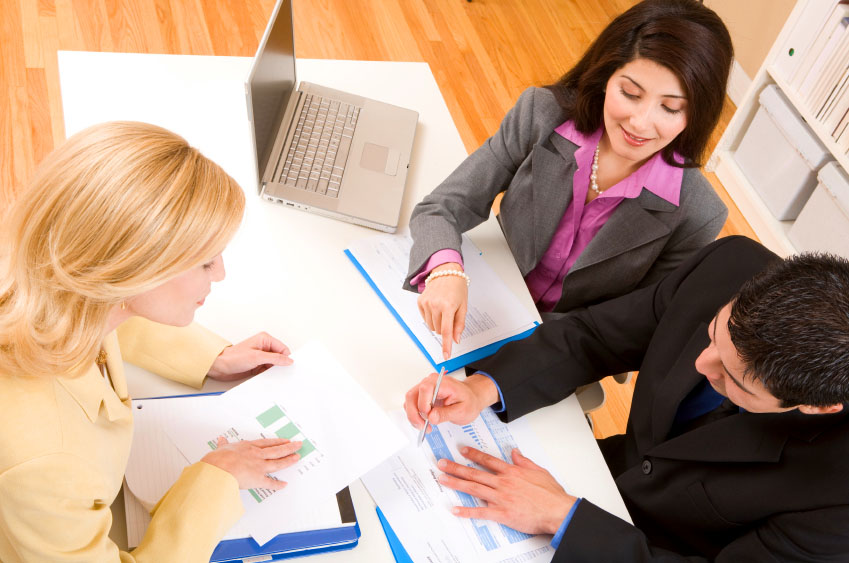 COVID 19 Update
In the event the performance of this Contract [or purchase order] requires Contractor, its employees, agents, and/or subcontractors to enter any campus, property, or facility owned or operated by the Trustees of the California State University (hereinafter "CSU Property"), Contractor shall comply, and shall ensure its employees, agents, and subcontractors comply, with CSU's COVID-19 Vaccination Interim Policy, ID 9779821, located at https://calstate.policystat.com/policy/9779821/latest/, or with such CSU COVID-19 Vaccination Policy as may be in effect at the time Contractor, its employees, agents, and/or subcontractors seek to enter CSU Property.  Moreover, Contractor agrees to reasonably cooperate with CSU to ensure its compliance and that of its employees, agents, and subcontractors with any applicable CSU COVID-19 Vaccination Policy.  CSU reserves the right to modify or rescind the CSU COVID-19 Vaccination Interim Policy and/or any other related policy at any time based on federal, state, and/or local public health guidance.   
The COVID-19 situation is dynamic. Please visit the campus COVID-19 website: https://www.csusb.edu/ehs/covid-19-prevention-planning and Contractor- Vendor COVID-19 Language for All Purchase Orders and Contracts 012721 for the latest information.  All vendors shall follow CDC and Local Health Department COVID-19 guidelines while working on campus. Your cooperation and support is highly appreciated.
How to do Business with CSUSB
CSUSB does business with a wide variety of vendors from all over the world.  Purchase orders with Net 30 terms are required in advance for most transactions for goods and for all services performed on campus. Evidence of general liability, automobile and workers compensation  insurance with specified endorsements as outlined in our general provisions are required for services and will be requested at the time a purchase order is being prepared.  A Payee Data Record (STD204) is required to be submitted by the vendor prior to a payment being made.  Vendors are also requested, but not required, to complete a Voluntary Statistical Data Sheet upon receipt of their first purchase order.
California based small and disabled-veteran owned businesses are encouraged to register with the Department of General Services, Office of Small Business and Disabled Veteran Business Services (OSDS).
CSUSB posts bids to the CSUBuy Public Bid Site. In order to submit a response to an open solicitation on this portal your business must be registered with the CSU. We invite you to register at no cost for a new account or to access your existing account.
CSU Public Solicitation Portal (through PlanetBids)
GovQuote (Small, informal quotes may be completed using GovQuote)
General Provisions
The following documents are provided for information purposes. Each purchase order will specify the set of general provisions appropriate to the procurement.
---
To locate other business opportunities within the CSU system go to: Contract Services & Procurement, California State University Chancellor's Office