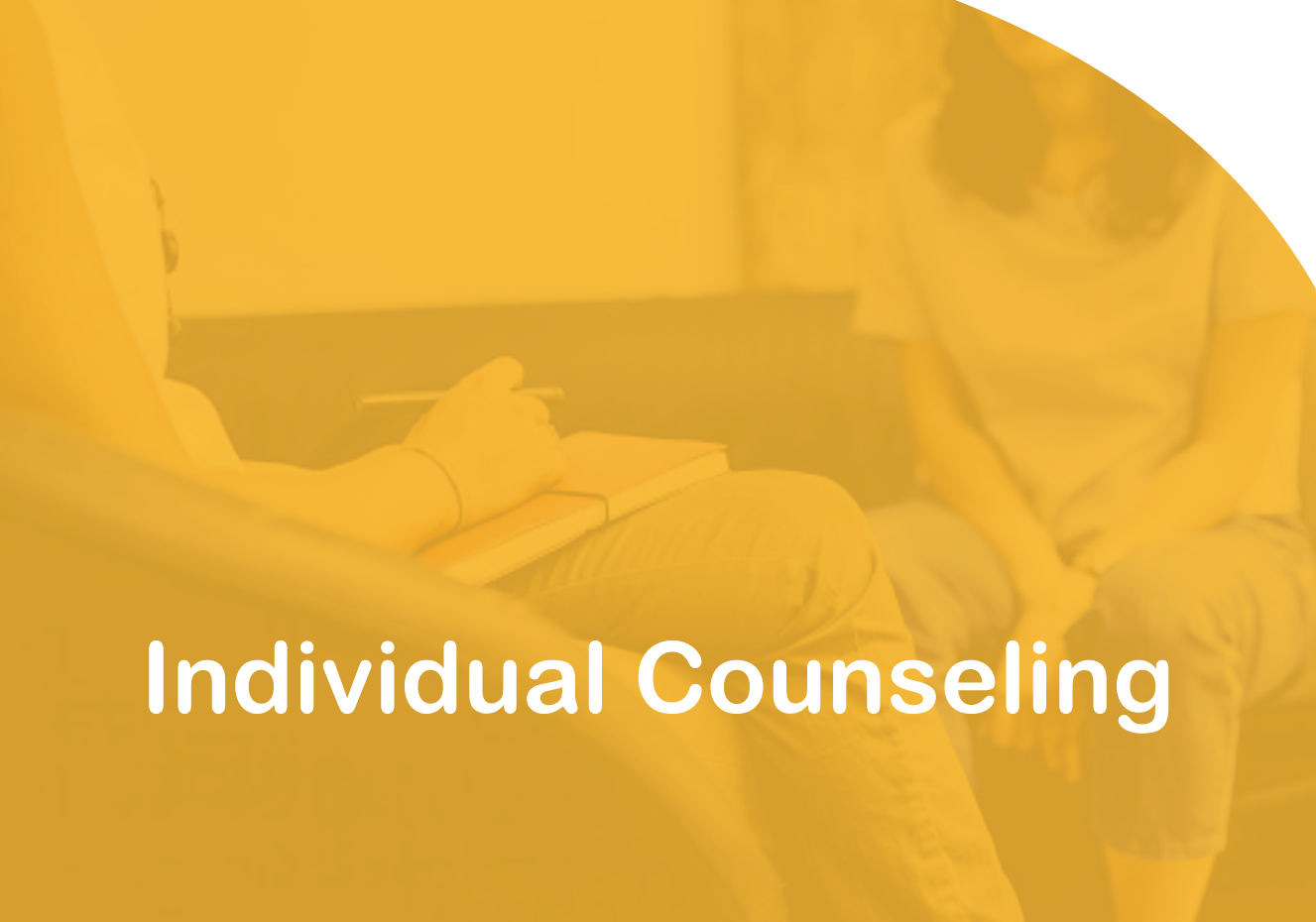 Individual Counseling
The reasons for participating in counseling are many, and the counseling strategies employed also vary from counselor to counselor. Counseling at CAPS offers a safe, confidential environment where one can share thoughts and feelings, explore concerns, gain awareness, and make appropriate changes.
A short-term approach is incorporated at CAPS that is designed to facilitate symptom-reduction and a return to a previous, higher level of functioning. If there is uncertainty about whether counseling is for you, you are encouraged to schedule an appointment and discuss any reservations with one of the counselors--there is no obligation to continue.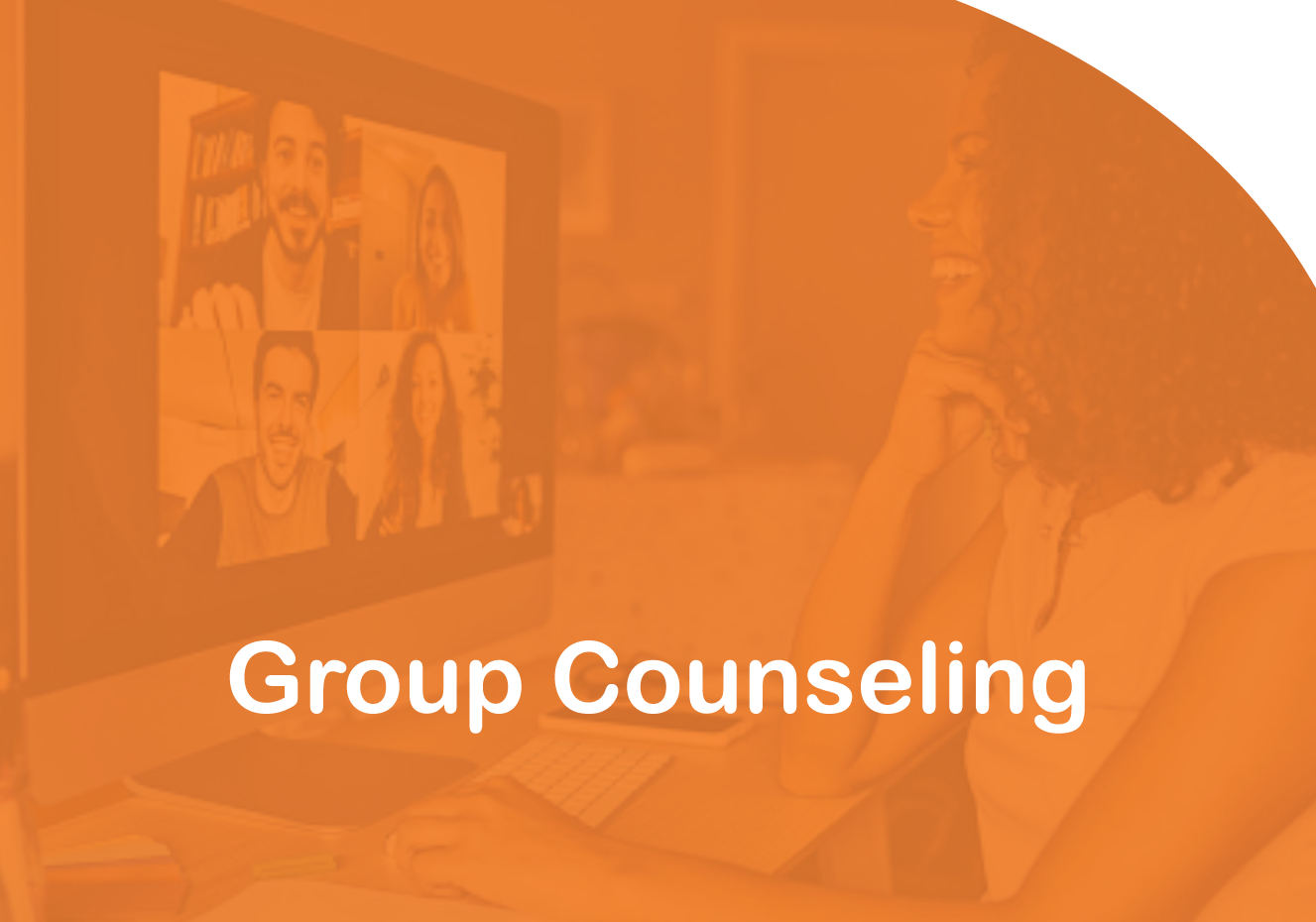 Group Counseling
Group counseling provides a highly effective means of addressing personal concerns, either as a supplement to individual counseling work or in lieu of individual counseling.
Group counseling can be particularly beneficial for people who are concerned about how they relate to other people, or who feel isolated, depressed or anxious. Counseling and Psychological Services offers a variety of group counseling options to meet the specific needs and interests of the CSUSB student population.
Group days and times are determined by the needs of its members. Most groups require prior screening appointment. See current group options.
If interested, please contact Counseling and Psychological Services to set up a screening appointment to see if the group is a good fit for your needs at (909) 537-5040.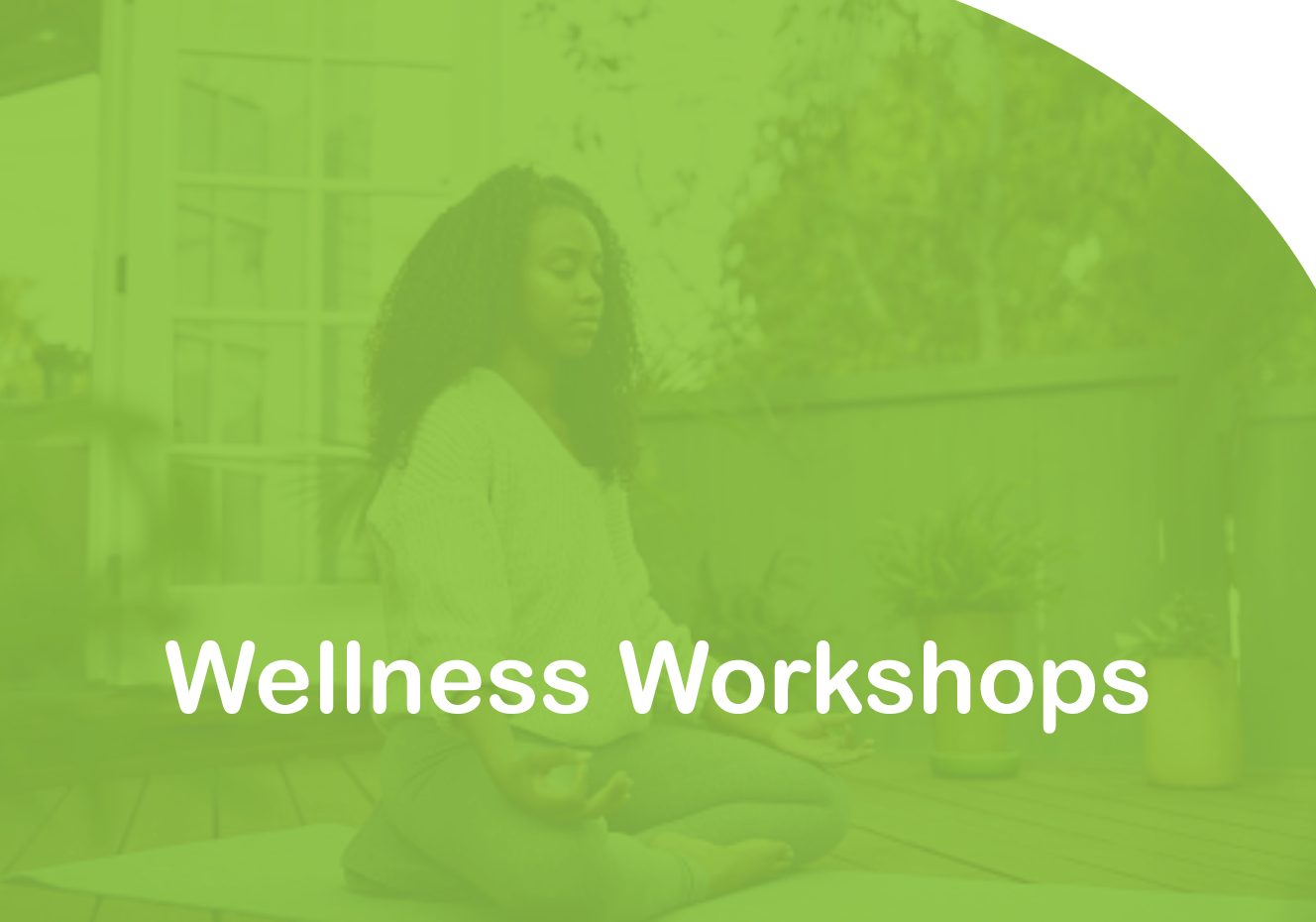 Wellness Workshops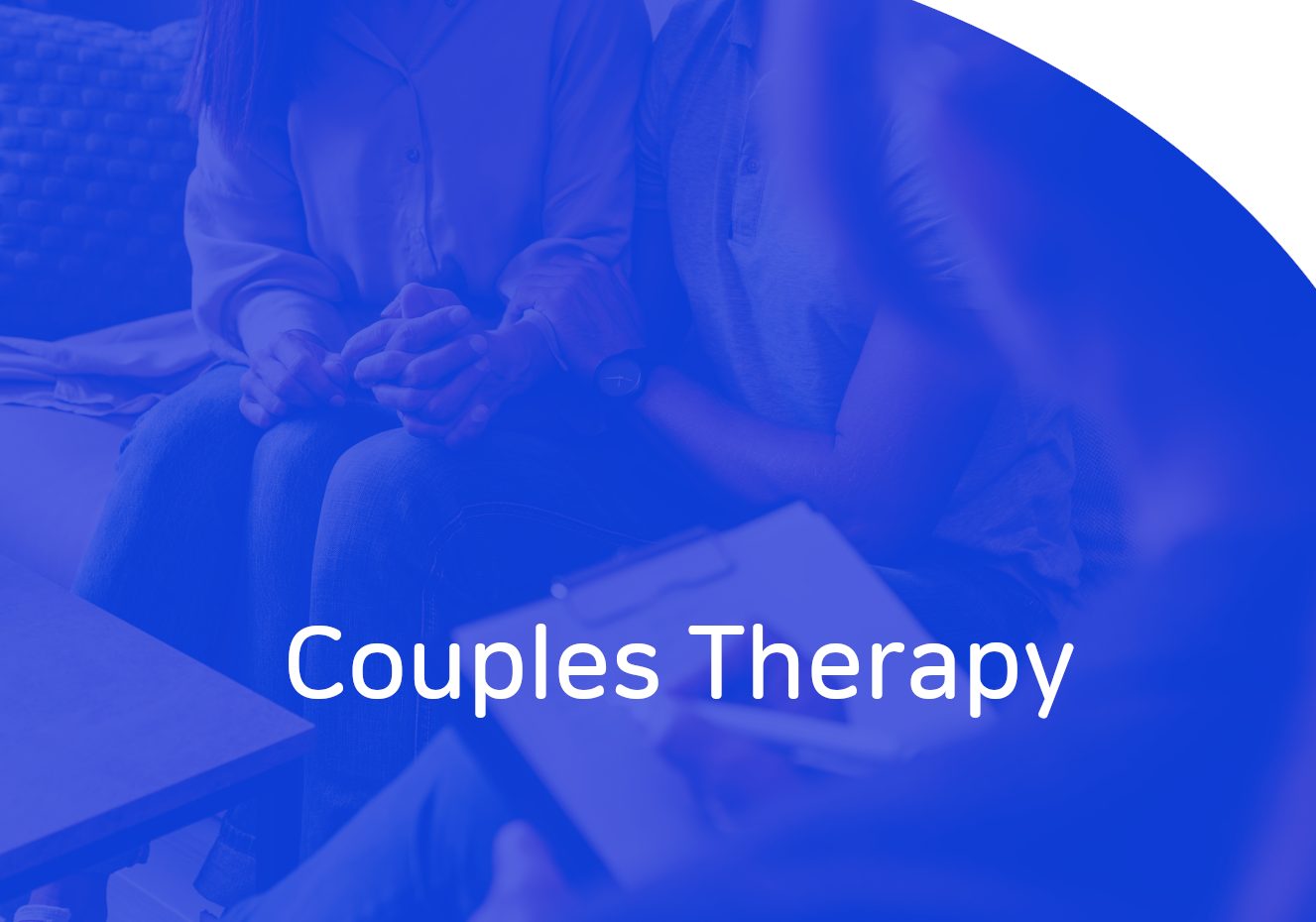 Couples Therapy
Short-term, in-person, couples counseling is available to students if both partners are enrolled CSUSB students. In couples counseling, a counselor will meet with both students together for sessions that are typically 45-50 minutes in length. The counselor will help the couple reach mutually agreed upon goals such as improving communication and problem-solving skills.