Get to Know Kyrah Frank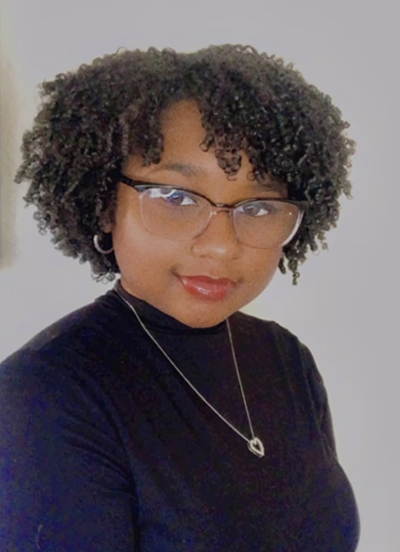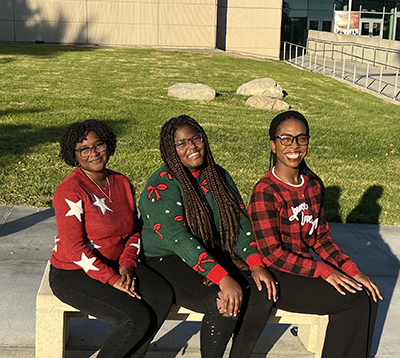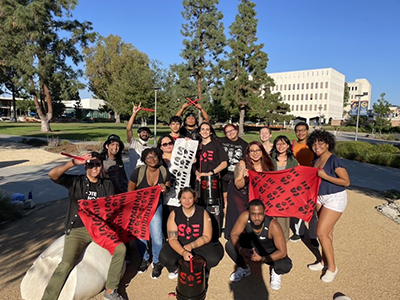 Meet Kyrah Frank! She is graduating in May with a bachelor's degree in psychology and minor in sociology. During her time at CSUSB, Kyrah has been involved on campus. She is a student assistant for the Black Scholars Program, participates in the psychology honors program, and is in her second semester of the Students for Quality Education internship with the California Faculty Association.
As a transfer student from Victor Valley College, Kyrah was unaware of the many resources available for students at CSUSB.
"My first semester here I was not heavily involved," said Kyrah. "I was just working and going to class, and that heavily hindered me."
Living on campus has given Kyrah the flexibility to explore her many interests. Once she began working as a student assistant for the Black Scholars Program, she learned about different services and resources at CSUSB, such as the Cross Cultural Center. She also began to reach out to her professors, which is how she learned about the psychology honors program.
This semester, Kyrah plans to continue to focus on her academics with the goal of making Dean's list again, which she has accomplished the past two semesters. After graduation, Kyrah wants to attend graduate school. Ultimately, her goal is to become a clinical psychologist.  
"I tell [students] all the time to get involved on campus, because once you do, you find out there's so many opportunities that you want to get involved in," said Kyrah.