Labs
GIS Lab (Main Campus SB 359)
Our GIS Lab provides state of the art computing systems, including ArcPro, SPSS, GeoDa, and other analytical and spatial analysis tools. Students utilizing the GIS Lab will be well prepared to enter numerous careers that are increasingly reliant on staff with GIS and spatial analysis expertise. 
Soil & Water Lab (Main Campus SB 363)
The Soil & Water Lab offers a variety of equipment that is typically utilized to support field based research including forest, water and soil assessments. Students taking our Lab and Field Experiences courses often use this lab to support faculty field research sample analysis.
Field Study Locations

Badger Hill, CSUSB Campus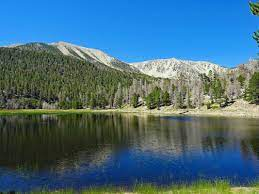 San Bernardino National Forest, CA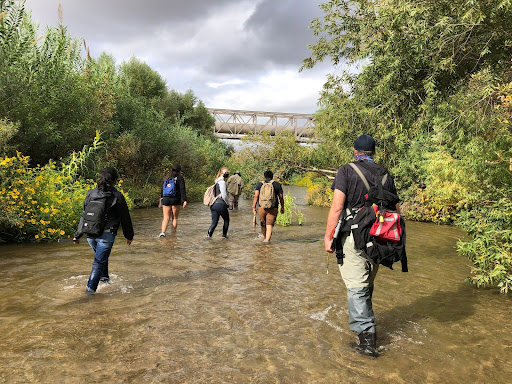 Santa Ana River, CA
Mojave Desert, CA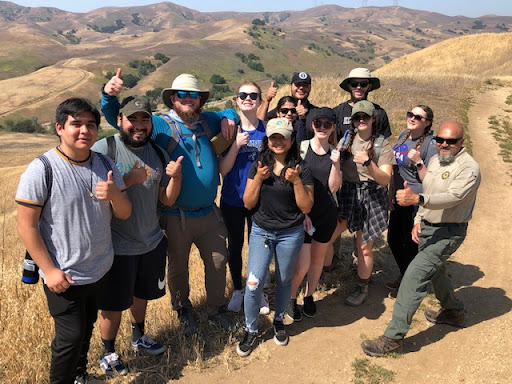 Chino Hills State Park, CA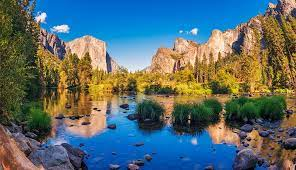 Yosemite National Park, CA
California State University System Wide Learning Opportunities