Welcome to the Department of Geography and Environmental Studies.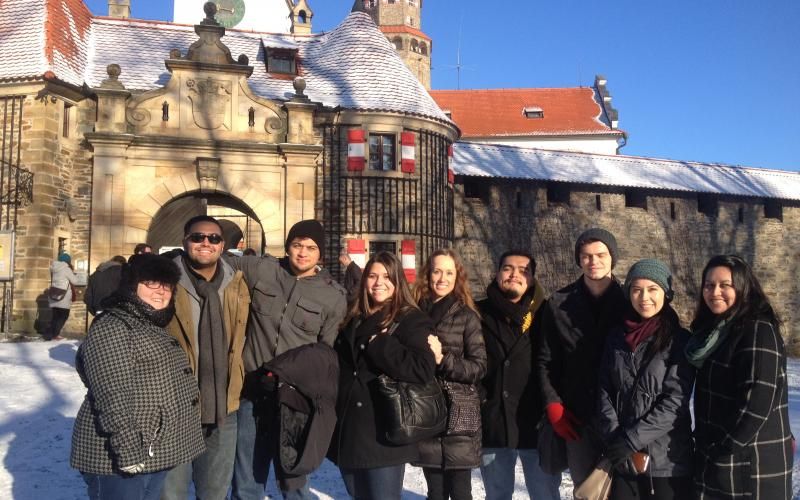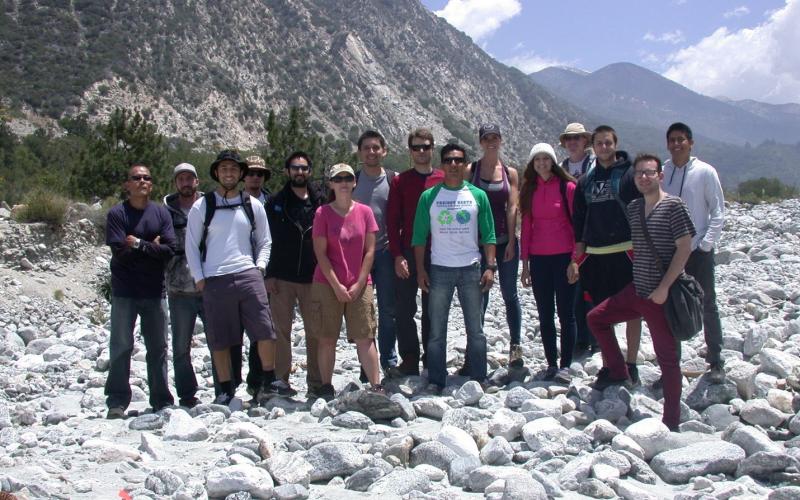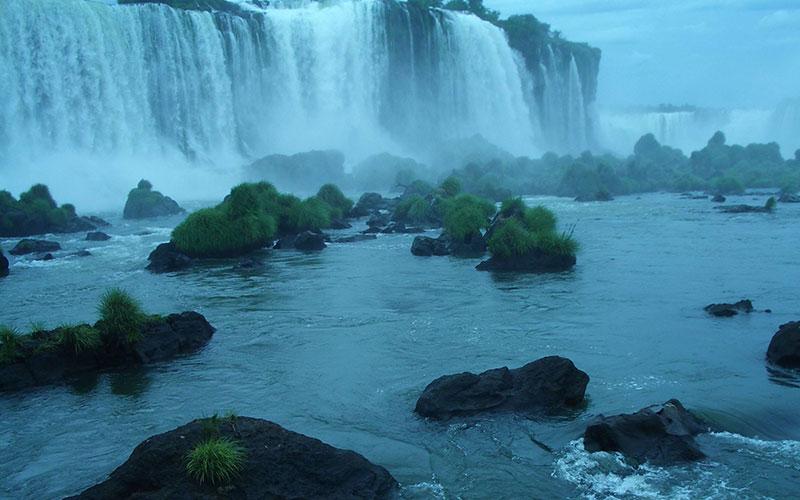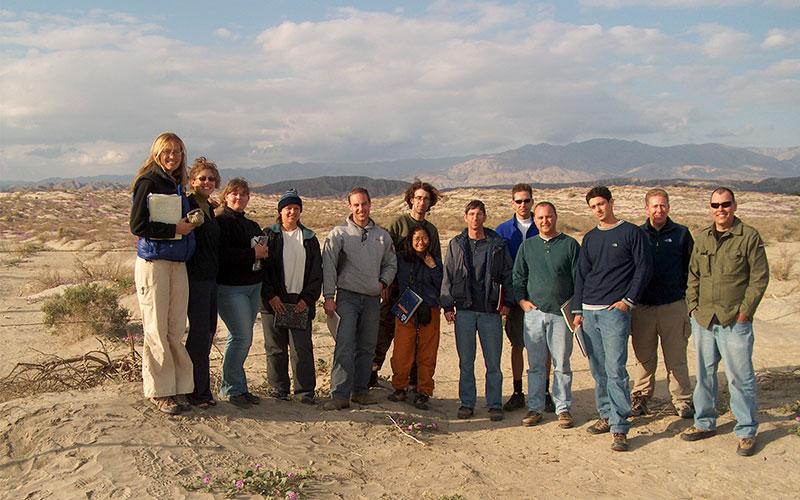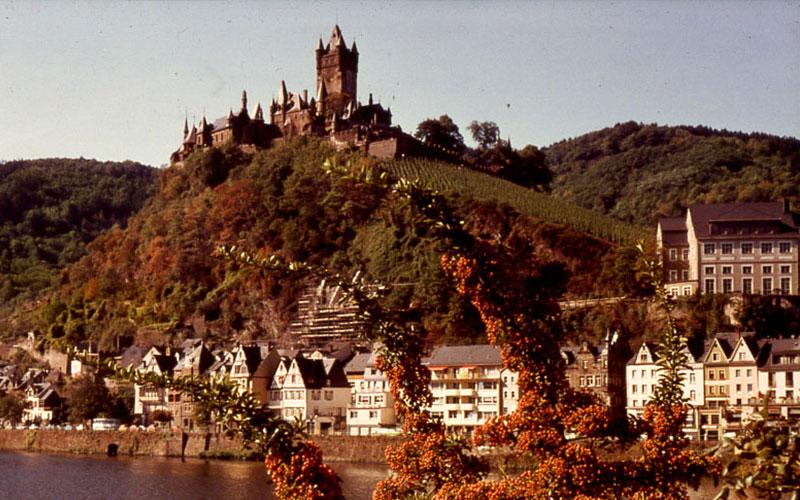 We are located in one of the most active physical settings on Earth, and we are surrounded by one of the most culturally diverse regions in the world. For example, our students sometimes walk on two tectonic plates during labs, and our primary service area (as a 4-year university) covers a larger region than several states: reaching from the Colorado River, Imperial Valley, and Mojave Desert to the densely settled suburbs of L.A. and the nearby mountains (with ski resorts). Within this region are the highest and lowest points in the continental United States, as well as some of the hottest and coolest locales and some of the wettest and driest places.
Our students learn about this diverse geographic region via three-degree tracks: Geography, Environmental Studies, and Global Studies. In addition, we offer a certificate in Geographical Information Systems (GIS).  The internationally award-winning Model United Nations Program is also housed in the department and serves as a way for students to gain hands-on experience with geopolitics and diplomacy.
The origins of our faculty also reflect geographic diversity: China, India, Europe, and four different regions in the U.S. We often run field trips to locations such as Death Valley, the Mexican borderlands, and the local mountains, cities and ethnic enclaves. Regardless of your specific interests, it is likely you will find something interesting to study and learn about in this dynamic California setting.