The President's DEI Board strives to host events and speakers that inspire campus dialogue and support the DEI Strategic Plan. 
If you have suggestions for speakers or are interested in co-sponsoring an event with the President's DEI Board, make sure you fill out a request form.
Upcoming DEI Board-Sponsored Events
---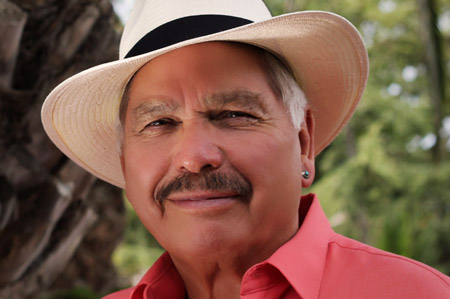 Guest Speaker: Pulitzer Prize Nominee, Victor Villaseñor
Wednesday, April 20, 2022  |  12:00 PM - 2:00 PM
Acclaimed author Victor Villaseñor speaks as vividly as he writes. In his candid and heartfelt manner, he will tell you why he recorded his family's history in the Rain of Gold trilogy and how personal family histories impower us, as he speaks about the strength of women, pride of heritage, the importance of perseverance, education, and personal achievement. His dreams of becoming a great writer never faltered, after encountering language and cultural barriers, dyslexia, dropping out of high school and countless rejections he has become an award winning and prolific national best-selling author.
This event is open to all students and interested community members. Presented by The Institute for Child Development & Family Relations along with the President's Diversity, Equity and Inclusion Board, CSUSB Library, First People's Center and Psi Chi Psychology International Honors Society.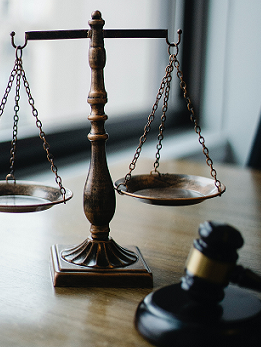 Webinar: Conceptualizing Racial Inequity
Thursday, February 24, 2022  |  12:00 PM - 1:00 PM
This talk will focus on conceptualization of antiracism by a survey of how the law and equity advocates frame and understand racism and equal protection.  Seval Yildirim will discuss the evolution of U.S. Supreme Court decisions that have defined equity and equal protection, and their impact on antiracist advocacy.  She will also focus on how antiracism. And equal protection advocates have reframed and argued for a more purposeful approach to combating racism and the lessons we can learn as a university community from these frameworks.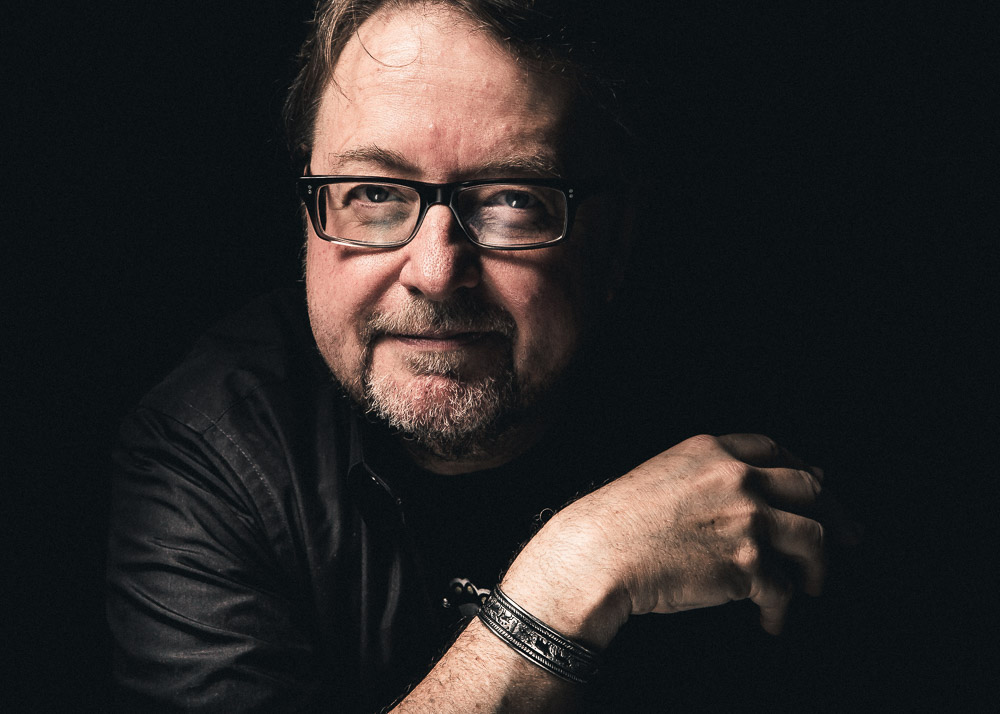 Hispanic Heritage Month Closing Ceremony, featuring keynote speaker Luis Alberto Urrea
Friday, October 15, 2021  |  2:00 PM - 3:30 PM
The Hispanic Heritage Month Planning Committee invites the campus community to celebrate the conclusion of this month which has highlighted the contributions of the Hispanic/Latinx community at CSUSB. This celebration will feature a keynote by prolific and acclaimed author, Luis Alberto Urrea, sponsored by the President's Diversity, Equity & Inclusion Board. The event will conclude with a video highlighting the CSUSB campus community sharing how they embrace their gente, raíces and identity to define the future.
Luis Alberto Urrea is a prolific and award-winning writer, a master storyteller who uses his dual-culture life experiences to explore greater themes of love, loss and triumph. Born in Tijuana to a Mexican father and an American mother, Luis grew up in San Diego. Like so many great writers, Luis got his start in literature writing poems to impress girls in junior high. His early heroes were all rock stars, but not being especially musically gifted Luis chose to follow in the steps of his literary role models. "What I really wanted to be was Jim Morrison," he has said "however, if I weren't a writer, I'd be dead." The author of sixteen books, he has published extensively in various genres and has received many prestigious awards.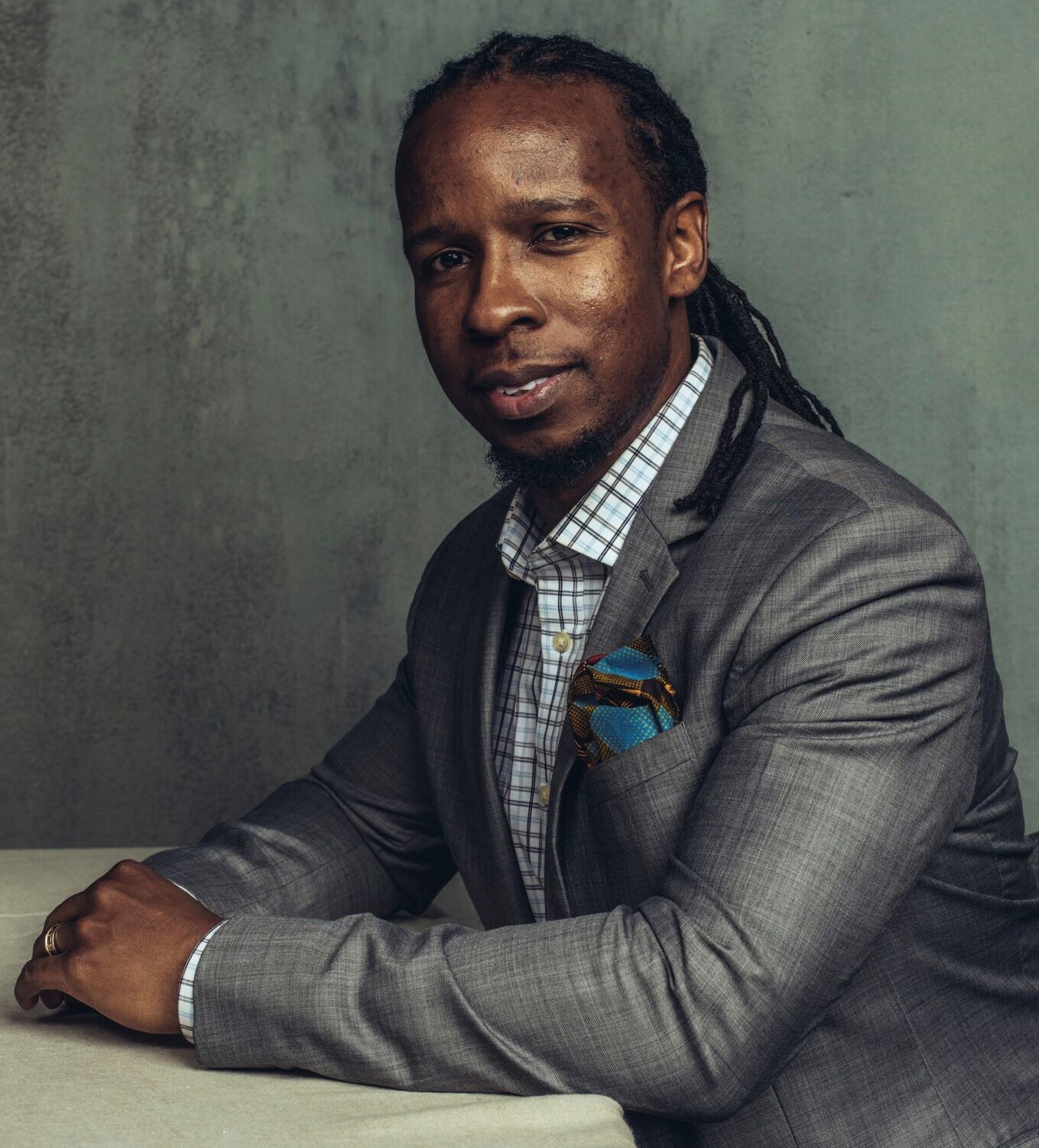 Community Q&A with Ibram X. Kendi
Friday, September 17, 2021  |  12:00 PM - 1:00 PM
The President's DEI Board is pleased to welcome Dr. Ibram X. Kendi for a Q&A guest speaker event.
Dr. Ibram X. Kendi is the Andrew W. Mellon Professor in the Humanities at Boston University, and the founding director of the BU Center for Antiracist Research. He is a contributing writer at The Atlantic and a CBS News racial justice contributor. He is the host of the new action podcast, Be Antiracist.
Dr. Kendi is the author of many highly acclaimed books including Stamped from the Beginning: The Definitive History of Racist Ideas in America, which won the National Book Award for Nonfiction, making him the youngest ever winner of that award. He had also produced five straight #1 New York Times bestsellers, including How to Be an Antiracist, Antiracist Baby, and Stamped: Racism, Antiracism, and You, co-authored by Jason Reynolds. In 2020, Time magazine named Dr. Kendi one of the 100 most influential people in the world. He was awarded a 2021 MacArthur Fellowship, popularly known as the Genius Grant.