Focus Area - Entrepreneurship 
Focuses on developing the skills and knowledge to apply an entrepreneurial approach in any setting, ranging from startup ventures to large, well-established firms.  Students learn key concepts such as thinking like an owner, ideation and innovation, lean startup, business model canvas, resource creativity and launch strategies. Required Courses (3):
ENTR 621    Entrepreneurship and New Ventures    
ENTR 623    Piloting the New Venture    
ENTR 625    New Venture Planning and Strategy    
Elective Courses (2): 
ENTR 541    Commercializing Entrepreneurial Innovation    
ENTR 545    New Venture Resource Requirements    
ENTR 547    Managing a Growing Business    
ENTR 620    Business Law for Entrepreneurs
In addition, each focus area student in Entrepreneurship must complete the ENTR 998 Reflective Essay. This is a zero unit course, which only requires answering five (5) questions about the experience in the program and a short reflective essay on the student's learning journey.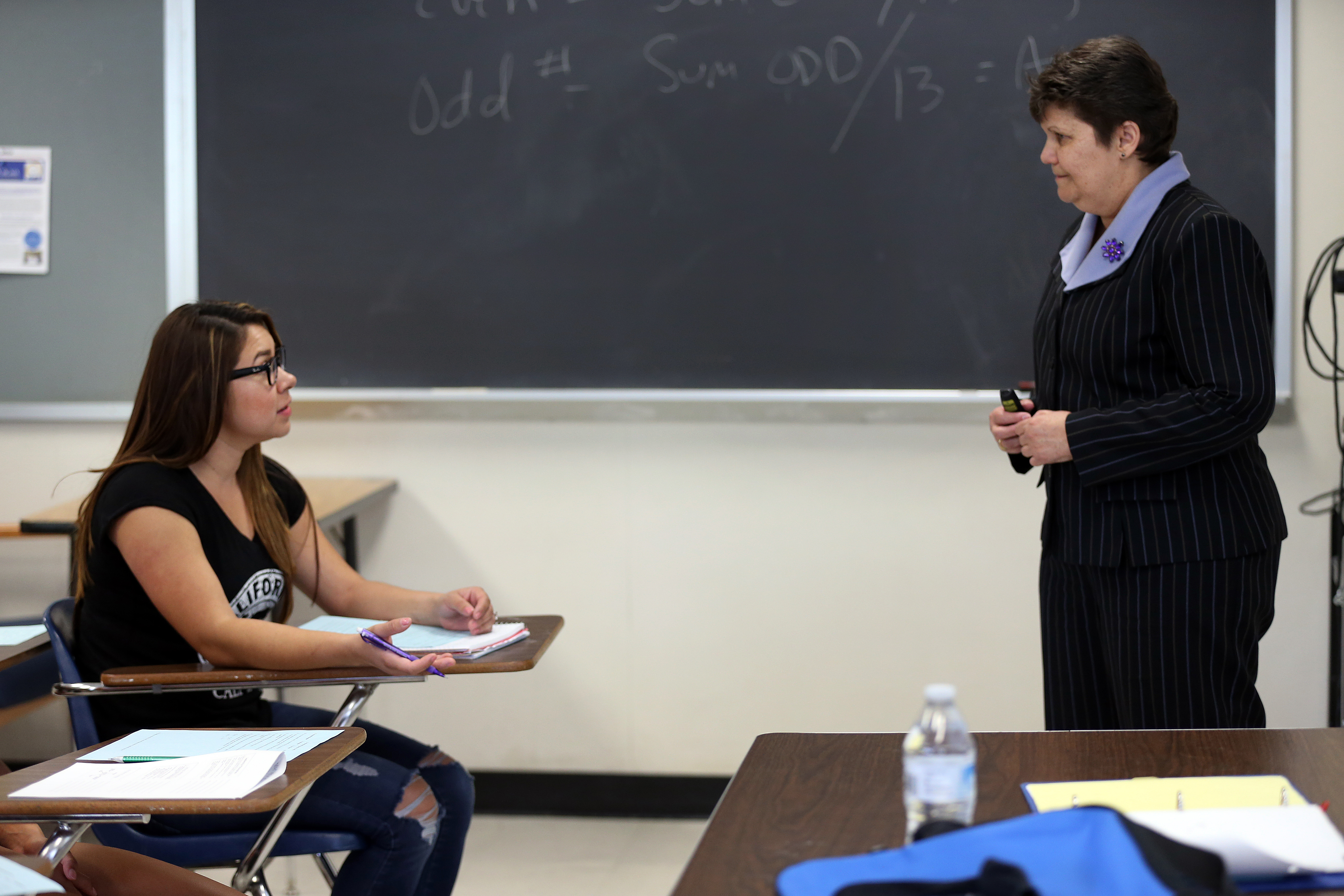 Focus Area - Management
Focuses on human behavior aspects of organizations such as communication, motivation, leadership, group and team performance, and employee selection, and prepares individuals for a variety of careers in the management and human resource fields.Required Courses (5), chosen from the following:
ADMN 580A-E    Doing Business Internationally
MGMT 641          Managing Human Resources    
MGMT 642          Communication and Interpersonal Processes    
MGMT 644          Industrial Relations    
MGMT 645          Negotiation and Bargaining    
MGMT 650          Managing and Leading Global Business    
MGMT 655          Leadership for Modern Organizations    
MGMT 660          Managing Teams in the Workplace    
MGMT 690          Advanced Topics in Management    
COMM 522          Mediation Theory and Practice 
Master of Science in Entrepreneurship and Innovation (MSEI)
Apply Now! First cohort starts in August 2020

The Master of Science in Entrepreneurship and Innovation (MSEI) program is designed to offer students with business, technical or other non-business degrees a comprehensive education that prepares them to launch entrepreneurial ventures or new business ventures in large organizations. The program is one of three (3) Masters programs available in the field of Entrepreneurship in the State of California.

The program is structured as a 30-unit semester based program for both business and non-business majors alike and utilizes primarily face-to-face courses but will also integrate hybrid instruction where appropriate. Through coursework and experiential learning activities, students will be exposed to the key concepts of entrepreneurship including creativity and ideation, evaluation and screening of business concepts, business model formulation, startup models and the entrepreneurial process, team formation, marshaling resources, planning techniques and launch strategies.

Increasingly, students are seeking specialized graduate programs rather than the traditional Masters in Business Administration (MBA), according to the Association to Advance Collegiate Schools of Business (AACSB). Whereas by design a generalist MBA has breadth requirement and discourages focus on a particular discipline, specialized masters programs are designed to allow and encourage such focus, and that such specialized degrees are increasingly offered at business schools around the country. The MSEI proposed program taps into that trend, offering students an immersive experience focused on the entrepreneurship specialization. According to the Kauffman Foundation, entrepreneurship is on the rise in the US and a recent survey of the field by Inc. magazine noted that the U.S. now has 27 million entrepreneurs. This is significant in that is encompasses nearly a fifth of all working adults.

Master of Science in Entrepreneurship and Innovation (MSEI) Admission and Requirements - click here for more information. (https://www.entre.csusb.edu/content/MSEI)

For more information or questions Contact Dr. Mike Stull at mstull@csusb.edu or get on our interest list for the MSEI program!