Management Concentration
Any successful career will involve a role in managing people and resources for an organization. Effective management is critical for an organization to meet its objectives and for an individual's career to continue to develop upward.  Management is not innate – it is skill that can be acquired and developed. Our program teaches students the knowledge and skills to productively with other people, build and coordinate capable teams, and assume the challenges and responsibilities of leadership in a global economy.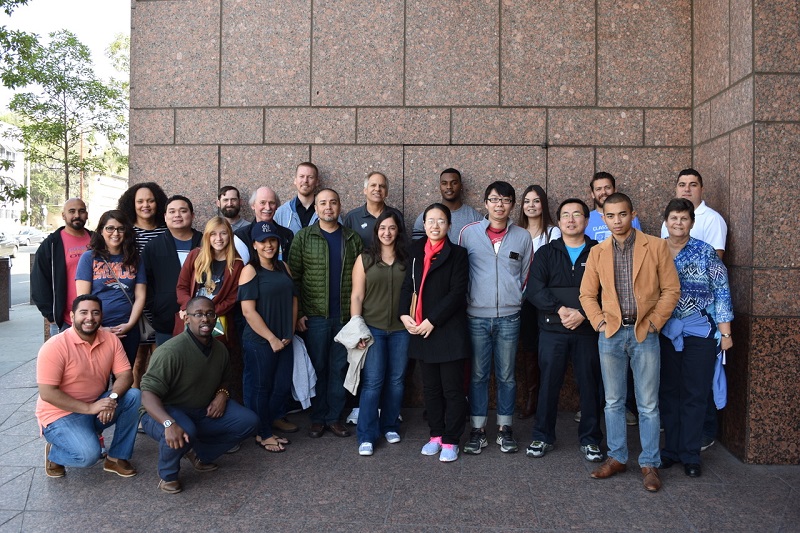 Human Resource Management Concentration
People are a firm's most critical resource. Our Human Resource Management program exposes students to the key knowledge and current practices that prepare them for a career in helping organizations find the right talent, develop that talent, and manage them effectively to ensure that the firm's goals are achieved.