Center Photographic Collection
The following images are a sampling from our photographic collection. All images are believed to be in the public domain unless otherwise noted.
These are some of the contributors to the over 200 year history of prison education, a movement spanning both continents and centuries.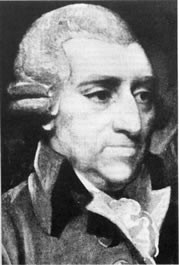 John Howard, founder of the prison reform movement.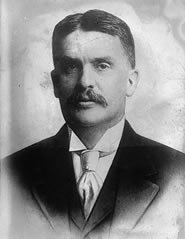 Thomas Mott Osborne instituted inmate participatory management at several U.S. institutions.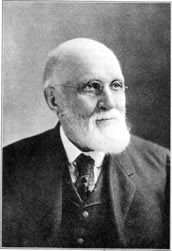 Zebulon Brockway can be credited with the invention of special education among his many contributions.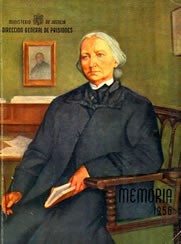 Concepcion Arenal was a one-woman movement for the rights of Spanish women and prisoners.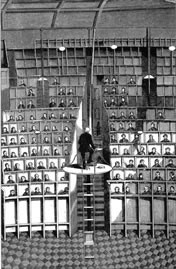 This type of lecture hall was developed under the solitary Pennsylvania system of prison management. Incarcerated people could see the speaker but not each other.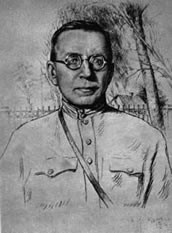 Anton Makarenko is considered the John Dewey of the Soviet Union.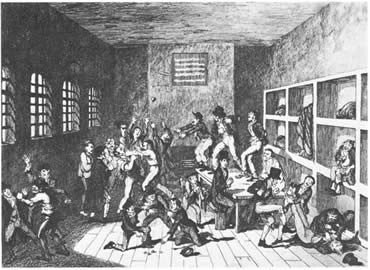 This image depicts a scene common in early, unregulated jails.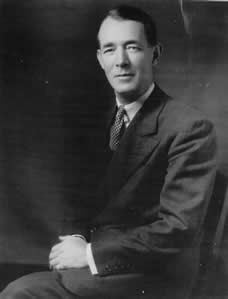 Austin MacCormick studied under Osborne and went on to found the Correctional Education Association and the Journal of Correctional Education. His seminal 1931 book The Education of Adult Prisoners is in many ways still the definitive book on the subject.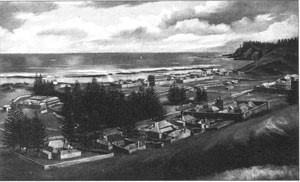 Norfolk Island in the South Pacific. Alexander Maconochie instituted many modern penal practices here in the 19th century.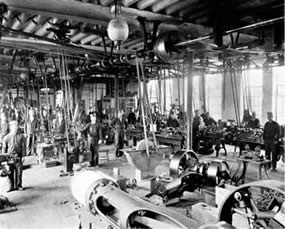 Vocational education has long been an integral part of correctional education.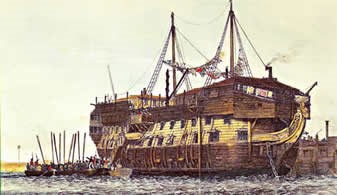 Old ships, no longer seaworthy, were an inexpensive way to house convicts.