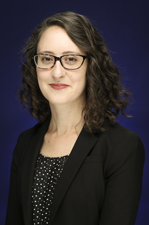 Administration
Alexandra Cavallaro, Director

Dr. Alexandra Cavallaro's research focuses on literacy studies, critical prison studies, and queer studies. Her work has been published in enculturation, English Education, and The Community Literacy Journal. From 2013-2015, she was an instructor at the Danville Correctional Center as part of the Education Justice Project. She has been an instructor for the Prison Education Project since 2019 and has taught PEP courses at the California Rehabilitation Center and Prototypes Women's Center. 

E-mail: cavallaro@csusb.edu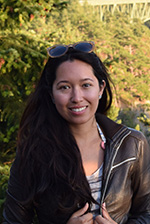 Vanessa Ovalle-Perez, Assistant Director 
Dr. Vanessa Ovalle Perez has been an instructor for Prison Education Project since 2017 and has taught PEP courses at California Institution for Women, California Rehabilitation Center, Boys Republic, and Prototypes Women's Center. As a PEP instructor, she teaches creative writing by introducing students to a diverse range of genres and styles written by incarcerated and formerly incarcerated authors. Dr. Ovalle Perez is also an assistant professor of English, specializing in Chicanx and Latinx literature.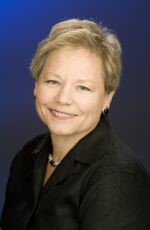 Carolyn Eggleston, Director Emeritus
Carolyn Eggleston's scholarly emphasis is on correctional/special education. She has served as President of the Correctional Education Association. In addition to editing the Journal of Correctional Education for several years, Carolyn has authored numerous articles and chapters related to correctional education. Carolyn is a professor of education for the College of Education.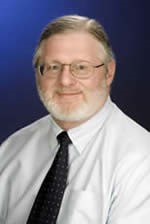 Thom Gehring, Director Emeritus 
Thom Gehring's scholarly emphasis is on the history of correctional education and prison reform. He has been a correctional educator since 1972. Thom did his Ph.D. dissertation on the correctional school district pattern of organization. He serves as the historian for the Correctional Education Association. Thom is a professor of education who directs the EDCA correctional and alternative masters degree program.