BrainTrain Software
For the past 21 years, BrainTrain has pioneered the development of cognitive rehabilitation and neurofeedback software to improve working memory, attention and mental processing speed. In a $1.3M Duke University study funded by the Department of Education, 64% of students who began the study in the 1st grade with 6 or more inattentive symptoms were symptom-free (0 or 1 symptom) in the 2nd grade after only 20 hours of attention training using the Captain's Log® system. Read the full study.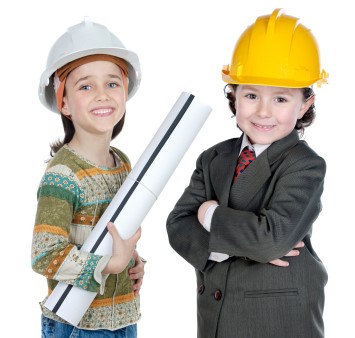 American Academy of Pediatrics recognizes efficacy of neurofeedback and working memory training in the treatment of ADHD
Based on a recent analysis of evidence-based studies, the American Academy of Pediatrics (AAP) has now recognized neurofeedback (EEG brainwave biofeedback) and working memory training as clinically efficacious in the treatment of children and adolescents with attention and hyperactivity disorders. AAP's analysis, using the PracticeWise Evidence Based Services (PWEBS) database, determined that using these interventions significantly improves attention and reduces hyperactivity.