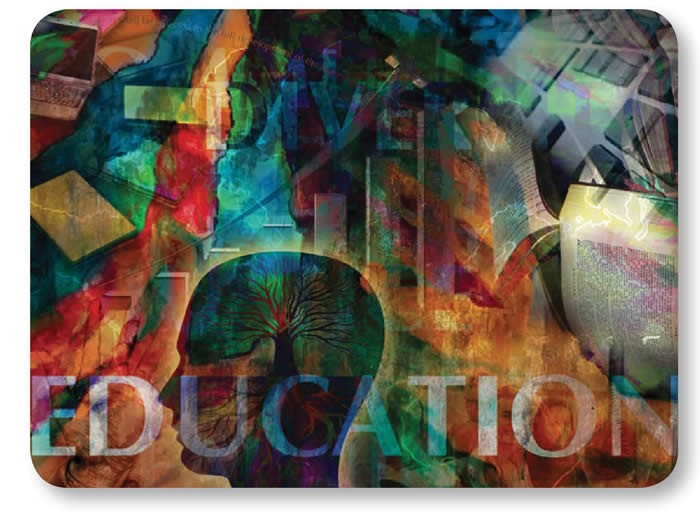 The Institute for Research, Assessment & Professional Development at Cal State, San Bernardino provides opportunities across all three domains of the institute (i.e., research, assessment, professional development) enhance collaborations between program areas, faculty, graduate students and partnering activities with community agencies, such as:
California Department of Rehabilitation
Veterans Affairs
School Districts within the IE
California Department of Corrections, and
Related community agencies.
Research, Assessment & Professional Development
Institute Services include:
Comprehensive Vocational Evaluations and Situational Assessments for transition aged youth to the elder individuals who are receiving services from the Department of Rehabilitation.
Neurofeedback interventions (provided on a sliding scale fee for children and adults). Evidence based practices have shown positive results for the treatment of:

ADD/ADHD
Anxiety
Autism/Asperger's syndrome (with higher functioning individuals)
Academic Cognitive Enhancement
Anger
Cognitive Decline with Aging
Conduct Disorder
Creativity & Optimal Functioning
Post-Traumatic Stress Disorder (PTSD)
and other conditions
Mission Statement
'Opening Doors by Expanding Opportunities'
The Institute for Research, Assessment and Professional Development at CSUSB has been established to bring together the assessment and education diagnostic skills of our Rehabilitation Counseling, Counseling and Guidance, School Psychology and Special Education graduate programs to fulfill the goals of establishing best practices in the related educational fields, enhancing the clinical skill development of graduate students, serving as a center for professional development for the IE and meeting the need for quality vocational assessments and evaluations of individuals with disabilities. The Institute is situated to provide career development services to transitioning youth with the focus on inclusion. Bringing the expertise of 23 faculty members and a graduate student body totaling more than 250 provides the IE with access to a level of services not readily available otherwise.
Components of the Institute:
Component 1: A community assessment clinic for the region utilizing a service-learning model to provide counseling, vocational assessment and evaluation, and consultation to public agencies (i.e., Department of Rehabilitation, public schools, corrections).
Component 2: Master's level counseling students will be afforded access to needed technology and experiential activities to enhance their skills acquisition and strengthen their professional development in counseling and assessment procedures.
Component 3: A community professional training institute emphasizing post-graduate training for individuals already working in the field. Short courses and workshops introduce working professionals to new models, ideas, techniques and assessment instruments.
For more information contact Dr. Connie McReynolds, 909-537-5453, cmcreyno@csusb.edu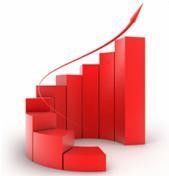 Research
Quality research leads to quality practices
Assessment
Empowerment comes through increased self knowledge and awareness
Professional Development
Focus on continual improvement of skills and enhancement of knowledge base
Recognize the intrinsic worth and dignity of each person.
Respect the uniqueness of all persons.
Enhance community connections and partnering.
Provide quality services in a timely manner.