Welcome New Faculty!
WELCOME to CALIFORNIA STATE UNIVERSITY, SAN BERNARDINO (CSUSB) FAMILY and TEAM!
I am  very delighted that you joined our CSUSB community with a strong commitment to diversity, equity, and inclusion (DEI) and respect. I look forward to the many unique ways in which you will enhance the academic learning environment, shape knowledge and engage with students and other faculty/staff here at your new academic home – CSUSB.
I together with the UFMN Mentors look forward to meeting each of you and workingclosely together with you over the coming months.  I will be reaching out to you during the academic year to set up an informal gathering with Provost Shari McMahan and Associate Provost for Faculty Affairs & Development Seval Yildirim so that we have an opportunity to get to know each other. 
I wish you the best as you make a smooth transition to CSUSB!

2018-19 New Faculty Orientation
UFMN Quick Links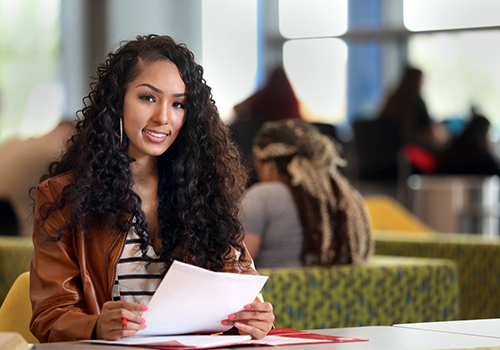 CSUSB's success depends on the success of its faculty, staff and students.
We are invested in your success! We are committed to supporting your professional growth through mentoring and networking opportunities across campus, as well as by offering resources and training in best practices.
This is YOUR university so I strongly urge you to
read CSUSB's STRATEGIC PLAN that paves a path for future opportunities; 
get involved and be proactively bring to the forefront and share your ideas and experiences;
take advantage of the great many support systems offered and; 
do not hesitate to ask for help and advice. 
2021-2022 New Faculty        '2020-2021 New Faculty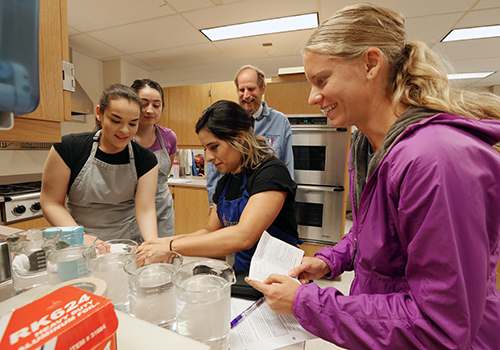 This section presents  resources and information pertaining to faculty such as  Faculty Administrative Manual - FAM, and resources about faculty advancement: Retention, Promotion and Tenure (RPT); Unit 3 Faculty Collective Bargaining Unit (CBA) , work-life integration, and the campus workplace.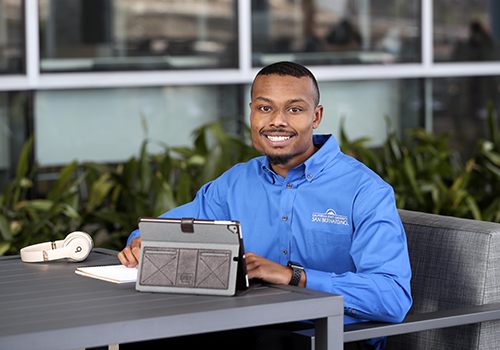 Academic Payment Schedule
This section provides information on faculty pay in the semester schedule:  how many checks you receive per semester; first pay period and when benefits goes into effect.