Ethnic River: Borderland Ecology and Rice Farming Stories around the Tumen River, a lecture and discussion with Dr. June Hee Kwon (CSU Sacramento)
April 27, 2022
10:30am - 11:45am
Zoom at this link: https://csusb.zoom.us/j/388207496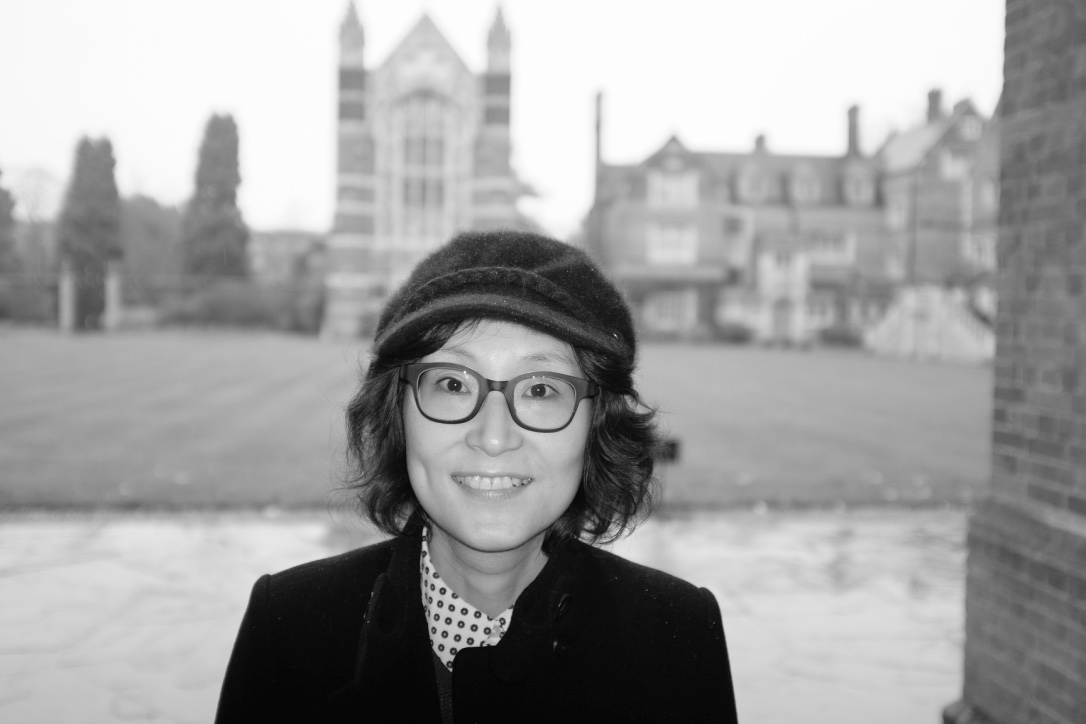 Free and Open to the Public
Zoom at this link https://csusb.zoom.us/j/388207496
In the literature and historical narratives of Korean Chinese, one of the ethnic minorities living in Northeast China, the Tumen River has been recalled as an ethnic river that connotes the history of border crossing as settler migrants from the Korean peninsula to Northeast China (in particular, Yanbian). This presentation examines how the ecology and ethnicity are intersected in narrative making of the Tumen River as an ethnic river—an ecological border that connects and demarcates between the Korean peninsula and Northeast China and a historical reminder of Korean Chinese ethnic marginality and ethnic survival through the rice farming.
June Hee Kwon is an Assistant Professor in the Asian Studies Program at California State University Sacramento. In her research and teaching, she focuses on migration and diaspora, borderland and development, gendered labor and class formation, ethnic/national conflict and reconciliation/redress, human suffering and memories, and humanitarianism and human rights. Her area of expertise spans contemporary Korea (North and South), China, and Japan. Her articles appeared in Cultural Anthropology, Journal of Ethnic and Migration Studies, Critique of Anthropology. Her book, Borderland Dreams: Korean Chinese Migration and Development in Yanbian, China, will be published by Duke University Press.
Presented by the CSUSB History Department, the History Club/Phi Alpha Theta, the College of Social and Behavioral Sciences, the Jack Brown College of Business and Public Administration, and the Intellectual Life Fund. Please contact Jeremy Murray (jmurray@csusb.edu) with any questions. Series organizers are Jeremy Murray and Alexander Serrano. Find out more about the series at this link.