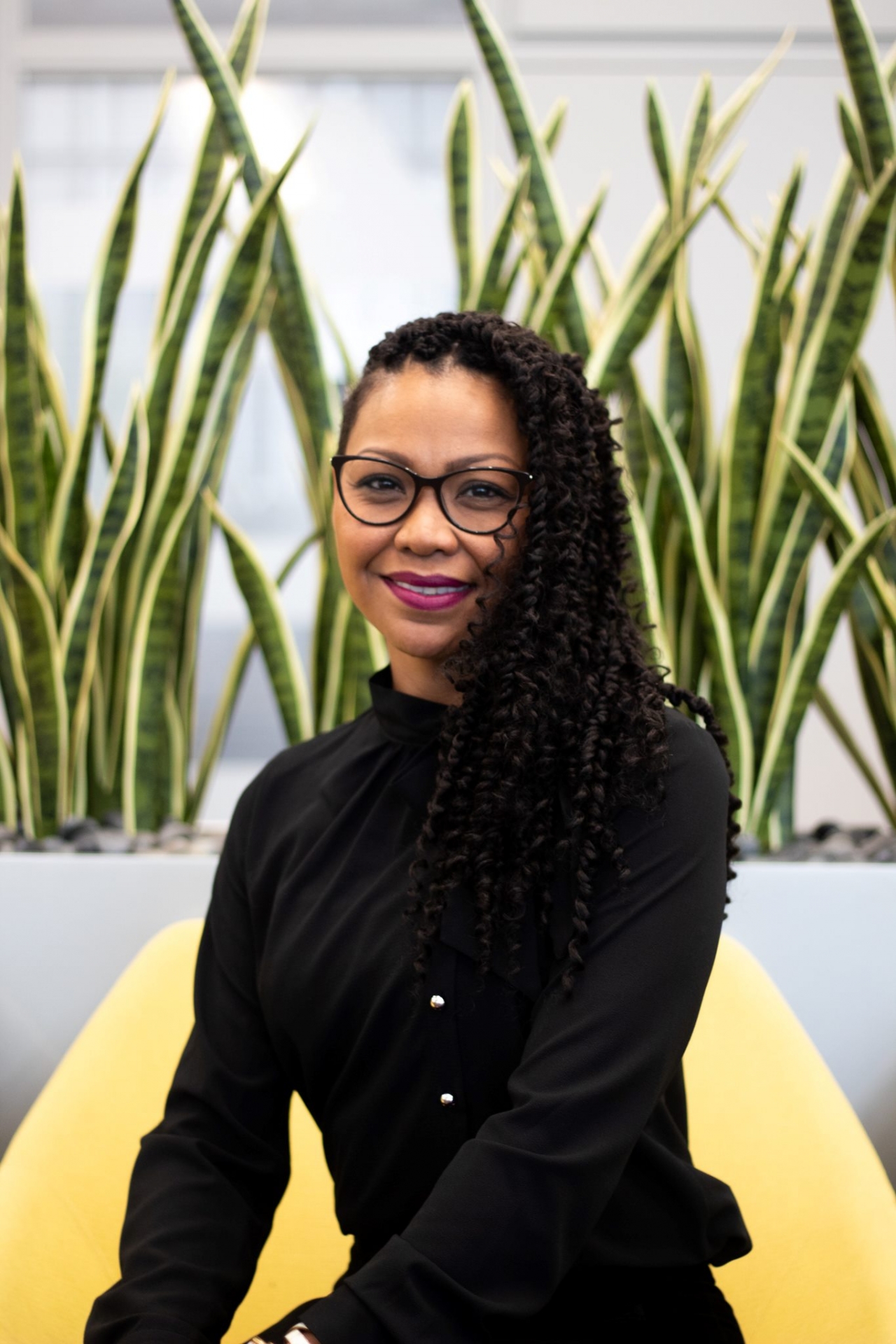 Tanika Gardner
Director
Cell phone:909-537-4376
Email:Tanika.gardner@csusb.edu
I am Tanika Gardner, Director of the Educational Talent Search Program at CSUSB. I have worked with students in the area of education since 2002. I completed a bachelor's degree in business with a concentration in Marketing and then went on to earn my MBA one year later. As a first-generation graduate myself, I know the challenges of support and guidance throughout secondary education. I am eager to help bridge the gap for underrepresented youth in our communities and provide them with the tools to take control of their destiny now.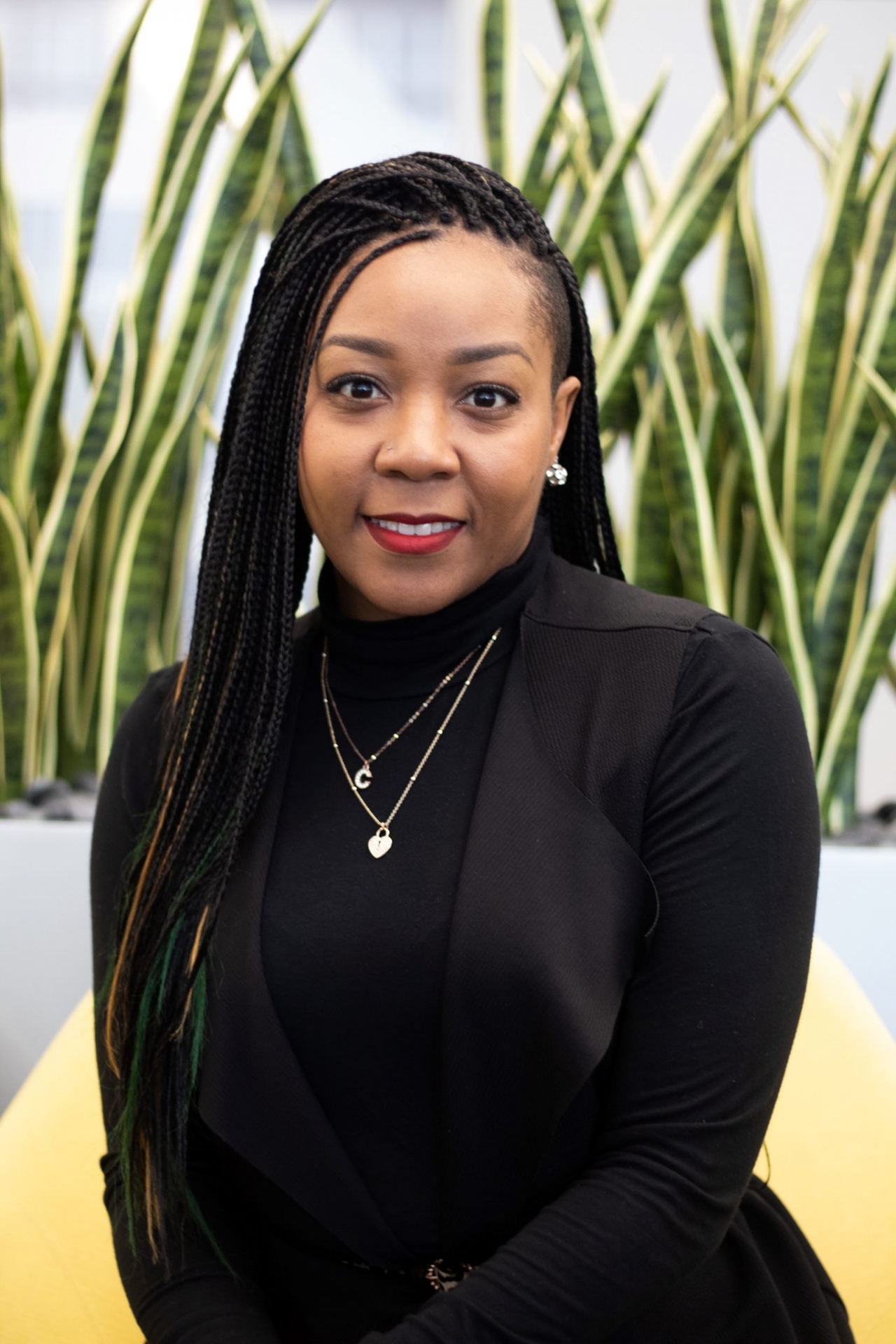 Cherica Bell
Assistant Director
Cell phone:909-537-4377
Email CBell-Silvera@csusb.edu
I am Cherica Silvera, Assistant Director for ETS. I participated in Educational Talent Search when I was in high school so this is my chance to inspire students and introduce students to opportunities beyond high school, like someone once did for me. I went on to college, and earned my Bachelor's Degree in Psychology from CSUSB in 2012, and later earned my Master's Degree from California Baptist University in 2019. My passions are mentoring youth, developing students personally and academically, and helping students go to college. My hope is that, regardless of their circumstance, students will see that possibilities are endless and life has no limits. This is only the beginning!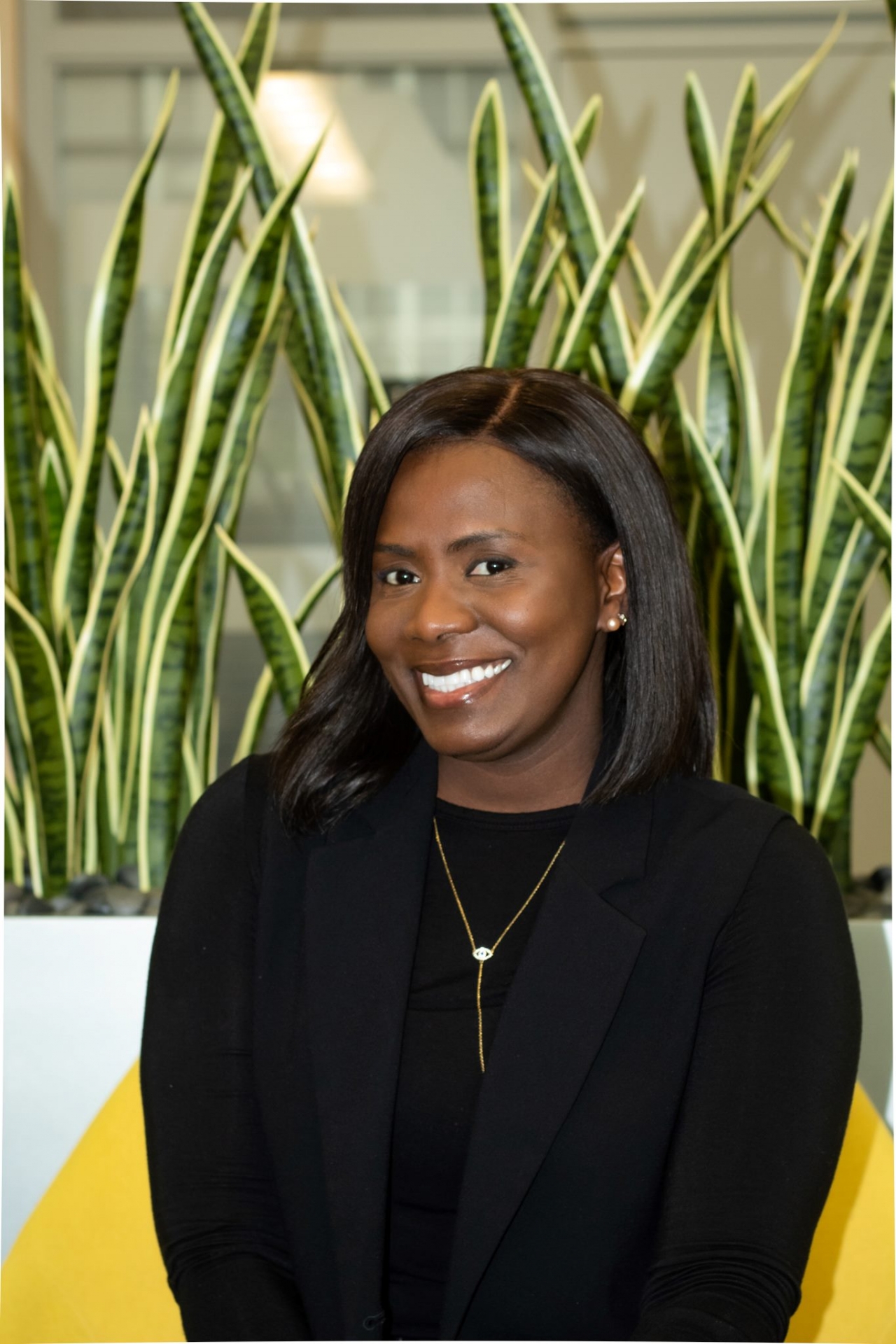 Fatim Dembele
Program Administrative Coordinator 
Email: fatoumata.dembele@csusb.edu
Cell Phone: 909-601-2097
I am Fatim Dembele, program administrative coordinator of the Educational Talent Search Program at CSUSB. I graduated from York University in Toronto, Canada, with a Bachelor of Arts in International Studies and a minor in Sociology.  I was born and raised in West Africa ( Mali, Senegal, Ivory Coast) and moved to California in 2019. One of my greatest passions is traveling, which allows me to broaden my horizons and immerse myself in diverse cultures. As a program coordinator, I aim to create a supportive and empowering environment that enables our students to thrive academically, socially, and personally.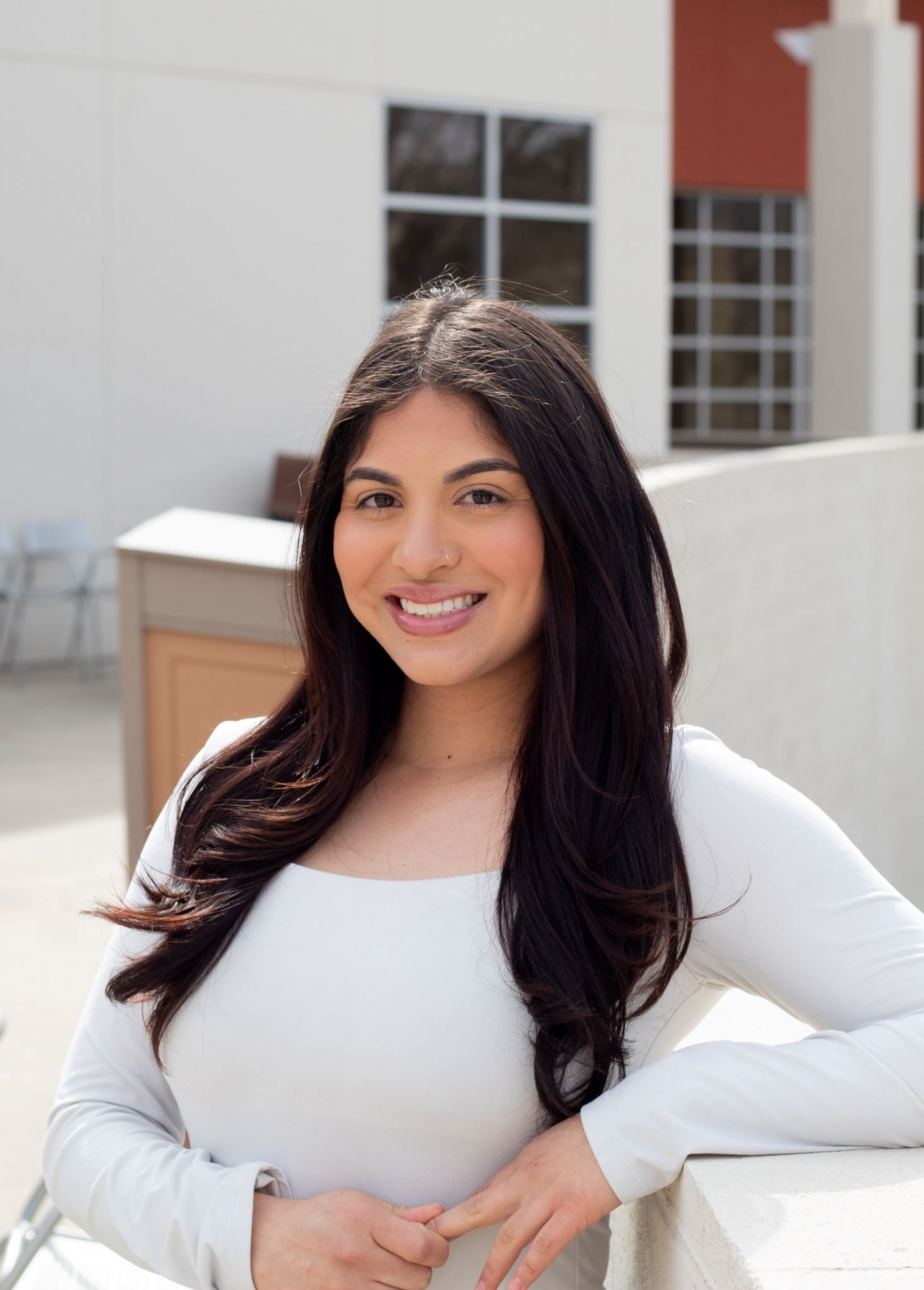 Priscilla Zamora 
Educational Counselor & Training Coordinator 
CellPhone: (909)-601-4970
Email: priscilla.zamora@csusb.edu
Hey everyone! I am Priscilla Zamora, the Educational Talent Search Counselor for the Rialto High Schools! I am a UCSB class of 2021 Alum. I majored in Sociology and Education. Some of my interests include baking, reading, and going to the gym. I am passionate about bridging the equity gap in higher education. I am ready to support my students in whatever capacity! :)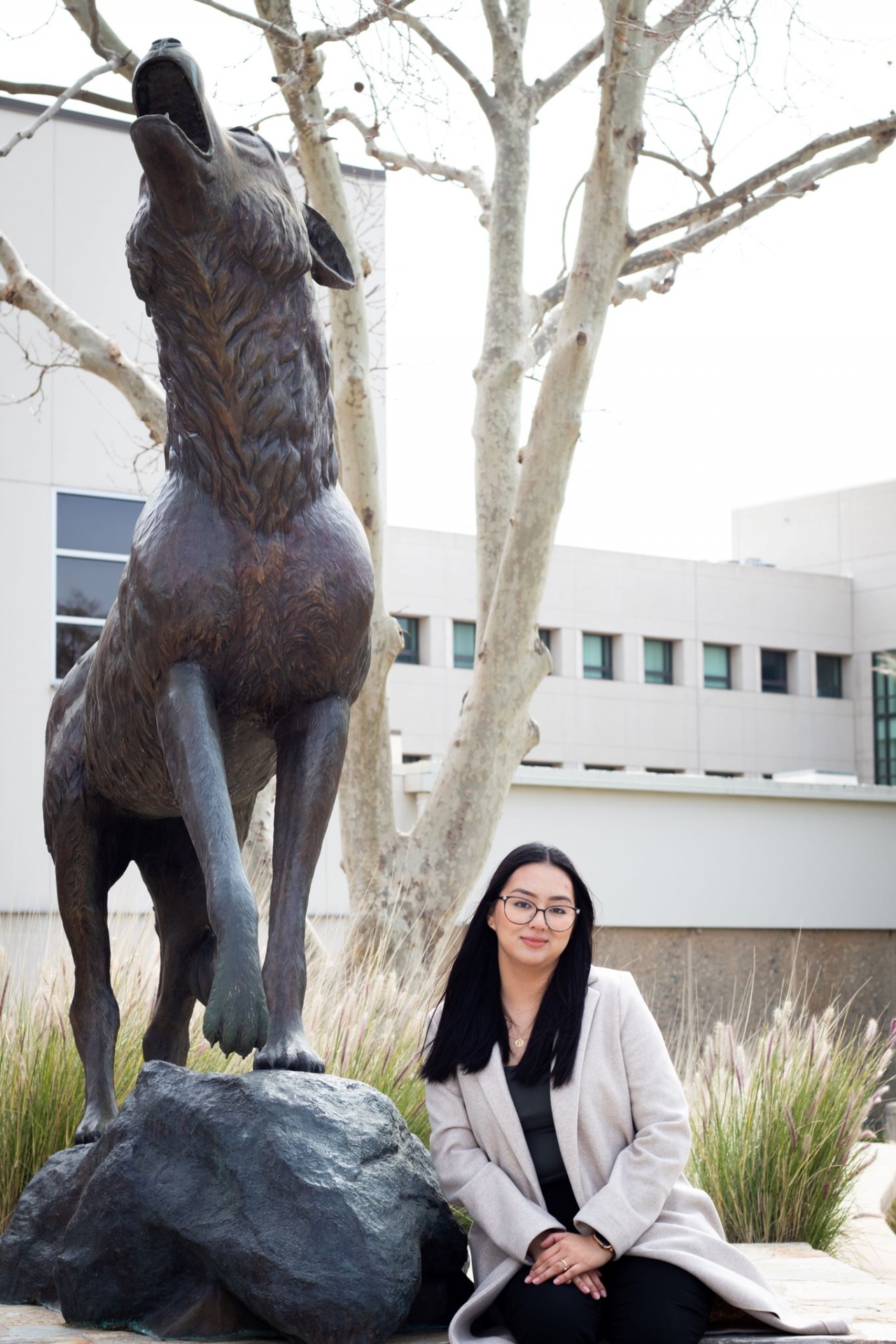 Lessly A. Tapia Torres 
Educational Counselor & Steam Team Coordinator
 Cellphone : (909)-601-4848
Email : lessly.tapiatorres@csusb.edu
Lessly Tapia Torres graduated Summa Cum Laude from California State University, Los Angeles in 2021 with a Bachelor of Science in Exercise Science and a minor in Biology.  Lessly is a first-generation student who is a strong believer in the importance of representation and mentorship. She aspires to help increase minority representation in multiple work fields. Her passion for health care, political change, advocacy, and volunteering has been recognized by the California State University Board of Trustees' and the 25th California Congressional District. She is passionate about helping and uplifting underserved communities to reach their ​educational and professional goals by teaching about different career paths, increasing acceptance rates and retention in colleges, and providing culturally competent services.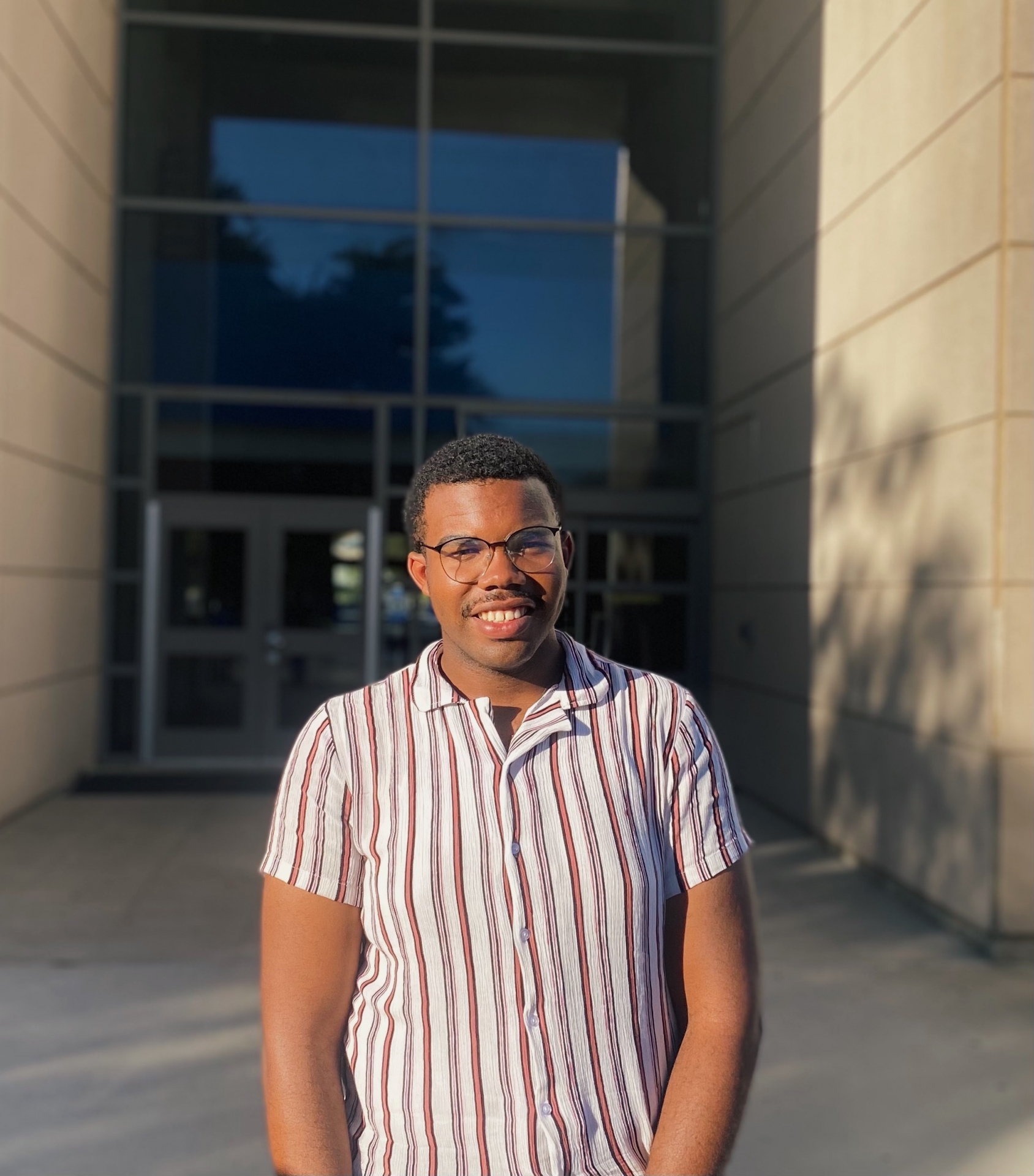 De'Andre Ciego 
Educational Counselor & Social Media Coordinator 
Email:DeAndre.Ciego@csusb.edu
De'Andre Ciego is the Educational Counselor & Social media helping support high school students in the San Bernardino School District. He is a proud CSUSB class of 2022 graduate, with a bachelor's degree in Business Administration concentrating in Marketing and minored in Public Relations. As De'Andre is an Afro-Caribbean immigrant, First-Gen student, he understands the struggles that first-generation students encounter when pursuing post-secondary education. His passion is to help increase the number of students who pursue and complete higher education, especially those from underrepresented groups and BIPOC communities by providing support and resources for students that will assist them in their educational journey.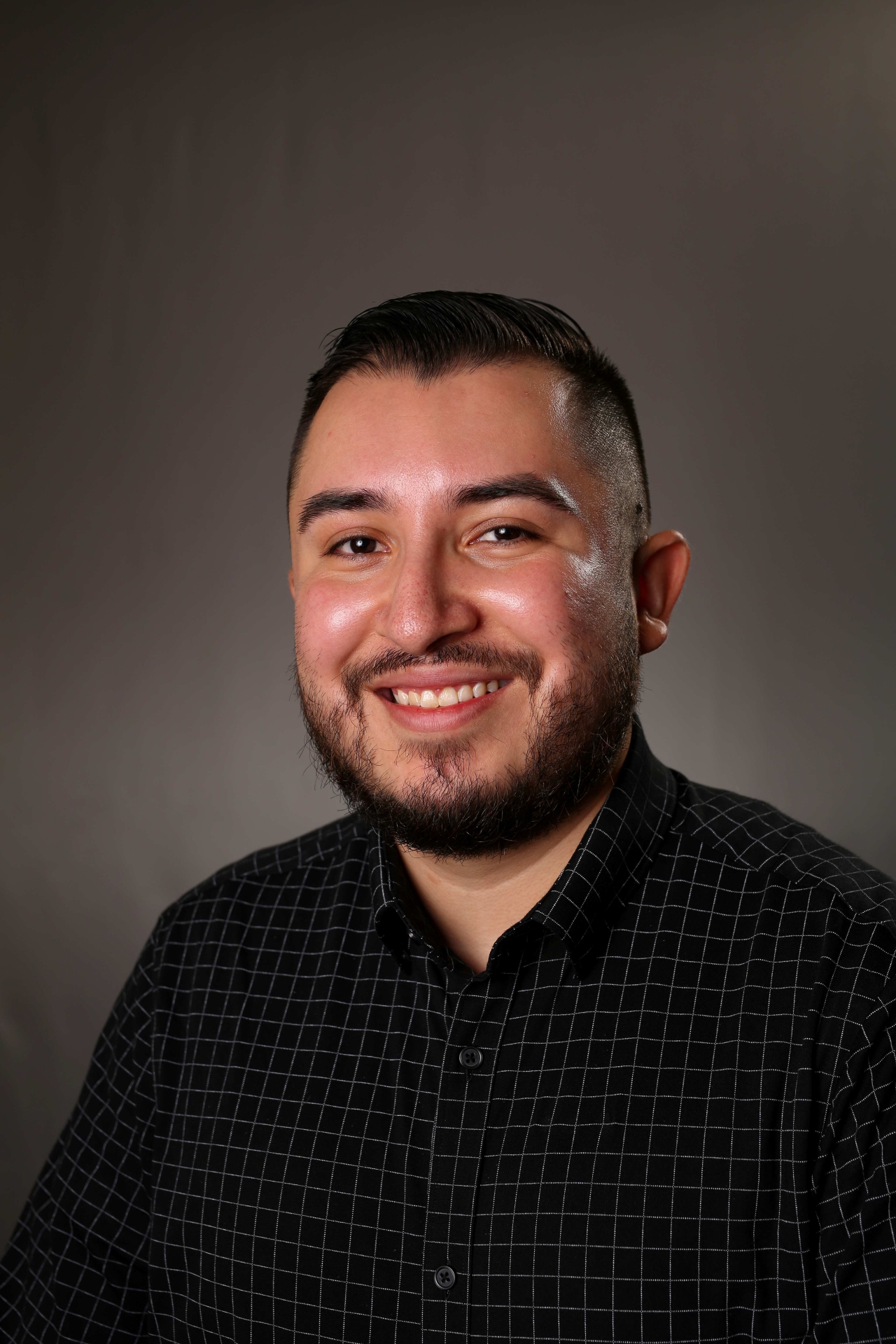 Manuel Macias
Lead Academic Advisor
Email: manuel.macias@csusb.edu
I am Manuel Macias, Academic Advisor Lead of the Educational Talent Search Program at CSUSB. I completed a bachelor's degree in communication studies with a concentration in Mass Communication and Human & Organizational Communication. As a first-generation graduate myself, I am looking forward to serving our students with the guidance and support to accomplish both their academic and personal goals. During my free time, I enjoy hiking, reading, and playing tennis!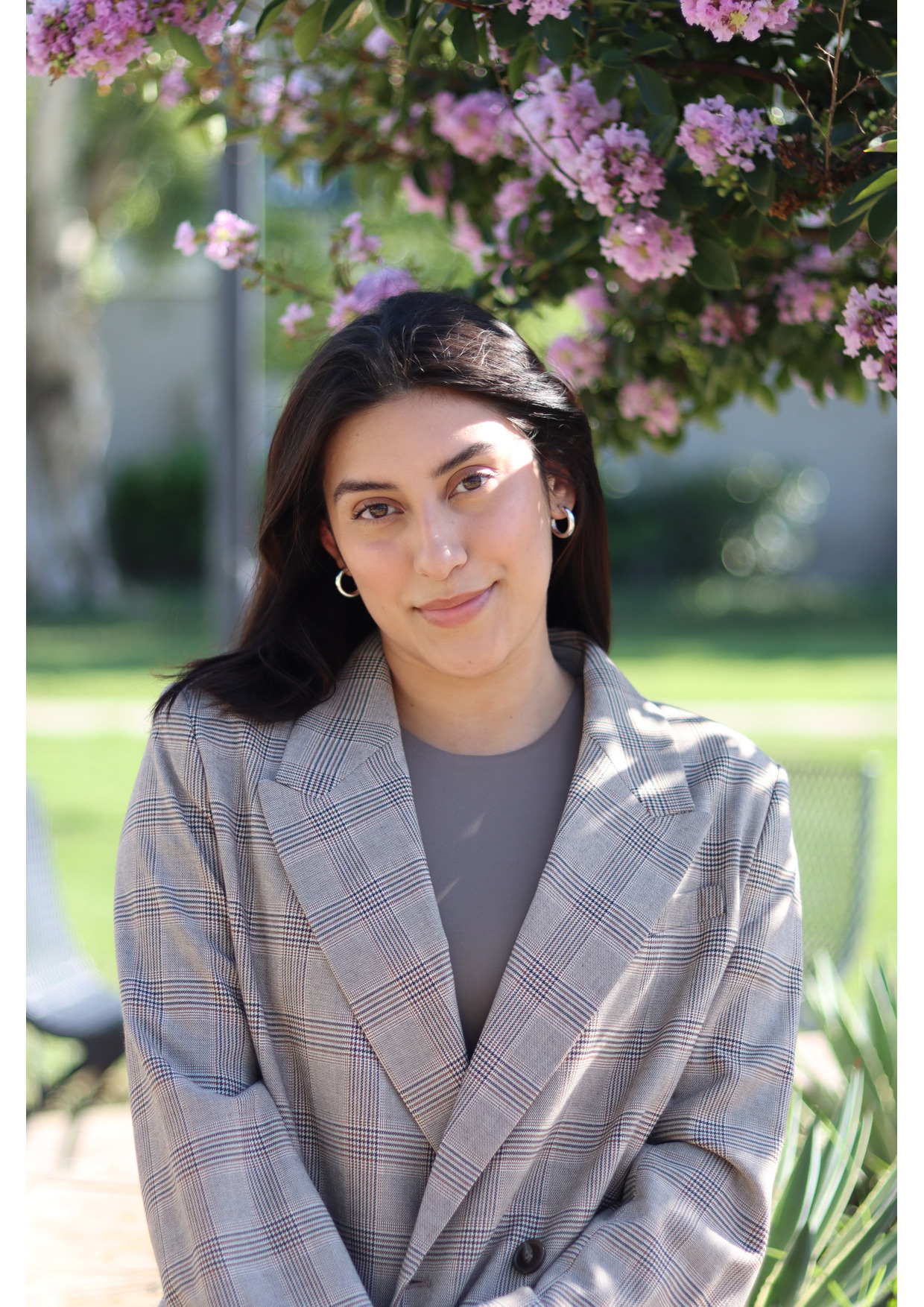 Alejandra Aguilar
Colton Academic Advisor 
Alejandra Aguilar graduated from University of California, Davis with a Bachelor of Arts in Psychology and a minor in Education. Alejandra is a first-generation student, who understands the academic, financial, and social challenges faced among these students. My purpose is to work with underserved communities to help students feel supported, motivated, and confident in their educational decisions.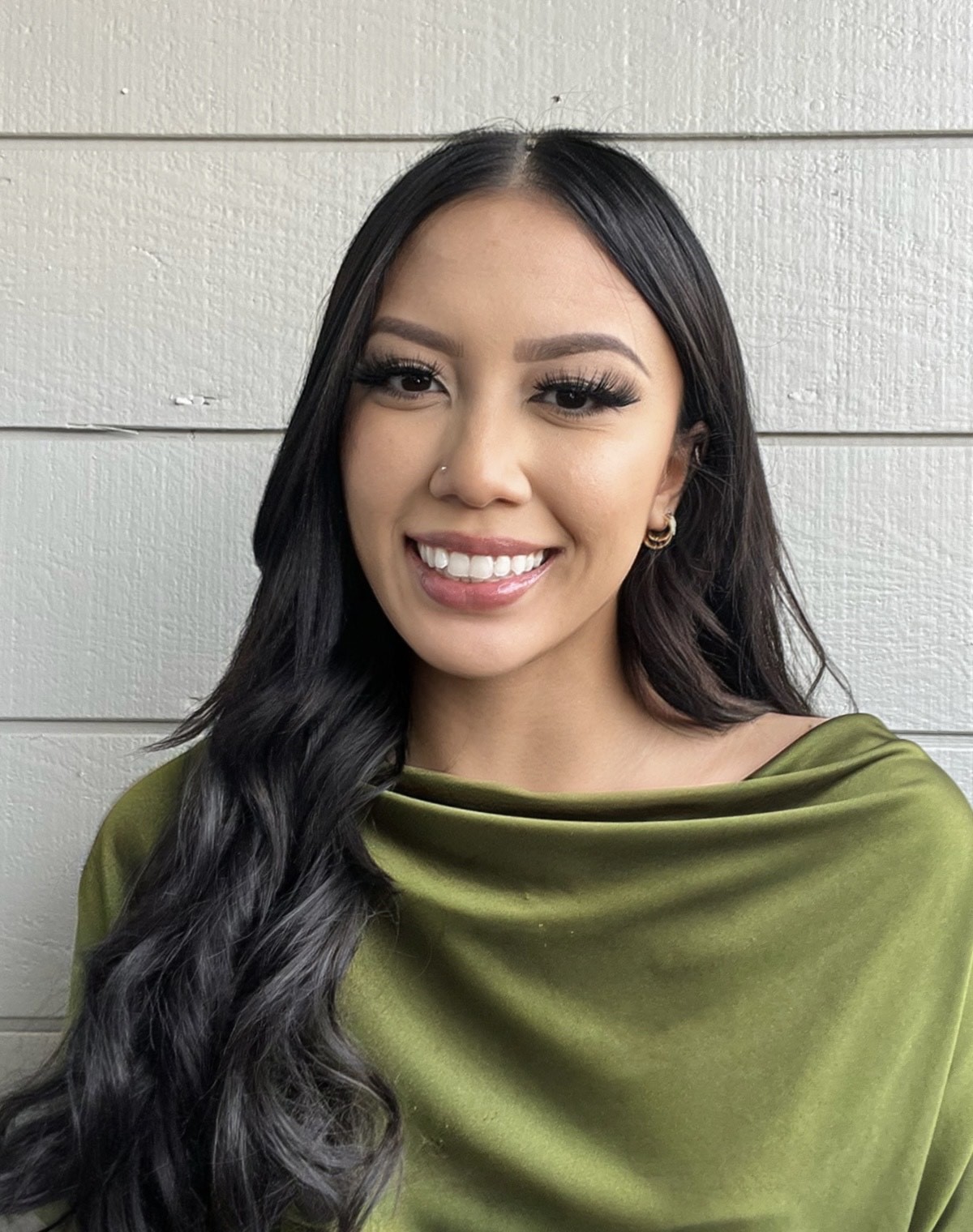 Catherine Sanchez
Rialto Academic Advisor 
Hi, I am Catherine Sanchez the Academic Advisor for the Rialto School District's middle schools. I received my Bachelor of Arts from Cal State University Long Beach in Psychology, a minor in Human Development, and a certificate in Healthcare Administration. Currently, I am pursuing a Master's of Arts in Higher Education Student Affairs at Grand Canyon University. As a first-generation Filipina American, I understand the challenges that students face when navigating their educational journey and I am more than happy to help my students reach their personal and academic goals.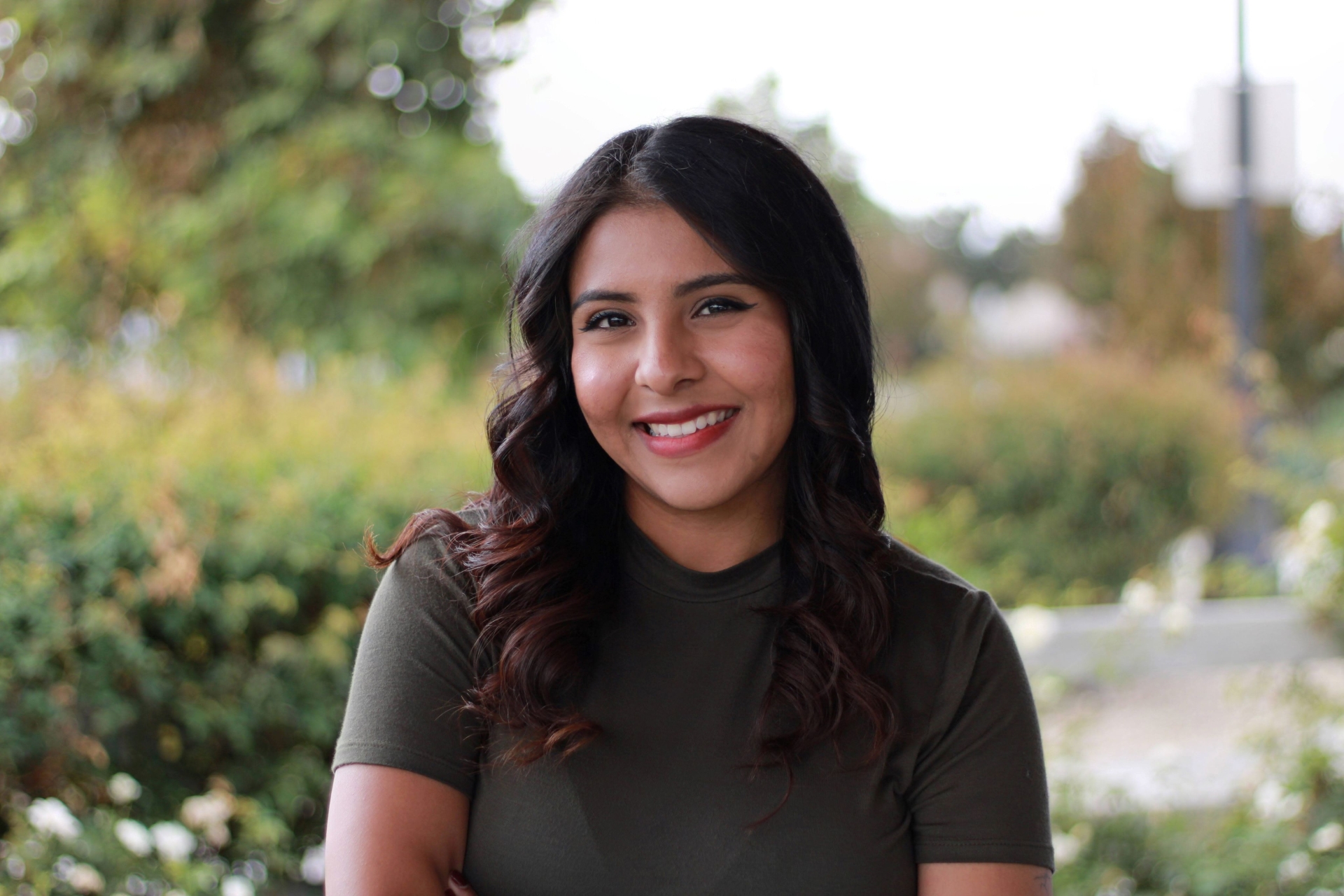 Lizbeth Lopez Villanueva
San Bernardino Academic Advisor 
Email : lizbeth.lopezvillanueva@csusb.edu
My name is Lizbeth Lopez Villanueva, I am the Academic Advisor for the San Bernardino Middle Schools! I graduated with my Bachelor of Arts in Communication with an emphasis in Media Studies. My interests involve hiking, going to the gym, community involvement, reading, and being a foodie! As a DACA recipient, I am passionate about helping students and families in need, as well as creating pathways for them to succeed by giving them resources to further support them!