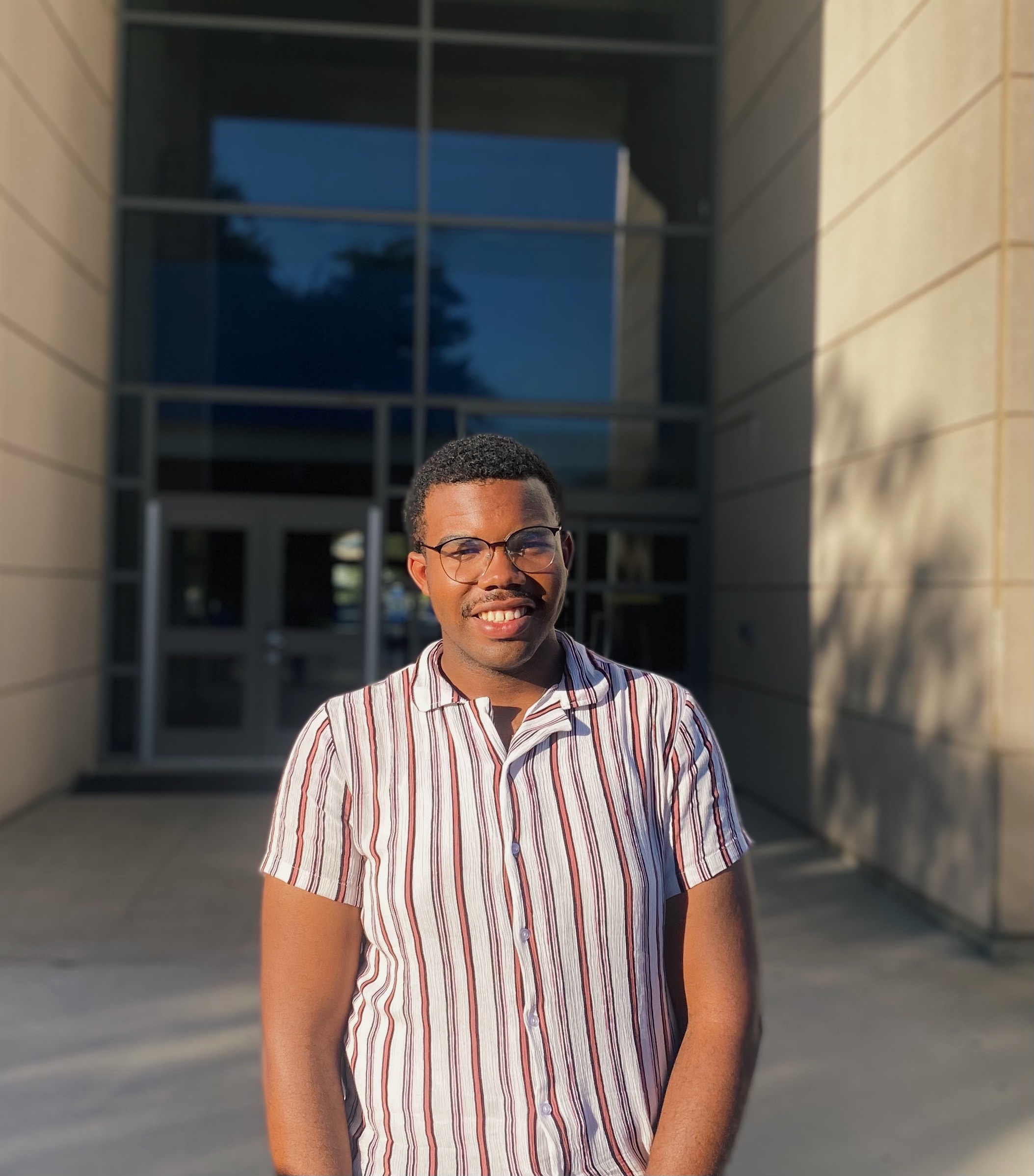 De'Andre A. Ciego 
High School Educational Counselor 
Email: Deandre.ciego@csusb.edu
Phone: (909)-846-0756
De'Andre Ciego is the Educational Counselor helping support the High school population and the Social Media Coordinator. He is a proud CSUSB class of 2022 graduate, with a bachelor's degree in Business Administration concentrating in Marketing and minored in Public Relations. As De'Andre is an Afro-Caribbean immigrant and first-gen student, he understands the struggles that first-generation students encounter when pursuing post-secondary education. His passion is to help increase the number of students who pursue and complete higher education, especially those from underrepresented groups and BIPOC communities by providing support and resources for students that will assist them in their educational journey. 
High Schools: Cajon HS, San Bernardino High School, Indian Spring High School, Pacific High School, Arroyo Valley High School, & San Gorgonio High School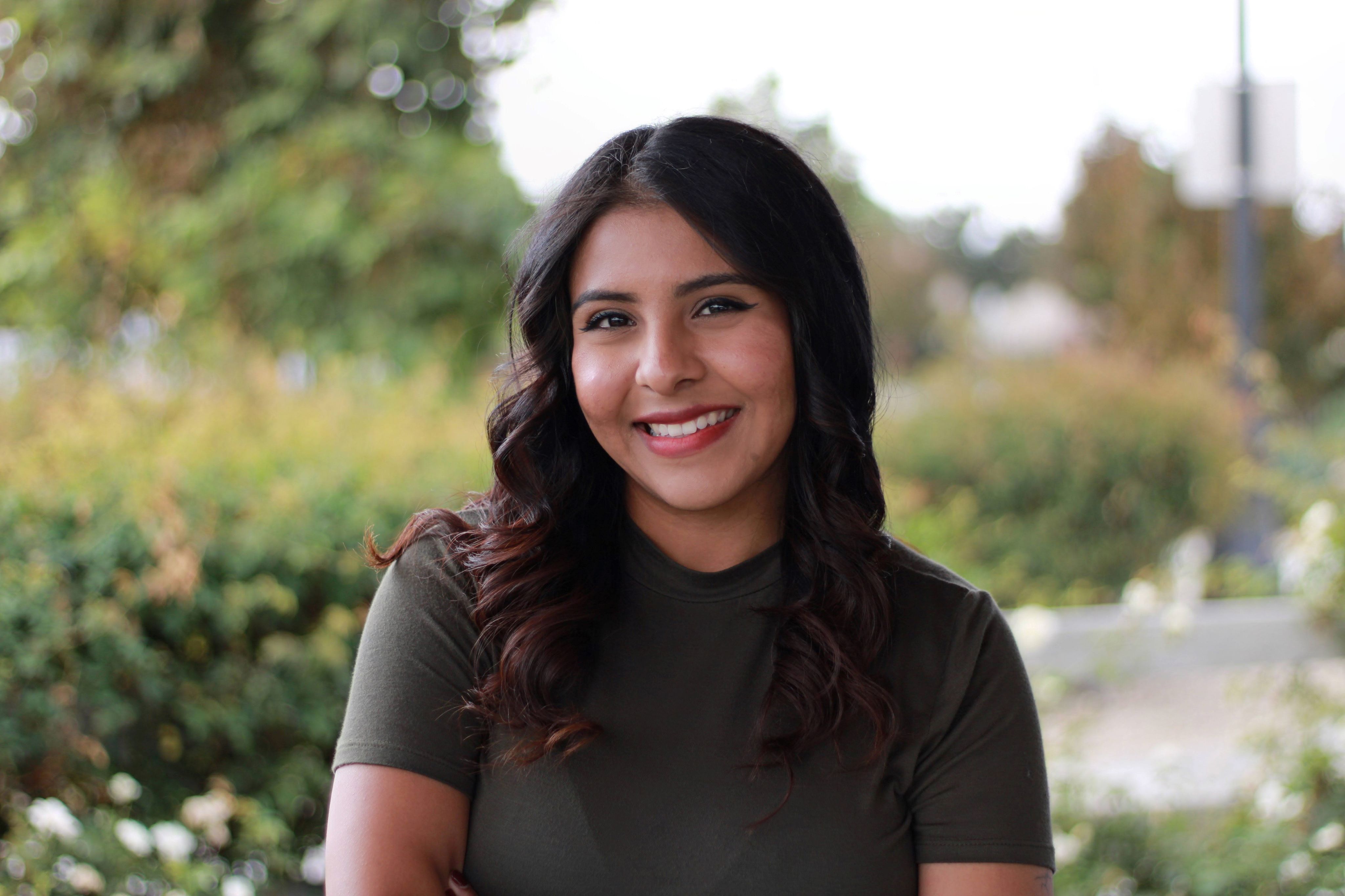 San Bernardino Academic Advisor Lizbeth Lopez Villanueva
Lizbeth Lopez Villanueva
San Bernardino Academic Advisor 
Email : lizbeth.lopezvillanueva@csusb.edu
My name is Lizbeth Lopez Villanueva, I am the Academic Advisor for the San Bernardino Middle Schools! I graduated with my Bachelor of Arts in Communication with an emphasis in Media Studies. My interests involve hiking, going to the gym, community involvement, reading, and being a foodie! As a DACA recipient, I am passionate about helping students and families in need, as well as creating pathways for them to succeed by giving them resources to further support them!