About Us
The Community Counseling Center was established in 1973 and is a training facility for the Department of Psychology's Masters in Clinical/Counseling Psychology Program. The Center also supports the research of that program's faculty and students, seeking to advance understanding of psychological conditions and services. We offer a variety of low-cost counseling and psychological services to residents of San Bernardino and surrounding communities. Counseling and psychological services are provided by graduate students who are supervised by licensed psychologists from the Department of Psychology. 
Supervising Psychologists

Stacy Forcino, Ph.D.
Clinic Director
Supervisor, Licensed Psychologist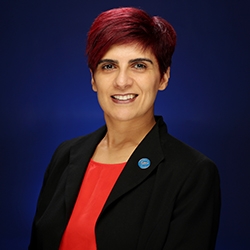 Manijeh Badiee, Ph.D.
Supervisor, Licensed Psychologist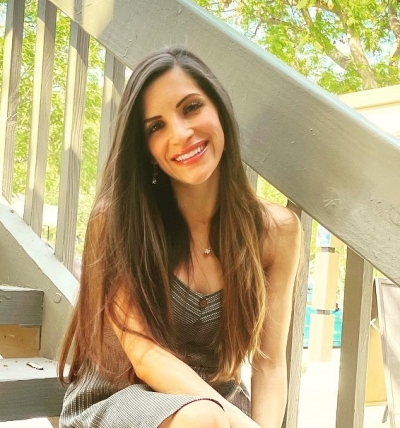 Erika Soto, Psy.D.
Supervisor, Licensed Marriage and Family Therapist

Danielle Gonzales
Clinic Assistant