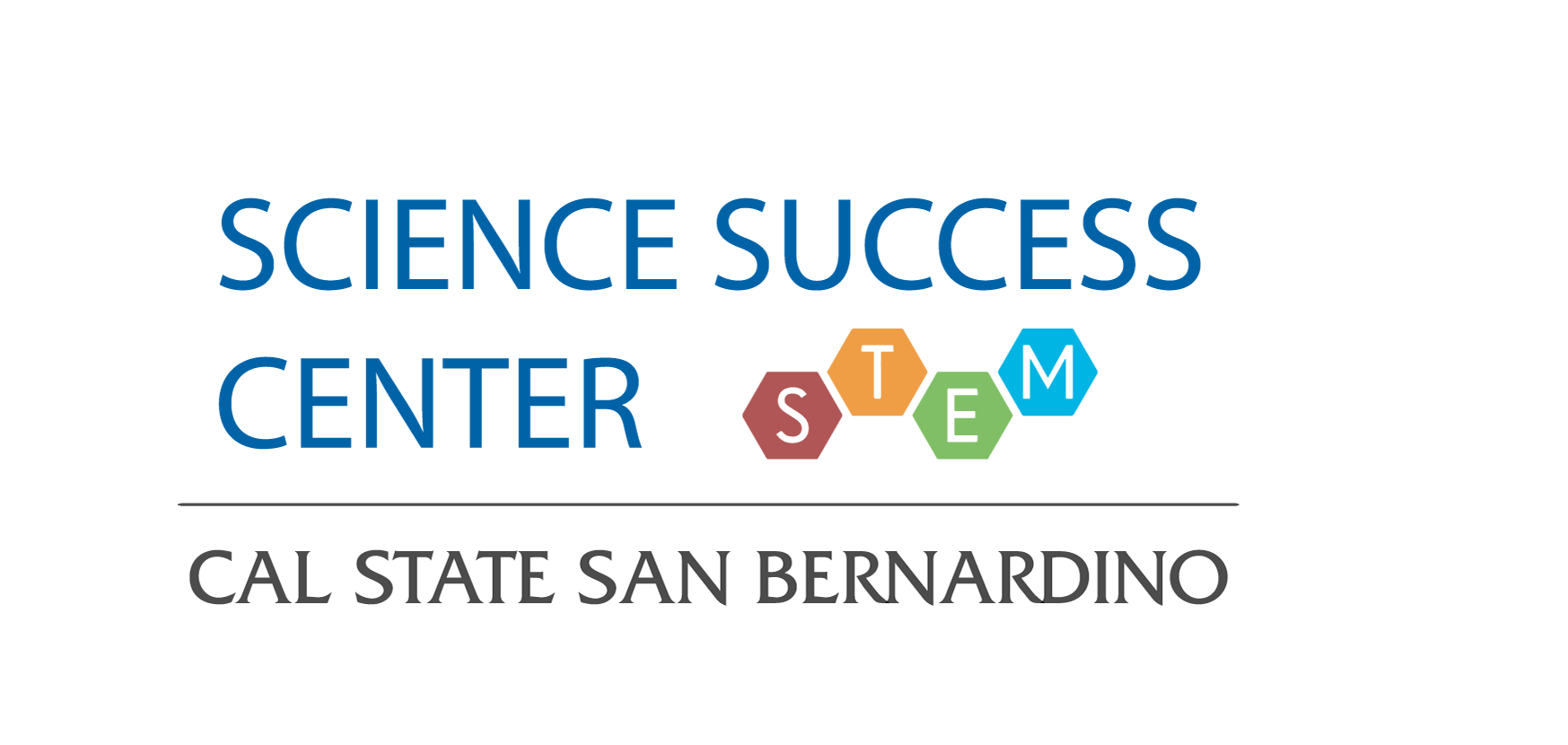 Science Success Center
The Science Success Center at California State University, San Bernardino, was established to support student success within the College of Natural Sciences (CNS). Our center provides events and services to all CNS majors and specialized advising for students in STEM (Science, Technology, Engineering, Mathematics) majors who opt in to our program. STEM majors are students enrolled in our degree programs through our Department of Biology, Department of Chemistry and Biochemistry, School of Computer Science and Engineering, Department of Geological Sciences, Department of Mathematics, and Department of Physics. Please check out our Events page for more information!
The Science Success Center operates under the College of Natural Sciences and is supported through a Department of Education grant. The "Proactive Approaches for Training Hispanics (PATHS) in STEM" grant aims to help increase graduation rates and prepare students for graduate and professional schools.
The Science Success Center will serve as a one-stop shop for students that will steer them to valuable resources such as:
• Counseling and psychological services
• Supplemental instruction
• Learning assistantships
• Undergraduate research opportunities
• Other programs to improve academic and career success
In addition,  The center will also host self-help workshops, career panels, and social events where students can cultivate friendships; and host peer tutoring and small-group learning communities. The Science Success Center will also work to improve collaboration between CSUSB, community colleges, and employers.
 
Our existing STEM Center has now been incorporated into our Science Success Center's operations and mission. The STEM Center is also a Department of Education grant-funded project whose mission of increasing graduation and retention for students pursuing STEM fields is aligned with that of our Science Success Center. At the STEM Center, students are paired with an academic advisor to help them with all their academic needs. Students meet with their assigned advisor throughout the academic year to review academic goals and progress, career goals, and resources to enhance their undergraduate experience. Students are provided with the proper resources and tools for student success at CSUSB and beyond. To learn more about our STEM Center, click "STEM Center" on the blue drop-down menu at the top of this page.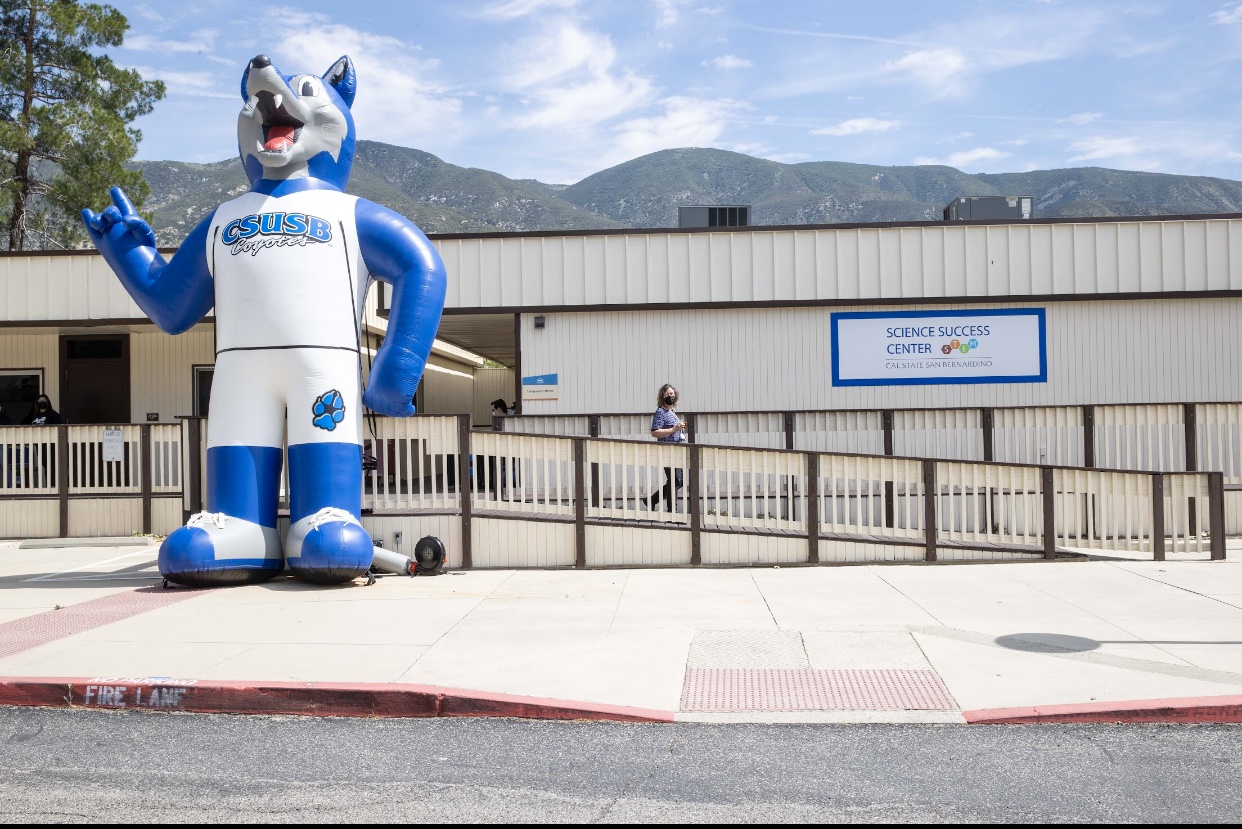 The work of our Science Success Center and STEM Center, which are supported by two Department of Education grants (Advising for Undergraduate Success [A4US] and Proactive Approaches for Training Hispanics in STEM [PATHS]) was recognized as a recipient of INSIGHT Into Diversity magazine's 2022 Inspiring Programs in STEM Award. The award recognizes our efforts in supporting underrepresented undergraduates in their pursuit of STEM degrees and inspiring a new generation of students to consider careers in science, technology, engineering, and math.