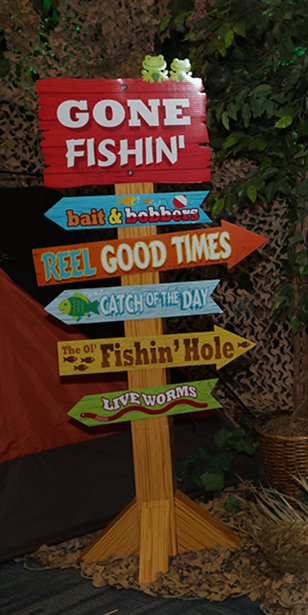 Continuing to grow through retirement...
Membership is open to any faculty or staff employee who has retired or a surviving spouse/partner may participate. It is not necessary to be "retired" to join the Association. Full-time staff may join and contribute to the endowed scholarship. We encourage you to join the Association and support the education of our students through your scholarship donations.   Take a look at our Retirees Assocation Brochure.
 
Membership Fees
Lifetime membership in the CSUSB Retirees Association is $200.  Payment may be made in one single payment or in smaller, multiple payments.  Payments should be directed through the Alumni Relations Office, AD-121.  Checks should be made out to CSUSB Philanthropic Foundation.  The memo line should include:  "Retirees Association membership."  Payment may also be made by credit card at the Alumni Relations office.

All Membership Fees go directly into the Retirees Endowed Scholarship Fund and are tax-deductible. 

We invite you to join the CSUSB Retirees Association by completing the form below.  We look forward to having you as a partner as we seek to grow the endowment fund that could benefit your children and grandchildren if attending CSUSB.

Download our fillable CSUSB Retirees Association Membership Application PDF by clicking the link below.  Complete the form and return to Alumni Affairs Office AD-121.

Join Today!