PALS Blog 
Welcome to our virtual PALS community! In order to stay connected during this quarter, PALS office has decided to stay connected through weekly activities, tips and more. PALS mentors Bernardo, Jessica and Esther have created their top five on Netflix, Hulu, Disney plus and a Spotify Playlist. We hope you enjoy and let us know on our Instagram and Twitter what you think or what you would like to see next!
Spotify Playlist
This is the 10 songs that your PALS chose to share with you all in a Spotify playlist, the link to Version 1 of the playlist is below. 
Music Exploration 
These following Youtube Videos are videos that your PALS mentors have been listening to as well as the PALS Version One Playlist on Spotify: 
Ouse- Underneath (feat. Elijah) by Ouse 
Ouse-  Deadman's Wonderland by Promoting Sounds
Apps for Better Focus
The following 5 apps, your PALS mentors use to stay focus when being at home and trying to work on school tasks. 
Rainy Mood Lite

White Noise

Focus

Calm

Relax Sounds
GoodNotes App Review
The "GoodNotes" app is a good way of saving paper  as well as having all your notes in one area for each class. This app allows you to store and create notebooks and folders for school, work and more. It easily keeps information organized. One great feature on GoodNotes is annotating PDF files that you can easily download to your device. Another powerful feature is the ability to change between lined paper, graph paper, blank paper, dotted paper etc. In GoodNotes you have a variety of many different colors options to keep things color coded and organized.
PROS: It is beneficial to have an app where you can do notes and be as creative as you'd like.
CONS: Unfortunately this app is only for ios users, I use it on an iPad pro that has the apple pencil.

Screenshot provided by Esther Palomino to show how the app looks on App Store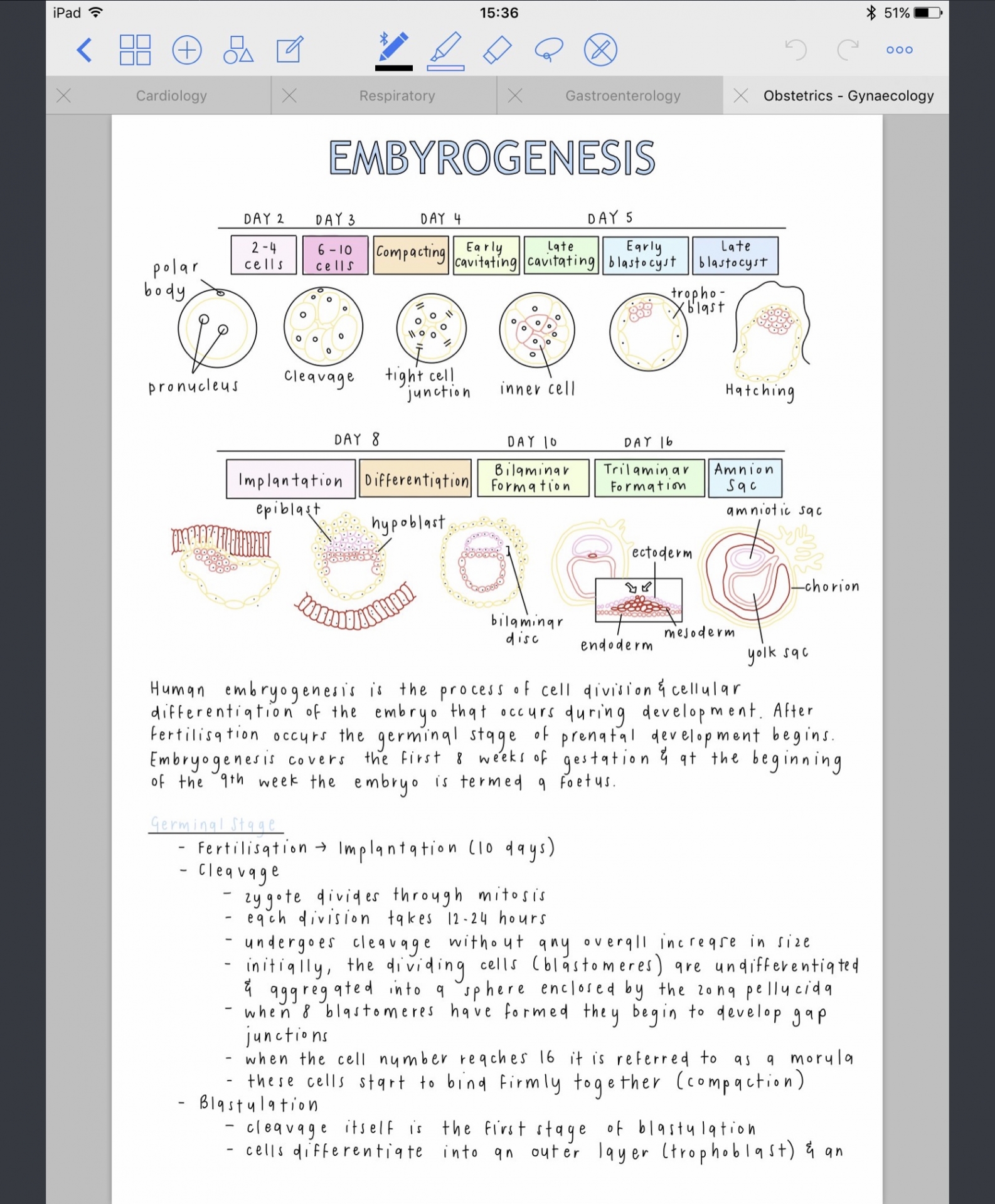 Picture provided from Twitter @GoodNotesApp. This picture shows how notes can look when using this app.
Tips for Online School: Spring 2020
School at Home vs. Being at Home
When I first realized that my whole quarter was going to be online, I quickly learned I was ill equipped to face the challenges ahead of me. In order to be successful, I have put together some tips that can help you out this quarter by keeping school time and home life separate. 
Make a space to work at
Even if the space is tiny and in the corner of a room, make it yours. Hang a calendar up so you don't miss important things. Put up some pictures or decorations that aren't too distracting. If you have no available space to work in that's quiet, use headphones with relaxing sounds to help you focus. If your school space is in your room, try to avoid doing any schoolwork in bed.  
Set a Schedule
It's important to keep to a set schedule. Block out times throughout the day to Zoom for your classes or watch videos that are uploaded. It's smart to stick with your school schedule even if your classes aren't synchronous. This will help ensure you don't fall behind. The less structured your school schedule is, the more disruptive it can be to your home schedule. 
Take Your Breaks
It's important to maintain focus. An easy way to do this is to make sure you take breaks when you can. Step outside for some fresh air, grab your favorite beverage, or a snack. Just take a minute to refocus that works for you.
When School is Done
Have a nice treat for yourself, take a walk, and change clothes. Maybe light a candle. The point is to change your scenery in all aspects: get in touch with your five senses. 
Relax and Hang Out
Get on social media, put on a movie, or just hang out on zoom with some friends.