NOTE: Faculty, if you are interviewed and quoted by news media, or if your work has been cited, and you have an online link to the article or video, please let us know. Contact us at news@csusb.edu.
---
Director of CSUSB's graduate physician assistant program featured in podcast
University of Lynchburg Doctor of Medical Science
Sonia Otte, the founding program director of the university's Master of Science in Physician Assistant Program, was interviewed for a podcast, "Pulse of the PA," by her alma mater, the University of Lynchburg's Doctor of Medical Science. She discussed, among several topics, the formation of CSUSB's MSPA program.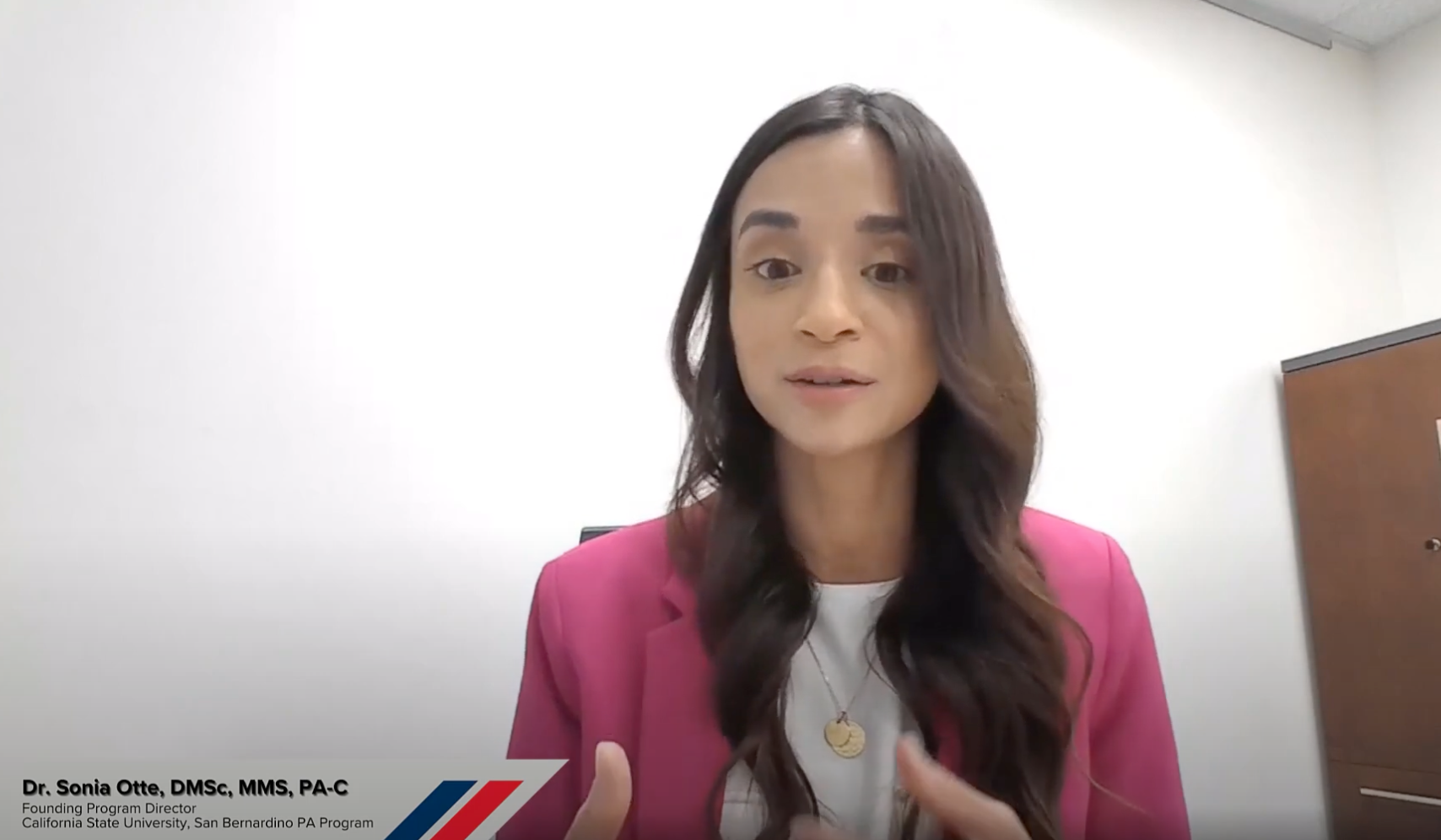 ---
Minority-owned businesses in the IE have largely bounced back from pandemic
IE Business Daily
July 31, 2023
Mike Stull, director of the Inland Empire Center for Entrepreneurship at CSUSB, was interviewed for an article about the region's minority-owned businesses bouncing back from the COVID-19 pandemic. Of the Inland Empire's 60,280 businesses, 35 percent – 21,261 – were owned by minority entrepreneurs at the end of last year, according to the State of Entrepreneurship Minority Report, compiled by the IECE at Cal State San Bernardino.
Sixteen percent of those businesses, – a total of 9,395 – were owned by Latinos, while 20 percent were owned by other ethnicities:  Native American, Asian Islander, and Asian Indians.
Only one percent – 681 businesses – were owned by African-Americans, the report found.
"Over the past six years, entrepreneurship among underrepresented minorities) has been healthy and an important driver of economic growth in the Inland Empire," said Stull. "The rate of startup activity for minority-owned firms in the Inland Empire has outpaced the state and national trend during that same period of time."

---
These news clips and others may be viewed at "In the Headlines."