CSUSB professor to give keynote address at HARC's 2022 Workplace Wellness Symposium
Mark Agars, professor of psychology, will discuss the realities of working in the post COVID-19 pandemic world and its impact on redefining work and the workplace when the Health Assessment and Research for Communities (HARC) hosts its 2022 Workplace Wellness Symposium, 10 a.m.-noon on Friday, June 24.
The gathering will take place virtually. Registration is free and open to the public. Register online at the Eventbrite page for the symposium.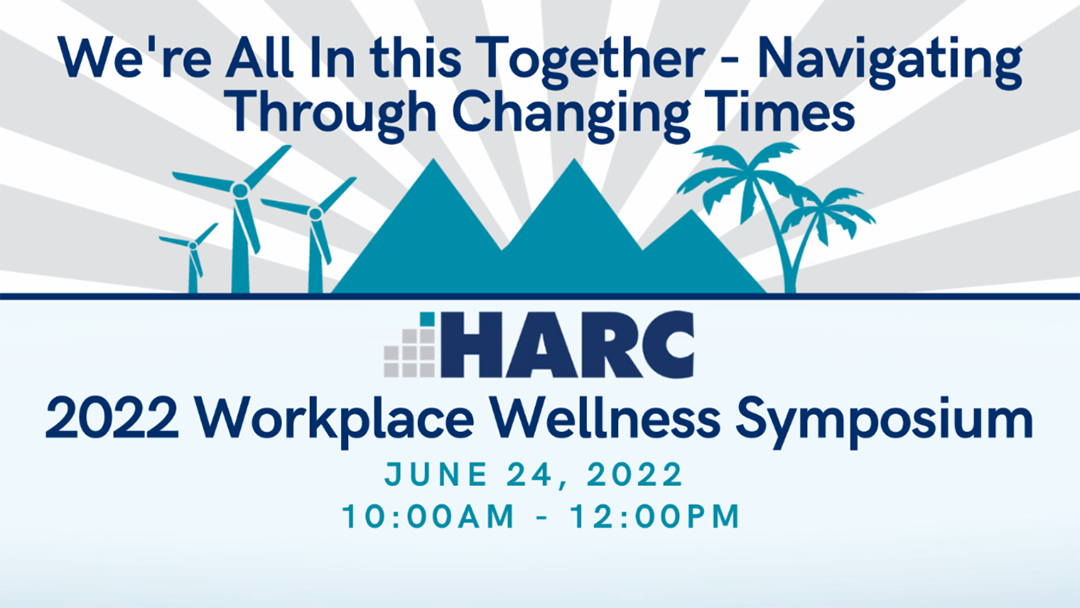 The COVID-19 pandemic was a seismic event in the world of work, shattering long-maintained expectations about how, where and when work gets done, and inspiring many to reimagine the meaning of a healthy work life. In breaking from these norms, employees and employers alike are now confronted with the challenge of redefining work in a post-pandemic world. In his keynote address, Agars will discuss these new realities, and explore opportunities for organizations, leaders and employees to embrace healthier approaches to work.
This year's Workplace Wellness Symposium topic is "We're All in This Together – Navigating Through Changing Times." Recognizing that workplaces have changed in the past two years with a "new normal" and acknowledging the great resignation, this year's symposium will have four speakers, including Agars, who will introduce topics such as diversity and inclusion in today's workplace, strategies to release stress in the workplace, managing boundaries at work, and more.
To learn more about the event, visit the HARC 2022 Workplace Wellness Symposium website.