Professor emeritus of economics honored with named endowed scholarship
Longtime supporters of Cal State San Bernardino, husband and wife John Kennedy and Ann Kough, recently gifted $100,000 to endow a named scholarship in honor of Thomas Pierce, CSUSB professor emeritus of economics, for his dedication to students in the Department of Economics.
"While it is indeed a personal honor for me, the scholarship endowment is fundamentally a wonderful gift of financial support to deserving economics students for decades to come," said Pierce, who joined the CSUSB economics department in 1976. "And the fact that so many econ majors are first-generation college students who face substantial financial challenges as they move toward completion of their bachelor's degrees makes John and Ann's generosity all the more meaningful."
John and Ann are not the only family members who have generously supported the university. Since the mid-1980s the Kennedy family has helped more than 50 economics majors earn their bachelor's degrees through the endowment established by John's late father and CSUSB alumnus John W. Kennedy, Sr. '79 '85 and his wife June.
"In the early 1980s my father started taking classes at Cal State San Bernardino to resume his college education, which had been interrupted by World War II. He was then well into his 60s," John said of his father. "As an accountant, he had a special interest in courses in the field of economics. When my dad and I would talk, he often mentioned Professor Tom Pierce as an especially stimulating instructor. My dad was so inspired by Tom and other professors at Cal State San Bernardino that he went ahead and got his BA degree in 1985, at the age of 70."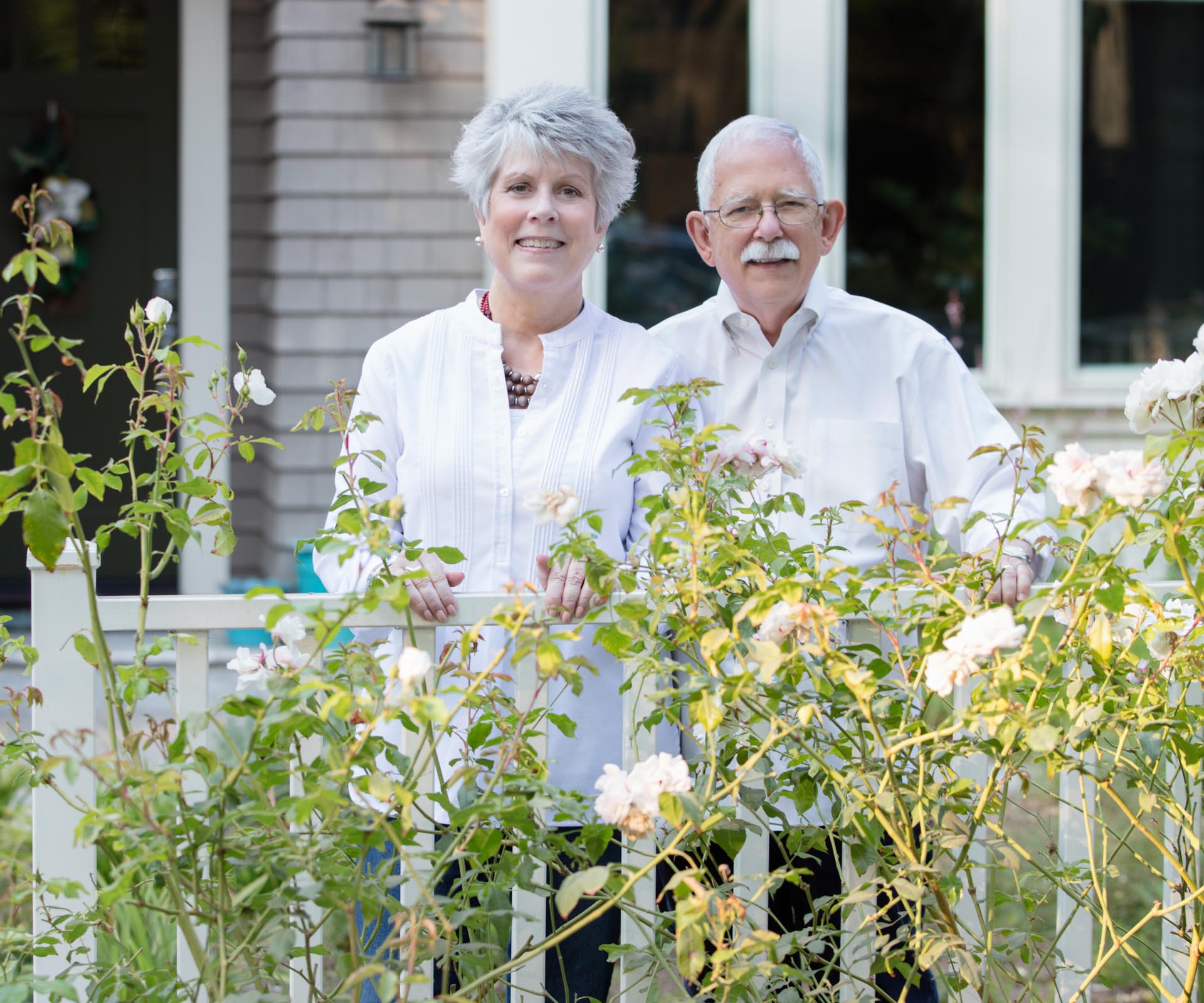 John Sr. and June made the initial gift that created the Kennedy Economics Scholarship fund a couple years after John Sr. graduated with his bachelor's in economics. (He also received a bachelor's degree in management from CSUSB in 1979.) The first Kennedy Economics Scholarship was awarded in the 1986-87 academic year; the 51st and 52nd Kennedy scholarships were awarded this past spring. John and June's four sons and other family members have contributed to this endowment over the years.
After researching the rising attendance costs for students, John and Ann, who have made contributions to the Kennedy endowment for more than 30 years, decided they wanted to make a commitment in the form of a new endowment that would double the support provided to economics students.
"This year, my wife and I decided it was time to recognize the young (now semi-retired) professor who was the inspiration for the Kennedy Economics Scholarship," said John. "In deepest gratitude to Professor Tom Pierce, we have created the Professor Tom Pierce Economics Scholarship in order to enhance the funds available to help students manage the cost of a college education, an expense which is particularly challenging in these difficult times … This is our thanks to Tom for providing so much joy and intellectual stimulation to my dad in the later years of his life. Tom Pierce helped make them truly my dad's 'golden years.'"
Pierce completed his Ph.D. in economics as well as his master's at the University of Notre Dame and his bachelor's in economics from LaSalle College in Philadelphia. At CSUSB, he served as department chair from 1979-83 and acting dean of the School of Social and Behavioral Sciences from 1984-87, then returned to full-time teaching. His primary teaching and research interests relate to Federal Reserve monetary policy and Keynesian economics.