"Paid For By Crime: Civil Asset Forfeiture and the War on Drugs, "In Conversation with Kenneth Alyass (Harvard)
May 2, 2023
1:00pm - 2:15pm
Zoom link: https://csusb.zoom.us/j/97960458784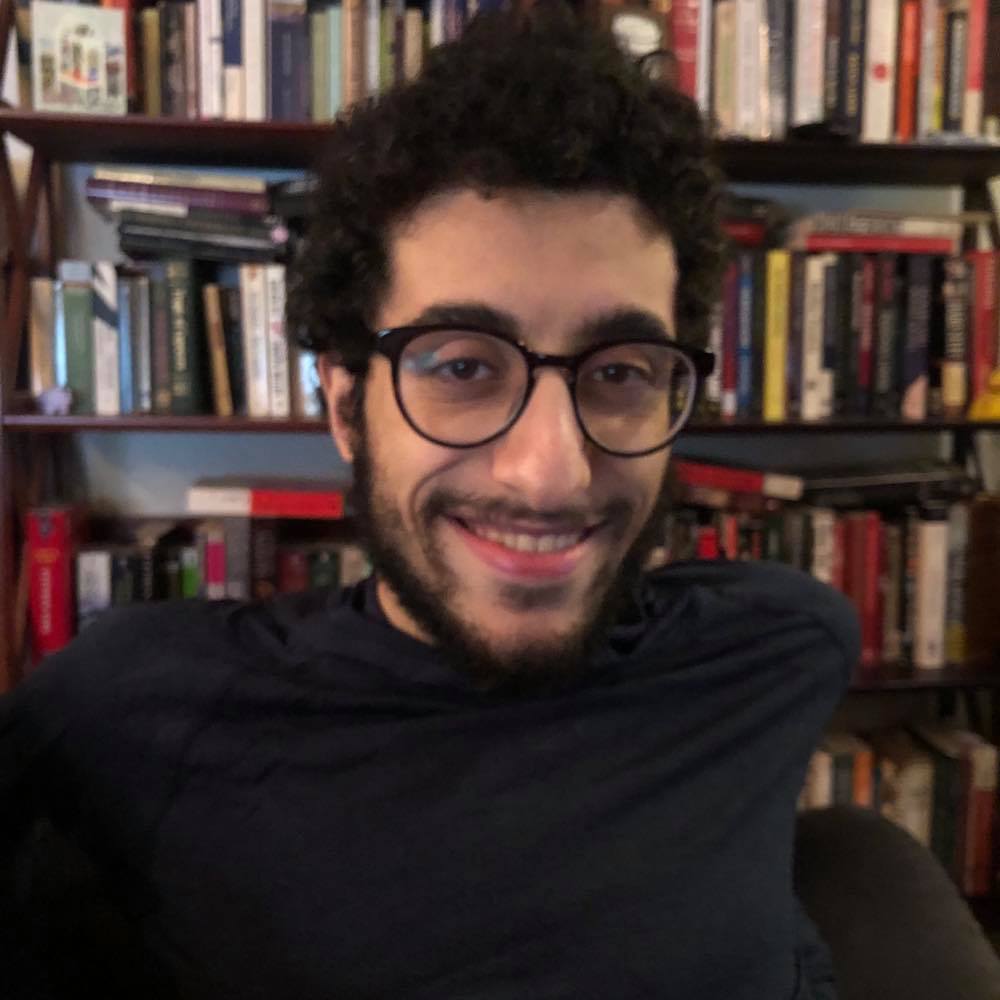 Join us for a conversation with Kenneth Alyass, a doctoral student at Harvard University. Find more information about him at this link.
Zoom link: https://csusb.zoom.us/j/97960458784
"Paid For By Crime: Civil Asset Forfeiture and the War on Drugs"
To assuage critics of police spending and find creative ways to self-finance anti-drug policing, Chief William H. Hart of the Detroit Police Department, in partnership with the courts and Wayne County prosecutor's office, devised a new initiative to raise funds while fighting crime and drugs. He declared that instead of having the taxpayers fork over the dollars to pay for the department's war on crack, the city's new and expanded drug war would be "financed from funds confiscated from drug dealers." In effect, the law enforcement in Detroit during the late 1980s and early 1990s funded part of its war on crack with funds made by crack. In the process of doing so, the nature of anti-drug policing changed. The profitability factor came into play at all parts of the criminal justice process, from the first raid and arrests to the final judgment of the court and the transfer of property to the police agency. This talk will unpack the historic expansion of civil forfeiture as it played on at the local level in one Rust Belt city.
From Mr. Alyass's profile: "Kenneth Alyass is a Ph.D. student in history at Harvard University where he studies race, class, and crime in American cities during the late twentieth-century. His proposed dissertation project is provisionally titled 'From the Motor City to the Murder City: Detroit in the Age of Mass Incarceration.' It examines how transformations in racial capitalism and the emergence of neoliberalism and the modern carceral state shaped urban governance between 1970 and 2000."
Thank you to the College of Social and Behavioral Sciences for sponsoring this event along with Pfau Library.
Series organizers: Dr. Mary Texeira (Sociology), Robie Madrigal (Pfau Library), Stan Futch (President, Westside Action Group), Dr. Jeremy Murray (History), Cecelia Smith (CSUSB, BA/MA Graduate), Matt Patino (CSUSB MA Candidate). Click here to view previous panels in the Conversations on Race and Policing series (link).