"The Perils of Policing"
February 3, 2021
3:00pm - 5:00pm
Zoom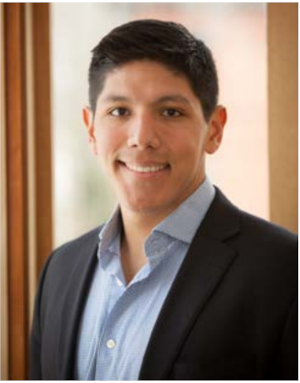 Drawing on observations and interviews across 3 U.S. police departments, Michael Sierra-Arévalo, an Assistant Professor in the Department of Sociology at the University of Texas at Austin, advances the concept of "perilous policing." This approach to policing emphasizes danger and death in officers' understanding and practice of police work and has profound consequences for officer safety, public wellbeing, and social inequality. His research shows how danger and violence influence police culture, officer practice, and social inequality. His first book, Peril on Patrol: Danger, Death, and U.S. Policing, is under advance contract at Columbia University Press.
His writing and research have appeared in:
The Washington Post,
Times Higher Education,
NPR,
Vox,
GQ,
and The New Republic.
He received a Ph.D. in Sociology from Yale University and a B.A. in Sociology and Psychology from the University of Texas at Austin.