"The Curious Case of LatinX Immigration"
October 8, 2020
12:00pm - 1:00pm
Zoom Webinar
Abstract: In this talk, I use the case of Latinx immigrants to showcase a problem with the social trust argument. The social trust argument is a nationalist argument in favor of stricter immigration policies as a way of obtaining community cohesion and social welfare. The case of Latinx immigrants highlights how this argument has been self-defeating in the U.S. and argues instead that a defense of immigrant rights would be a more consistent way of obtaining the stated aims of social trust.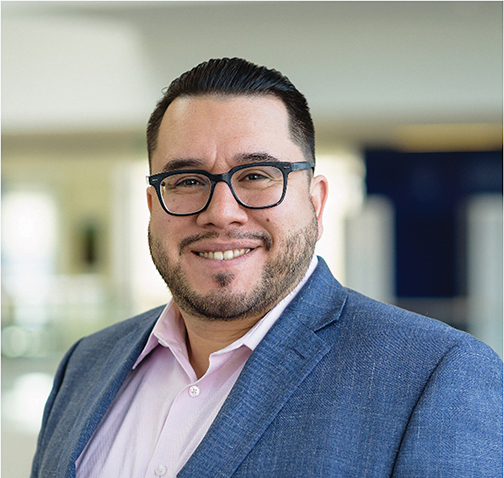 Speaker Bio: José Jorge Mendoza is an assistant professor of philosophy at the University of Washington and is co-editor of Radical Philosophy Review. He is also the author of The Moral and Political Philosophy of Immigration: Liberty, Security, and Equality (Lexington Books 2017) and his articles have appeared in venues such as the Journal of Speculative Philosophy, Public Affairs Quarterly, Critical Philosophy of Race, and Philosophy in the Contemporary World.
Event Sponsor(s): Department of Philosophy