Yosemite Mount Conness Backpack - SBC
August 3, 2022 - August 6, 2022
9:00am - 8:00pm
Yosemite National Park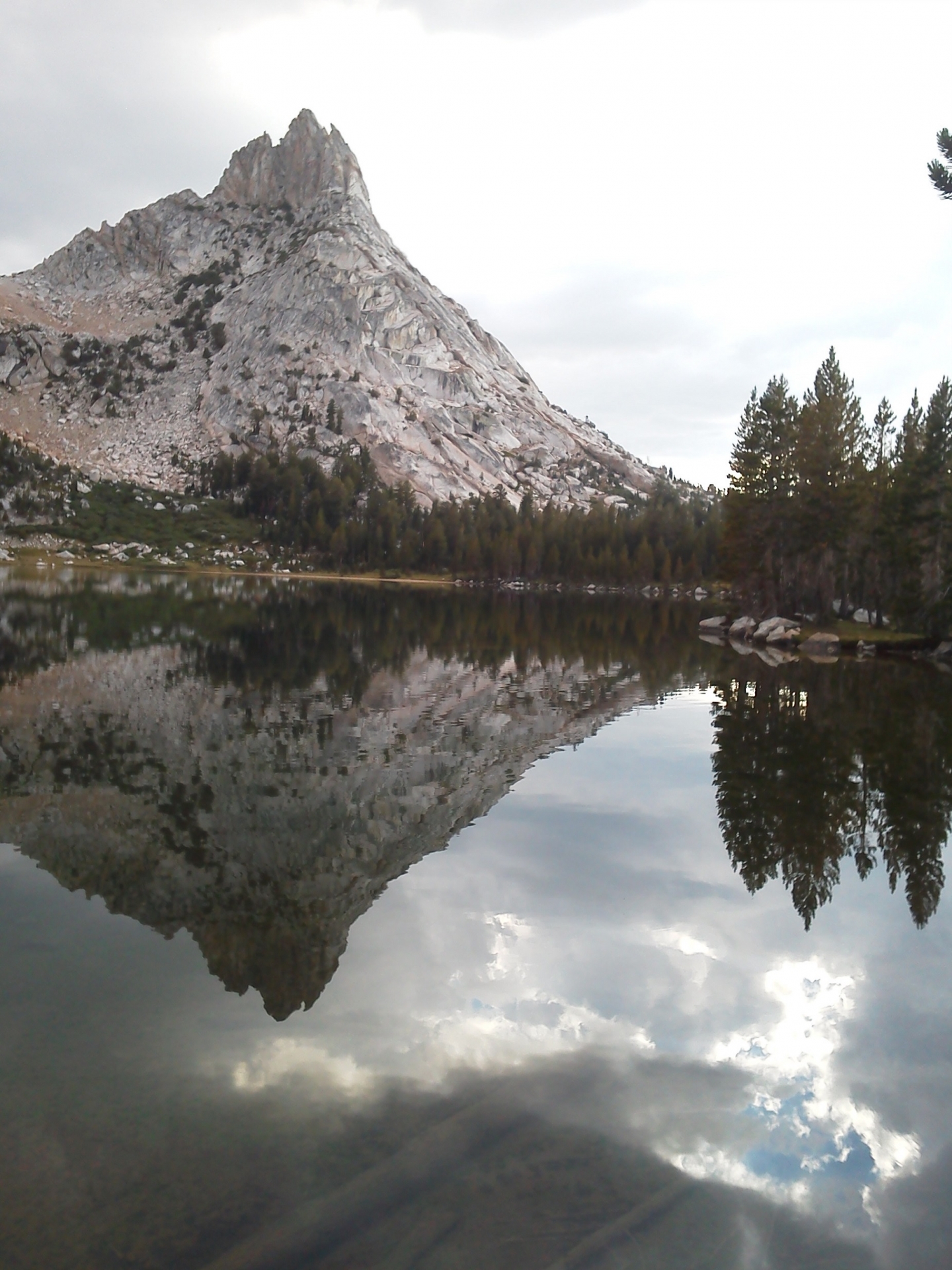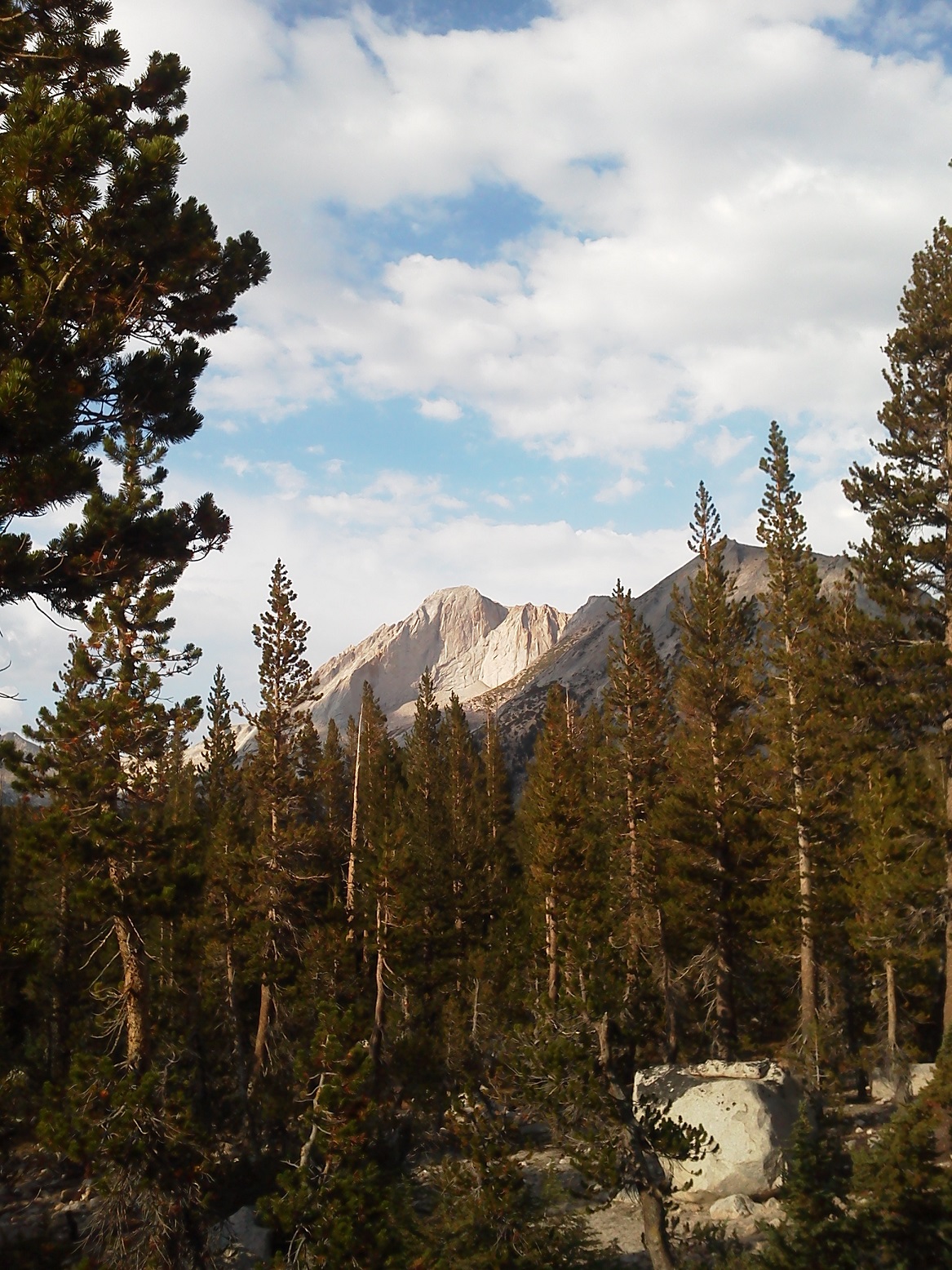 Reach for the skies on this epic Yosemite Adventure! We will spend 3 days in the Tuolumne Meadows backcountry of Yosemite enjoying the beautiful crystal clear Young Lakes and majestic views. We will attempt to summit 12,590' Mount Conness which would offer 360 degree views of Yosemite and Eastern Sierras. Join us and explore a lesser known yet absolutely spectacular corner of Yosemite National Park.
Trip Cost
SRWC Member: $120
Faculty, Staff, Non Enrolled CSUSB Student, and Alumni Association: $150
Affiliate: $165
Sponsored Guest: $180

Pre-Trip Meeting / Sign Up Deadline
July 28, 2022 @ 6pm
Activity Level
4 - Epic
Trip Departs From
CSUSB Student Recreation and Wellness Center
Itinerary
Day 1:
We meet at the SRWC at 9:00am to load the van and depart for Yosemite. We will stop for lunch and gas on the way to the park. We will enjoy a relaxing evening and dinner before calling it a night.
Day 2:
After breakfast we will check out the visitor center and a few of the front country sites before lunch. After lunch we load our packs and depart on a challenging 7-mile backpack with 2,818' elevation gain to Young Lakes where will will camp the next 2 nights.
Day 3:
Today we leave camp and set off to summit Mount Conness 4,000' elevation gain.
Day 4:
Upon waking and having breakfast we pack up camp and head back to the trailhead exiting just in time for lunch. We we then return to CSUSB.

Weather

Food
9 meals are included, starting with dinner on day 1 (3 breakfasts, 3 lunches, and 3 dinners)
2 meals are not included (1 lunch and 1 dinner). Bring money.

Hygiene and Comfort
We will be carrying our all our food, shelter, clothing, water and equipment in a pack weighting up to 40lbs. We will be staying in a reserved campsites on night 1 within close proximity to vault toilets, water, and there are NO showers. On night 2 and 3 we will camp in the wilderness and dispose of human waste following Leave no Trace. We will treat water from a nearby spring, lake or stream. You will have the option to share a tent with one or two people or sleep out under the cover of the stars. Light weight tents, warm synthetic sleeping bags, foam pads and ground tarps will be provided to ensure a comfortable night's sleep. The ground consists of soft and hard soil.

Risk / Hazards / Safety

Cancelation Policy

How to Register