Discovering New Materials for Tomorrow's Technologies
We are open and ready to support you! 
As we continue to monitor and meet established safety guidelines in response to the novel coronavirus (COVID-19) outbreak, our offices are still open and operating in a virtual format. Please reach out to our Program Coordinator via email at Pamela.DeLaTorre@csusb.edu. We will respond as quickly as possible.
Please keep a close watch for new announcements. Many of them, as well as several resources, can be found on CSUSB's dedicated COVID-19/Coronavirus Information web page.
Thank you and stay safe.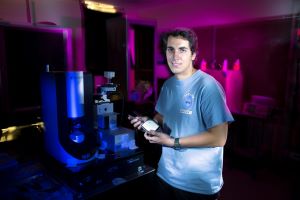 Apply for an all-expense paid trip to a graduate school!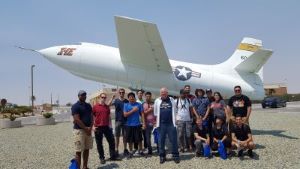 Intern for a summer with NASA!!!
Gain research skills working alongside fellow STEM peers!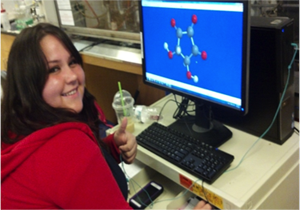 Learn computational modeling technique while attending community college!
Picking Up Good Vibrations – Tiny Energy Harvester is Most Powerful Yet
Attend national conferences for a chance to present your own research!
Opportunities for Community College and High School Students!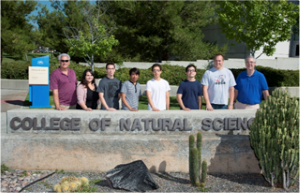 College of the Desert Summer 2014 Research participants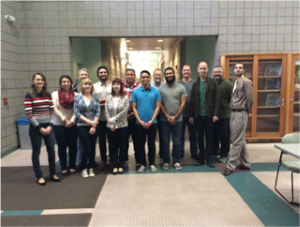 Victor Valley Community College Winternship 2015 Research participants
CSUSB Upward Bound – STEM Program 
Receive hands-on University level research experience as a high school student!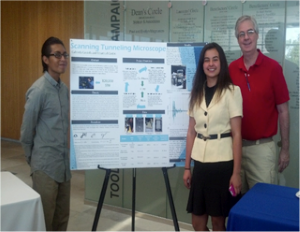 CSUSB Upward Bound – STEM Program 
Be a part of ground breaking research projects while in high school!
This material is based upon work supported by the National Science Foundation under Grant Number 1914777.
Any opinions, findings, and conclusions or recommendations expressed in this material are those of the author(s) and do not necessarily reflect the views of the National Science Foundation.