JHBC Bootcamp Aims to Upscale Students' Career Skills

We aim to increase JHBC students' marketability and prepare them for the 21st Century workforce. This month, the college and its student and department partners are hosting a JHBC Real World Skills Bootcamp to give students the opportunity to further co-curricular experiences, gain or improve skills as well as exchange career tips, advice, and resources. We are offering training in key public administration and business areas such as leadership, networking, communication and marketing. 
"In a world that has seen two major disruptions of the economy over the past two decades, the Great Recession in 2007 and the COVID-19 pandemic shutdowns of 2020, any networking or skill development opportunities may be the difference in obtaining the fulfilling job you wish that is the start of a career, or a job which does not have the potential to keep you excited and engaged. The JHBC Real World Skills Bootcamp can give you the edge that makes the difference in your opportunities."
- Lawrence C. Rose, JHBC Dean
Don't delay adding new skills to your résumé so that you can be ready to define the future - one step at a time! Attendees that have proof of attendance (selfie of them in session or screen shot) in one or more sessions will receive a certificate of participation plus an electronic badge to post on LinkedIn. See session schedule and register below. 
Don't miss opportunities to gain career skills before graduation - try these 3 ideas:
Sign up for events like the bootcamp. These events provide a taste of what you need for your future career. You then have a step ahead from other candidates during the hiring process.
Participate in competitions on campus. CSUSB hosts many competitions in different fields. Be on the lookout for events such as the Innovation Challenge, The CSUSB Student Research Competition, and The Student Fast Pitch Competition. Student organizations also have connections to experiences related to your major.
Attend conferences and seminars on campus. Your department, the career center and others offer presentations that allow you to expand your knowledge on different topics and skills that you might need during your academic and professional careers. 
BOOTCAMP SESSIONS
12:00 PM I Monday, April 26 I Thrive in the Future of Work
In this session, get a primer on digital mindset and the latest on what knowledge, skills & abilities are needed for the future of work in the digital age. FREE copy of the book The Adaptation Advantage: Let Go, Learn Fast, and Thrive in the Future of Work for all participants. Hosted by Dr. Frank Lin, IDS professor & Center for Global Management co-director.
12:00 PM I Tuesday, April 27 l Career Networking
In this session get empowered to network and learn more about how to make LinkedIn work for you, plus practice your social skills in a speed networking activity. Hosted by Center for Global Management Global Ambassadors
4:00 PM I Tuesday, April 27 l Supply Chain & Logistics
In this session, hear from international experts and get hands-on experience during an in-session challenge. More details coming soon. Hosted by the Association for Supply Chain Management (ASCM) Club
12:00 PM I Wednesday, April 28 l Leadership Essentials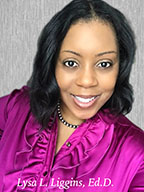 Maximizing leadership, communication & adaptability. Upscale your leadership, business communication, global mindset, flexibility and innovative thinking skills. A special session facilitated by Dr. Lysa Liggins, author of Failing Phenomenally, motivational speaker, professor, and owner of Leaders GROW Leaders, an organization whose aim is to mentor and assist professionals with developing leadership skills. FREE inspiration including one of three JHBC Dean Lawrence C. Rose's top recommended books for aspiring leaders. 
Hosted by JHBC.
7:00 PM I Wednesday, April 28 l Leadership in Global Environments & Cultures - An HR Talk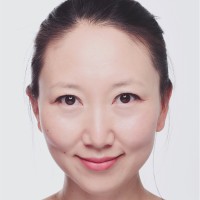 Hear from Helena Hao, an HR expert and Global Head of Total Rewards and Performance, Beiersdorf, who will share her career journey and advice in working in the corporate world, including multinational companies such as (Nivea, Eucerin, La Prairie, Acquaphor, Motorola, Pfizer and Reckitt. A talk hosted by the Management Department.
12:00 PM I Thursday, April 29 I International Students' Next Steps to Career -  Experience & Employment
In this session, learn more about opportunities to boost your resume through training, employment and other career-related experiences while in college and beyond. Details on optional practical training, student employment, cultural association avenues and curricular practical training. Hosted by Center for Global Management Global Ambassador
4:00 PM I Thursday, April 29 I Business Analytics - Data is Power in a Digital Era  
Data is the lifeblood of systems thinking and a source of enormous power in the digital era. Successful enterprises rely on strategies and techniques that enable the rapid transformation of data into insight – feeding process automation and innovation. These enterprises leverage emerging technologies such as artificial intelligence, machine learning, IoT, and analytics to enable the workforce to focus on higher-value outcomes. As an example, SAP allows customers to become such enterprises by integrating data and processes and building flexible value chains. Learn more from the experts about applying business analytics to your career.
 
4:00 PM I Thursday, April 29 I Special Public Administration Session
The public sector, internships and volunteerism. See video below for special presentation by the Office of Community Engagement and how to boost your resume through volunteer work. Hosted by Department of Public Administration & American Society for Public Administration (ASPA)
12:00 PM I Friday, April 30 I  International Students' Next Steps to Career - Preparing For Your Professional Journey
In this interactive session, attendees will learn more about creating powerful resumes and success in interviewing,  and other steps you can take to meet your career goals. Hosted by Center for Global Management Global Ambassador
5:00 PM I Friday, April 30 I Special Marketing Session
How to start a small business and network like a pro. Michelle Smee, Owner of Michelle Smee Photography will share how to create and market a small business; Ferdinand Soriano, CEO of Plant63, will share more on international marketing; & Wendy Roland will provide tips on marketing yourself and networking. Hosted by the JHBC Marketing Department & CSUSB American Marketing Association (AMA).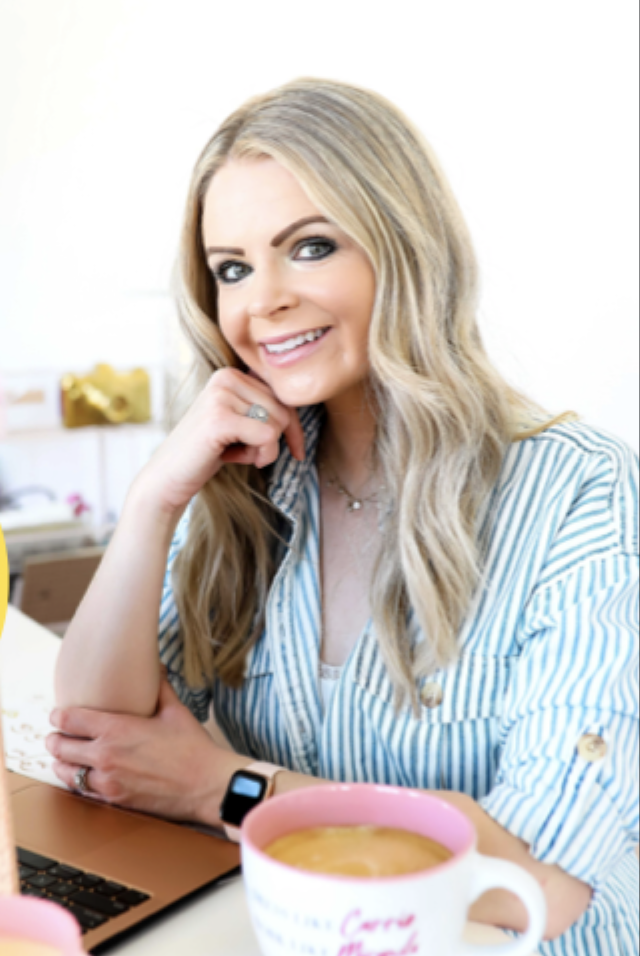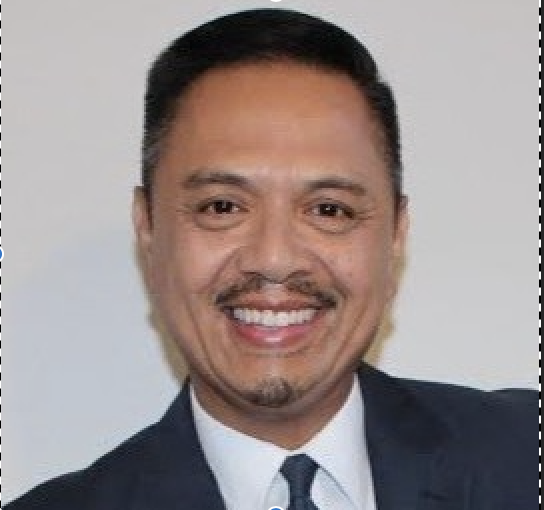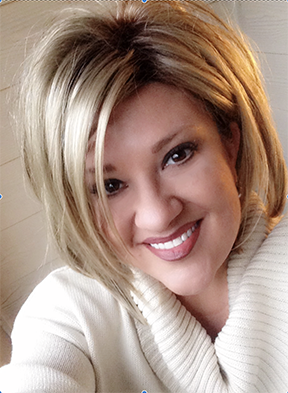 10:00 AM I Saturday, May 1 I Going Further With Your Education 
We wrap up our bootcamp with an opportunity for attendees to get further career advice and explore graduate degree options including in MBA, government, entrepreneurship, finance, accounting plus new online programs in supply chain and logistics. Bring your questions! Hosted by JHBC & Center for Global Management Global Ambassadors