School of Criminology and Criminal Justice receives a two-year, $250,000 contract
The Riverside County Probation Department has agreed to contract with CSUSB's School of Criminology and Criminal Justice to evaluate its Systemic Racism Project.The Riverside County Board of Supervisors in 2020 took the step of declaring systemic racism as a public health crisis, vowing to take steps to combat it. This project is part of that work, and the contract with CSUSB was a decision RCPD made because of the university's shared values and work in the criminal justice field.
"With part of CSUSB's mission to fund projects in the criminal justice realm and provide program evaluation, specifically of those targeting at-risk populations to help map the way for more effective criminal justice services, the Riverside County Probation Department believed our core goals were very closely aligned and CSUSB was ultimately a great fit for this specialized project," said LaToya Thomas, RCPD's Justice Systems Change Initiative project manager and division director.
The project's lead principal investigator is Doug Weiss, associate professor of criminal justice. Co-principal investigators are Gisela Bichler, professor of criminal justice, and Alexis Norris and Nerea Marteache, associate professor of criminal justice.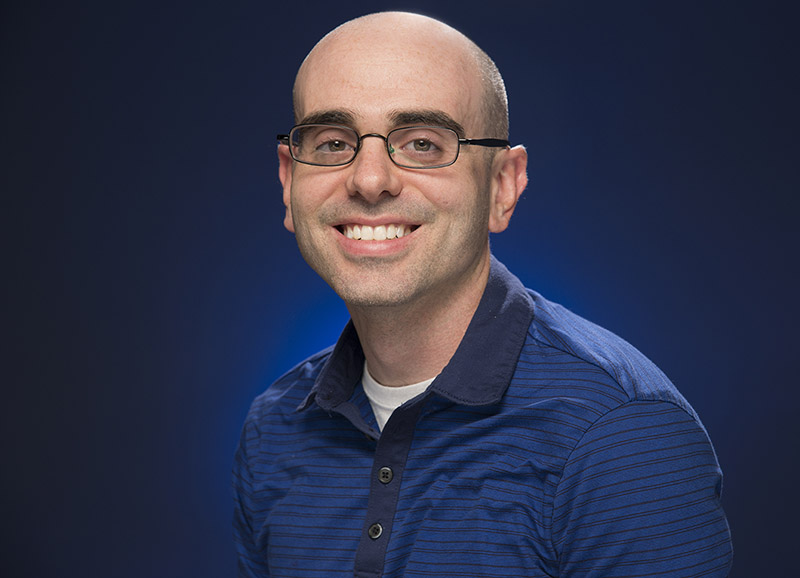 "This research contract offers an opportunity for CSUSB to assist our community partner in identifying and addressing systemic racism," Weiss said.
With this project, Weiss said he and his team are excited to take part in identifying and solving issues of DEI within RCPD to better the community.
"We believe that establishing community-academic partnerships, like this one, is an excellent opportunity to translate research into action and have a direct impact on the construction of a better society," explained Weiss.
To not do so has broad implications on reaching that goal. "People suffering from systemic racism are unable to access resources, services and opportunities," Weiss said.
 "More immediately, this project provides CSUSB students the opportunity to engage in meaningful research that will enrich their educational experience," he said. "Riverside County Probation Department plays a vital role in community services and public safety, helping to ensure operational inclusion and representativeness within the agency will impact the working conditions of CSUSB alumni, as RCPD hires many of our graduates."
The way the principal investigators will evaluate the Systemic Racism Project is by using a mixed methods approach. This approach allows for a clear understanding of the problem, and efforts to solve them, using quantitative and qualitative data.
 "Using interviews and reviewing operational policy and practices, we will be able to identify how policy and practice intersect to generate discriminatory conditions," Weiss said.
Eager to work, and excited about this project to begin, Weiss reflected on getting this contract, and he couldn't be more thankful for the Center for Criminal Justice Research's continued efforts, which made this contract possible.