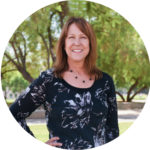 Kelli Cluque
Joint Operations Manager – Coyote Advertising and Radio
Kelli.Cluque@csusb.edu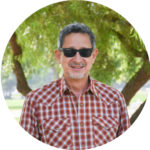 Alfredo Cruz
Joint Operations Manager – Coyote Advertising and Radio
Alfredo.Cruz@csusb.edu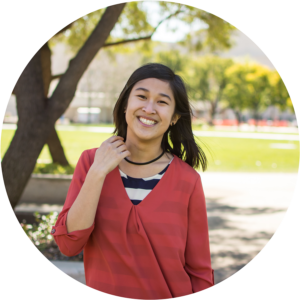 Lani Balane
Videographer, Collaborates with account executive to write video scripts for clients. Films and edits promotional videos for clients.
004898552@coyote.csusb.edu
Linkedin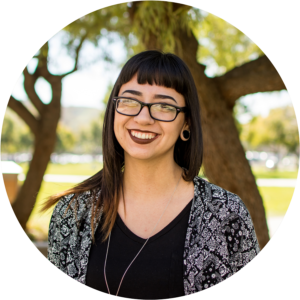 Nicole Rodriguez
Graphic Designer, Creates and communicates ideas through visual design to inspire and inform.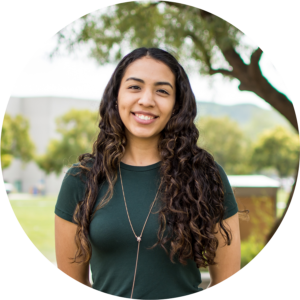 Anissa Fitch
Account Executive, Coordinates marketing and creative advertising projects within a team setting. Facilitates relationship management with clients by developing creative content and ensuring full delivery of projects.
Linkedin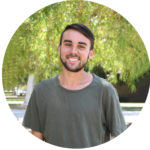 Adam Wilson
Online Media Specialist, Develops and incorporates online media marketing strategies for Coyote Advertising and Radio.
adamwilson9965@gmail.com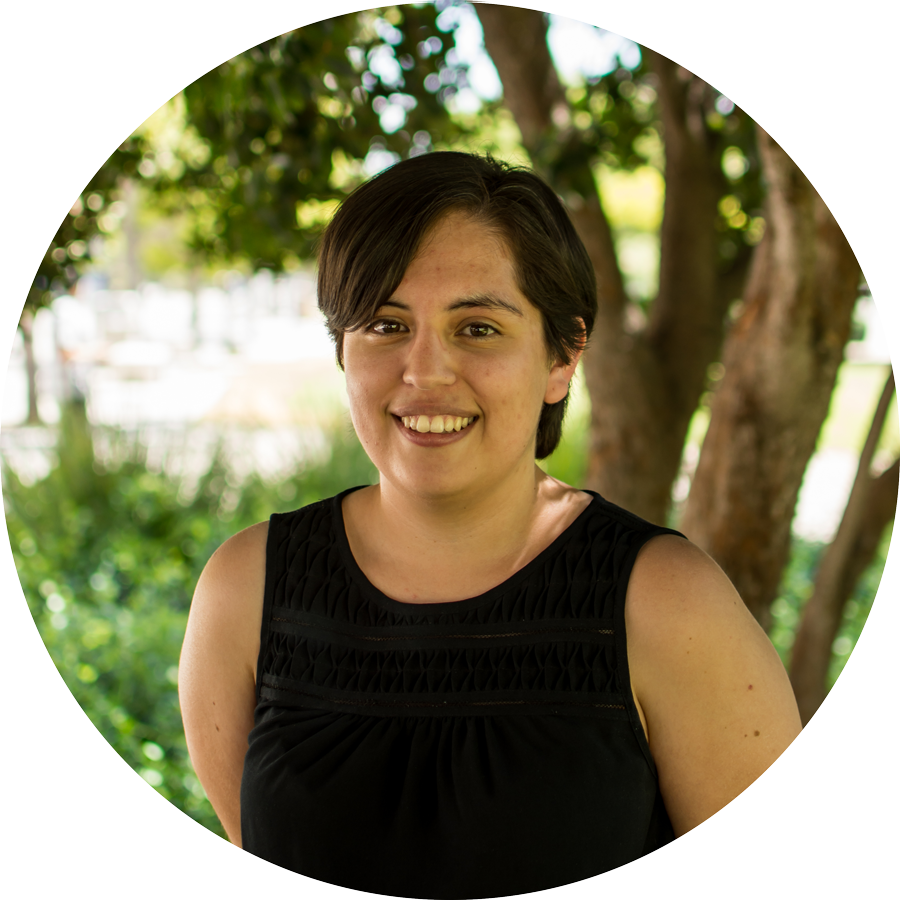 Erica Zamora Reyes
"To summarize my experience at Coyote Advertising is very difficult, considering all aspects of what has made my experience. I've gain more knowledge and experience from my co-workers and Jacob than through hands-on work experience. Working in an open and creative environment of people has prepared me to work with others to develop bigger concepts that impact a company and every department within the company."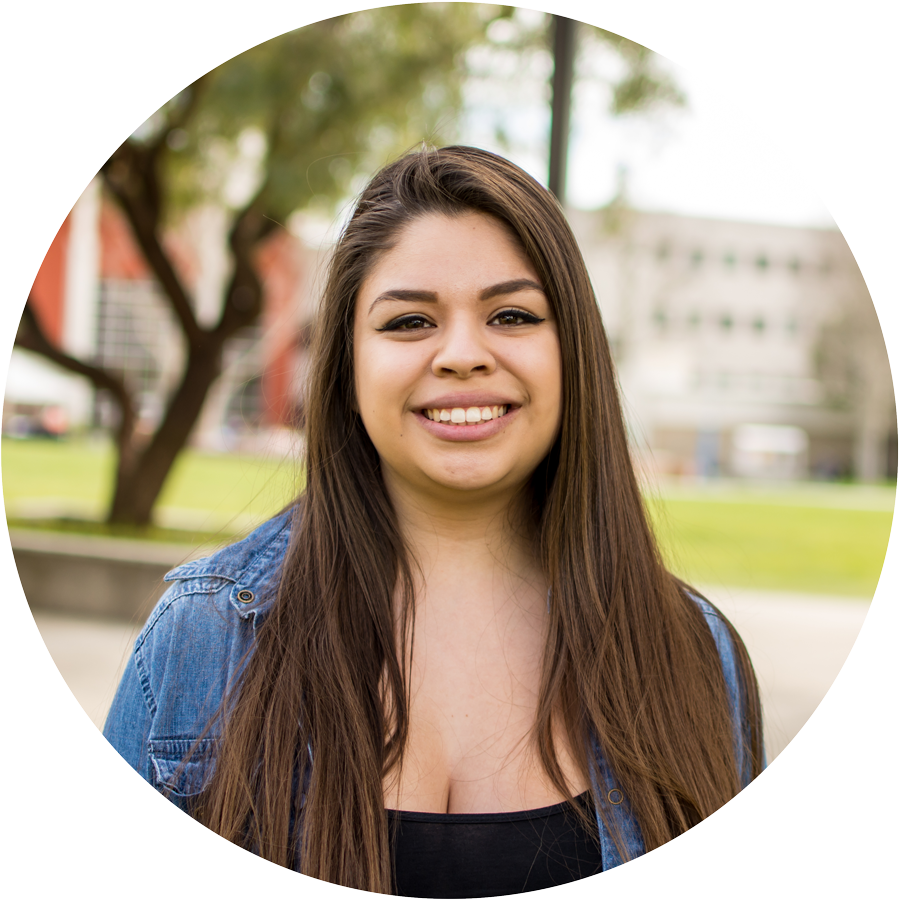 Monica Rosales
"Working at Coyote Advertising gave me the opportunity to experience business in a whole new light. I have met amazing people thought multiple networking opportunities and the team work within the company truly allowed me to grow as a person. Although it was not the experience I was expecting, I can truly say it was an experience I wouldn't give up for the world."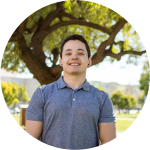 Ricky Aitken
"Working at Coyote Advertising has forever changed my life. Coyote Advertising gave me a purpose and provided me with a vision of exactly what I want to do with my life. This program opened numerous doors of career choices for myself and provided me with hands on experience that I could not obtain from the classroom. Without my experience at Coyote Advertising, I would not have obtained my first professional job as a Graphic Designer and definitely would not be where I am today."