Welcome
On behalf of the Black History Month planning committee, we want to thank you for visiting our website. Black History Month is an annual celebration of the achievements and accomplishments made by African Americans within our local, national and global communities. It is a month dedicated to the recognition of individuals who have gone above and beyond and have been memorialized in United States History. It is also a month focused on highlighting key pieces of the African American culture in an effort to provide education to future leaders destined to make an impact in the world. 
Our committee encourages our students, faculty, and staff to participate in many of this month's festivities. We also want to take this time to showcase our leaders and their hard work in establishing critical programs and resources for our students. 
Creating An Everlasting Impact (Campus Involvement)
"Leading A Legacy To Black Excellence"
The 2020 Pioneer Breakfast will be hosted on Friday February 28, 2020 at Cal State San Bernardino. Each year the Black Faculty, Staff and Student Association honors an Administrator, Faculty, Staff and Alumni for their demonstrated commitment to the students of CSUSB, as well as their professionalism, positivity, passion, and conduct that exemplifies a caring and concerned attitude towards students, colleagues, and the surrounding community. 
2020 Pioneer Breakfast Honorees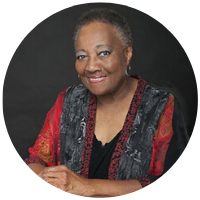 Althea Waites, Former CSUSB Professor 
Faculty Award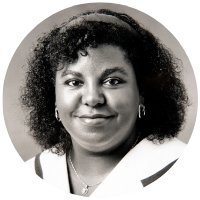 Cynthia Linton, Former Director - CSUSB Learning Center
Administrator Award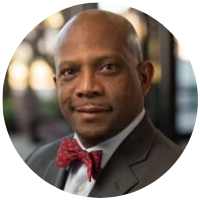 Herbert English '00, West Hills Coalinga
Staff Award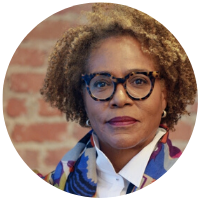 Elise Traynum '83, UC Hastings College of Law
Alumni Award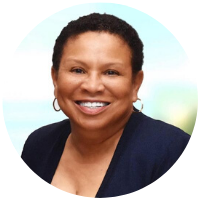 Mayor Deborah Roberston, City of Rialto
Community Icon Award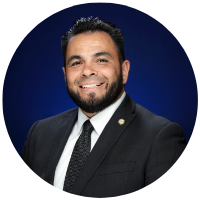 Jesse Felix '09, Executive Director - Associated Students, Inc.
Lorraine Frost Ally Award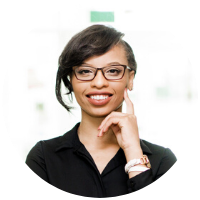 Monica Stockhausen '12, CEO NerdyGirlsRock
Emerging Leader Award
2020 Black History Month Committee: Jacob Chacko, Twillea Evans-Carthen, Jesse Felix, Elizabeth Ferreira, Michelle Jalali, Elizabeth Junker, Evelyn Knox, Brandon Landrum, Robert Nava, Paz Olivérez Ph.D., Anthony Roberson, Robert Tenczar, Alfredo Barcenas