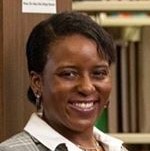 Annika Anderson, Executive Director/Principal Investigator
Dr. Annika Anderson is an Associate Professor in the Department of Sociology where she teaches classes on deviant behavior, criminology, reentry, and race and ethnic relations. She received her B.A. in Public Relations from Pennsylvania State University and her M.A. and Ph.D. in Sociology from Washington State University. Her research interests are in developmental and life-course criminology, reentry, social stratification, and race and ethnic relations. She has presented her research at numerous conferences and has several publications on crime and reentry based on research conducted in San Bernardino.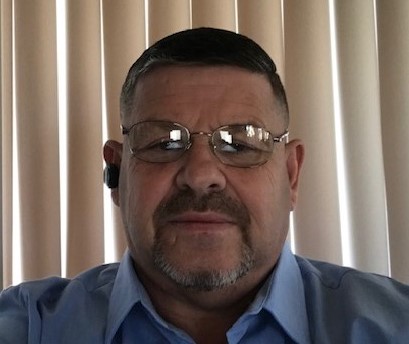 Paul A. Jones, Program Director
Mr. Jones earned his Bachelor's and Master's Degrees in Social Work from California State University, San  Bernardino. Currently, he works as Program Director for Project Rebound, a campus-based program that helps individuals who are formerly incarcerated apply, enroll and graduate with bachelor's or graduate degrees. In his role as program director, Mr. Jones also supervises interns placed in Project Rebound. Mr. Jones is also a part-time lecturer, providing instruction on substance abuse and introduction to social work to bachelor-level social work students. Mr. Jones co-authored a chapter in an edited volume titled Prisoner Reentry in the 21st Century: Critical Perspectives of Returning Home; Reentry in the Inland Empire: The Prison to College Pipeline with Project Rebound.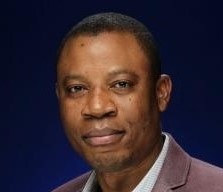 Rigaud Joseph , Research and Internship Coordinator
Dr. Rigaud Joseph (BSW, MSW, Ph.D.) is an assistant professor in the School of Social Work at California State University, San Bernardino where he teaches both undergraduate and graduate-level courses. Dr. Joseph started teaching in 1997 when he joined the SOS Children's Villages—Haiti, an international K-12 and vocational institution. Before earning his Ph.D. in social welfare at Florida International University in 2017, Dr. Rigaud Joseph earned a law degree from Haiti State University Cap-Haitian Law School. Dr. Joseph's interest in social work stems from his background working with culturally and linguistically diverse groups of people. Between 2012 and 2014, he worked as a family therapist providing micro/mezzo level interventions to underprivileged children, adolescents, and families in South Florida. In terms of research, Dr. Joseph focuses primarily on poverty and economic self-sufficiency, evaluation of program effectiveness, and empowerment practice. So far, Dr. Joseph has published more than a dozen peer-reviewed materials. 
Michael Griggs, Outreach Coordinator
Michael Griggs is a prison abolitionist and social justice advocate. Growing up in a high school filled with racial tension and gang activity, Michael drifted toward negative peer influences and became involved with criminal activity. During his senior year of high school, he was sentenced to the California prison system with a seven-year sentence. During his imprisonment, education became the escape from his incarcerated reality. He received his high school diploma, became certified as an electronic technician, took self-help classes, and received his Associate degree in Social and Behavioral Science. Michael now holds a Bachelors' degree in Social Justice from Pitzer College. He has spoken on various panels at universities around the state about the intersections of access, higher education, and justice. Today, Michael is the Outreach Coordinator for Project Rebound at CSUSB, where he is working to grow the program by assisting system impacted students achieve their higher educational goals.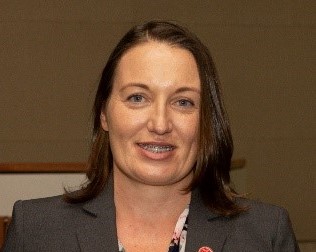 Roberta Fox, Student Worker
Roberta Fox is a student assistant with Project Rebound. She began working with the program as an intern in 2019. Part of Roberta's duties includes performing intakes, assessments, and interventions with Project Rebound's student population. Roberta also provides enrollment and academic advising for incoming "pipeline" students. Roberta graduated from CSUSB with her Bachelor of Arts in Social Work in 2020. She is currently enrolled in the Master of Social Work Program, where she studies as a clinician while working on her research project. Roberta's research interests include the pathway to higher education for marginalized groups and barriers which increase recidivism among the justice-involved. She is active in community policy work in her role as a member of the Inland Empire Fair Chance Coalition, where she works with reentry partners to increase access to employment and housing for justice-involved community members.